There are many places in South India that accommodate a vacation on a budget.
You can travel to Yercaud, Araku Valley, Ponmudi and Chikmaglur on a shoe string budget.
These places aren't a shopper's paradise but they offer plenty of rest to the soul.
There have been way too many times when we've made travel plans only to cancel it because it's had the potential to make us bankrupt. But think about it, what does one really need during a vacation? The will to travel of course.... and perhaps some money. With this in mind, we've found a list of places that you can travel to on a shoe-string budget of Rs 5,000.
Ponmudi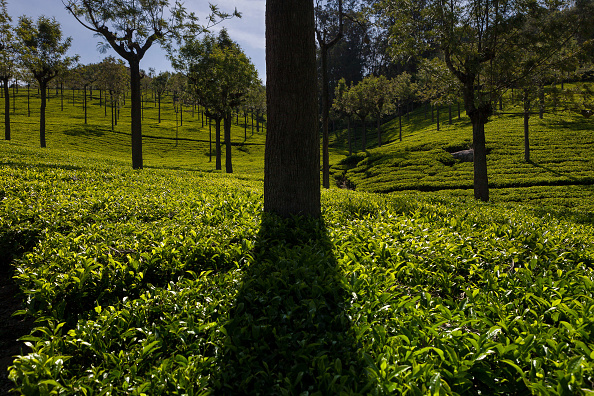 This hill station, situated in the Western Ghats, is picturesque and is a wonderful getaway for anyone who is seeking some quiet. The lush green forests of the ghats and the view from the mountain can heal your tired soul. Stroll through the expansive tea estates and take in the aroma that wafts gently in the air.
How to get there: The best way to get to Ponmudi is by road from Thiruvananthapuram. The hill station is a mere 61 km drive away from Kerala's capital.
Things to do: Visit the golden valley which is close to the hill station. If you're a lover of wildlife, the head to the Peppara Wildlife sanctuary, which houses tigers, leopards, elephants and sloth bears, among other animals.
Where to stay:  There are many cottages at the hill station. You could also book into budget hotels such as Rohini International or the KTDC Golden Peak.
Chikmagalur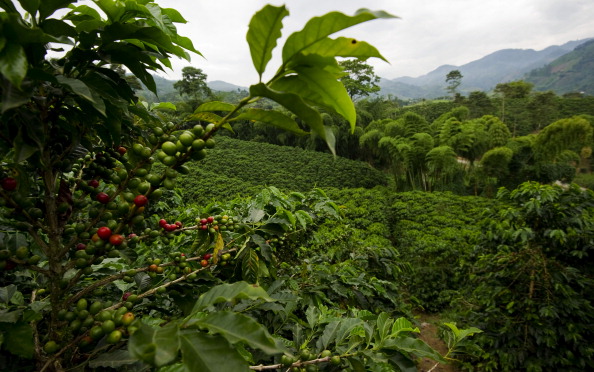 This town, located in the foothills of the Mullayanagiri range boasts of greenery and expansive coffee estates. In fact, locals believe that coffee was first brewed in this town. Ask anyone and they'd tell you about Babu Budan, a muslim saint who brought with him coffee seeds from Yemen.
How to get there: One can reach Chikmagalur via National Highway 75 from Bengaluru. There isn't a train that stops here. The nearest airport is the Kempegowda International Airport.
Things to do: There are many options for trekking. Trudge through the Mullayanagiri peak, which is at a distance of 20 kms from Chikmagalur. The entire trek covers 12 kms and involved walking through a ridge. Visit the Hebbe falls, which is at a mere 8 kms distance from the hill station. You could also visit the Kudremukh National park but this includes a two hour drive from Chikmagalur.
Where to stay: There are many homestays in the region. One can stay at Hotel Aadrika, Chandramukha home stay, Athithi home stay, among others.
Yercaud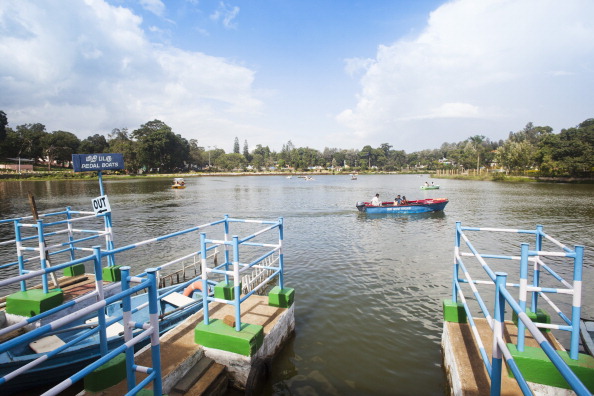 If you're looking to make an impromptu weekend trip and if you're living in Bengaluru, then Yercaud is your destination. This town is only a three hour drive away and is situated in the Eastern Ghats. Visit this scenic town if you want to spend a weekend doing absolutely nothing apart from taking in the view.
How to get there: This town is easily accessible by road if you're travelling from Bengaluru. The nearest airport is at Salem.
Things to do: Head to lady's seat and take in a panaromic view of Yercaud. Also, drive upto Montfort School, an institution that's more than 100 years old and has produced luminaries such as Nagesh Kukonoor, Roger Binny, among others. Also, spend a few minutes at the Gent's seat and take in the hairpin bends.
Where to stay:  There are many budgets hotels in the town. Book yourself a room at the GVS Residency or at the Grange resort.
Araku valley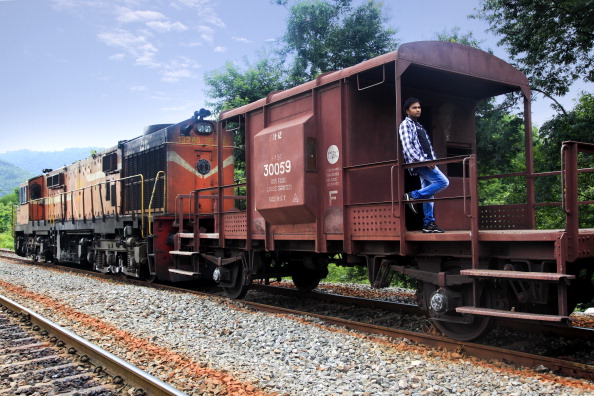 This hill station in Andhra Pradesh lies close to Vishakapatanam. The beauty of this place lies in the abundant green cover, coffee plantations and a weather that soothes the soul.
How to get there: You can drive down to Araku valley from Vishakapatanam. If you're travelling by train, then get down at Vizianagaram.
Things to do: Do visit Katiki waterfalls if you're at Araku Valley.  The waterfall is at a height of 50ft and is a spectacle to behold. Apart from this, dip your feet into the soft waves that reach the shore in Bheemunipatnam Beach.  The Anthagiri hills is another sight you shouldn't miss.
Where to stay: There aren't many options where once can stay at  in Araku Valley. However, there are some resorts such as Haritha Valley resort, Vihar holiday resort or Krishna Tara Comforts.