July 7 is celebrated as World Chocolate Day
What better day to remphasise why this little bean means so much
Key to happiness, mood lifter and absolute bliss- we give 6 reasons why chocolate deserves the sexy tag
It's World Chocolate Day today! It's is the perfect day to have a break and indulge in some chocolate love. If you are still wondering why I am going gaga after chocolate, here are 6 reasons and 2 as bonus to convince you to join the 'hood
1.The smell is euphoric and an aphrodisiac, even before you taste it. A great natural way to combat depression and feel happier.
2. It sticks to your lips and your fingers, and it's sexy to lick your lips and fingers. No one can withstand chocolate, unless you have serious willpower or severe allergies.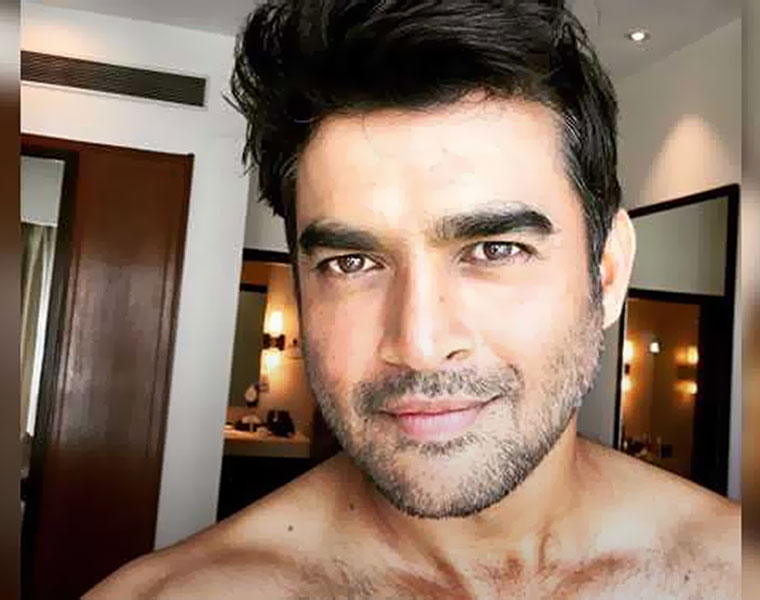 3 .All the good-looking actors start off with the tag of chocolate hero
4. It was considered to be a drink of the Gods. The Incas sure believed that. Now isn't that something – The drink of the gods, an effective som ras
5. It comes in handy whenever you are out of gifting ideas and you can always steal a bite of that sweetness
6. Ooh and it never lets you down in any form – chocolate ice cream, chocolate brownie, chocolate pancakes, chocolate shake, and on and on and on
And if we haven't given you enough reasons, let these gifs tempt you further. Meanwhile, I'll go and get my fix of choco goodness for the day and calories be damned. I am going Dark!