Here's how you lose weight at the workplace
1. Got a call?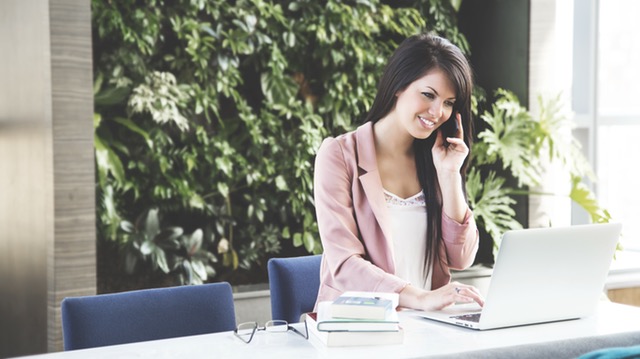 Pick up your phone and walk away from your desk to speak to the person who has called you. In the same way, if you have to make a call, walk and talk, and lose calories while you are at.
2. Use a common dustbin: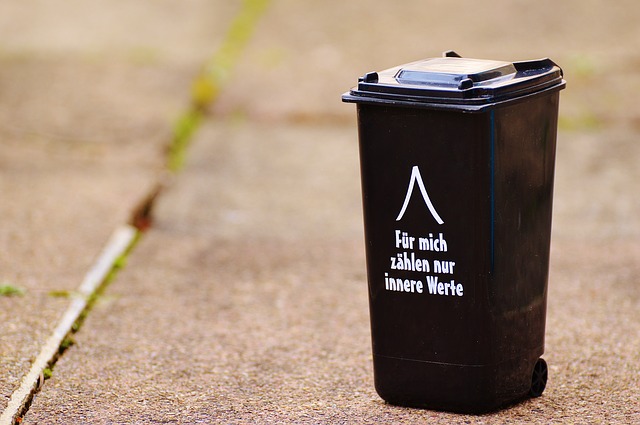 Ditch your desk dustbin for your common dustbin. It will make a world of difference.
3. Team up with a co-worker: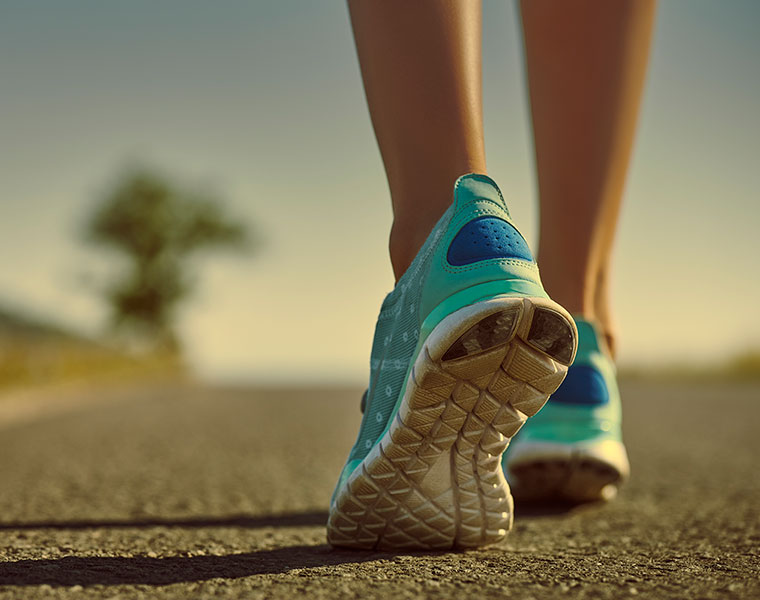 Tag team with your co-worker as you both become each other's support and motivator.
4. Rehydrate: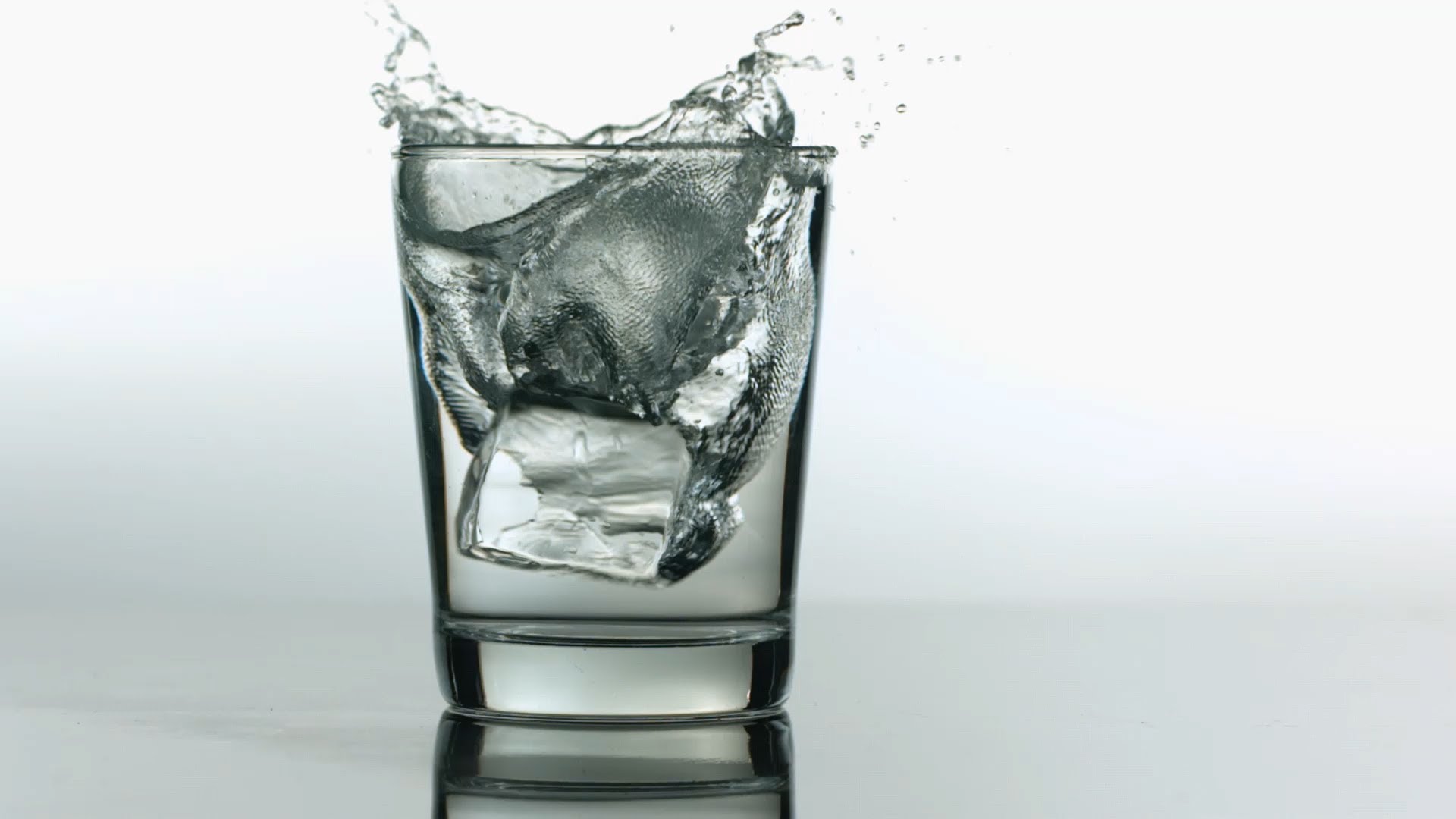 It's easy to forget to rehydrate when you're at your desk. However, rehydrating will make you want to go to the loo, and this way you will also end up losing calories.