Struggled to behave at an office party?
Here's 4 handy tips

If you think you can let your hair down at an office party, then you're wrong because you are still at an office setting.
Do note that you are out with your colleagues during your downtime, and not with your friends, so it's pertinent to behave accordingly.  Else, the following day will get embarrassing for you if you choose to ignore the setting.
If you have any doubts, here are 5 safe and fool-proof ways to behave.
Drink but don't get drunk: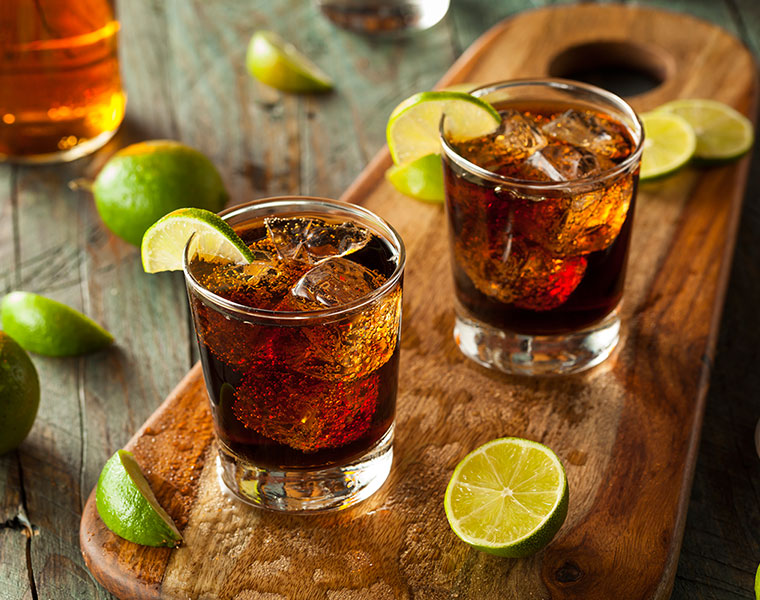 The open bar can make many weak-kneed, but don't go overboard. Learn how to hold your drink, or just restrict yourself to one or two drinks at best.
 
Mingle: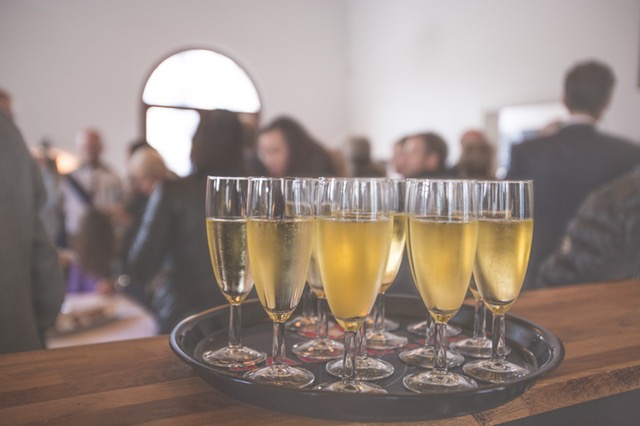 There is a tendency to stick to your colleagues in an unfamiliar setting. However, this is a great opportunity to mingle around with other colleagues from and other different departments, and break the ice.
Be punctual: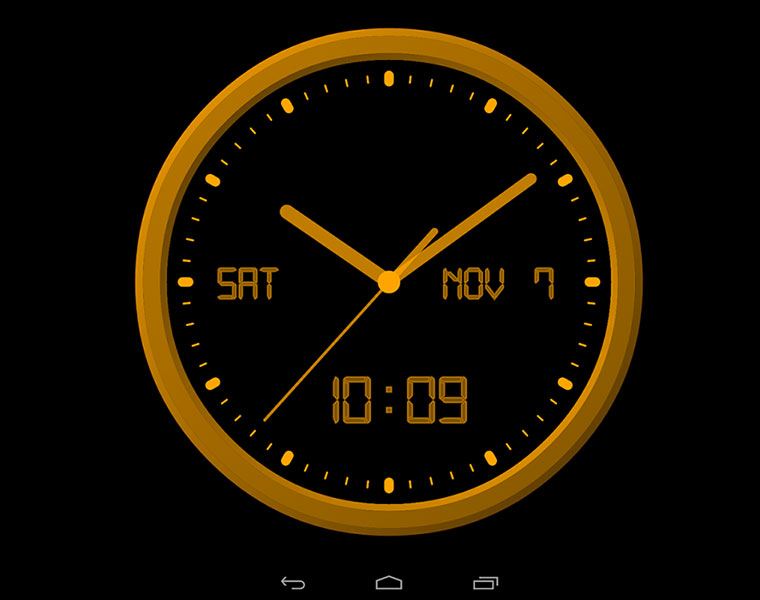 Just like you would report on time for work, report for time at an office get together.
 
Listen: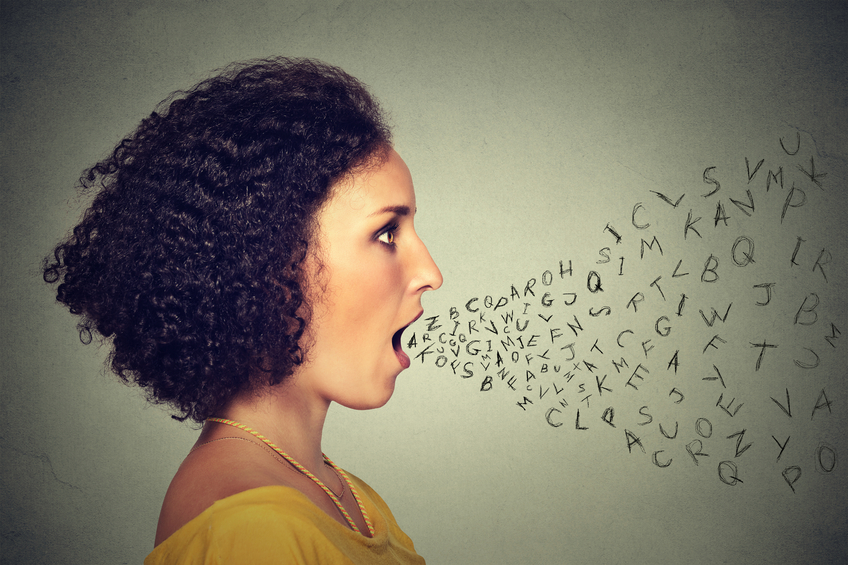 While exchanging notes, it's important to pay attention to what the other person is saying.