10 lesser known waterfalls in Uttara Karnataka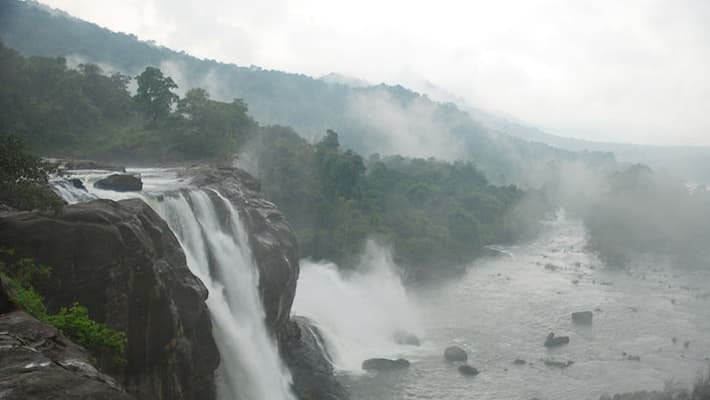 The Uttara Kannada district is home to a vast range of Western Ghats which is dotted with awe-inspiring hillocks, enchanting valleys, verdant greenery and serene water bodies.  Besides the popular Jog Falls and the cascading beauty Doodh Sagar that are situated in the district, here are some lesser-known waterfalls that you may not have known about.
 
1. Unchulli Waterfalls  
Image Source:  sriramtreks.blogspot.com


Named after a British collector Lucington during the British regime, it is also known as the Lucington Falls. The locals in the area fondly refer this to as the " Keppa Joga". The Aghinashini river cascades from a height of 116-meters, which one can see here. This is located 30 km away from Sirsi, and 19 km from Siddapura.
2. Sathoddi Falls 
Image Source: cbivishy.blogspot.in


This can quite easily be considered as the mini Niagara falls in Karnataka, which is the result of the tributary of Kali river. Its cascading water starts at a height of 50 meters and is a visual treat.  The local people say that this waterfall never dries up even during scorching summer. Surrounded by rich and lush greenery, this is located 32 kms away from Yellapura. One should go there with snacks and homemade food, as no hotels and eatery points are available there. Resorts and lodges are available in Yellapura.
3. Magodu Falls: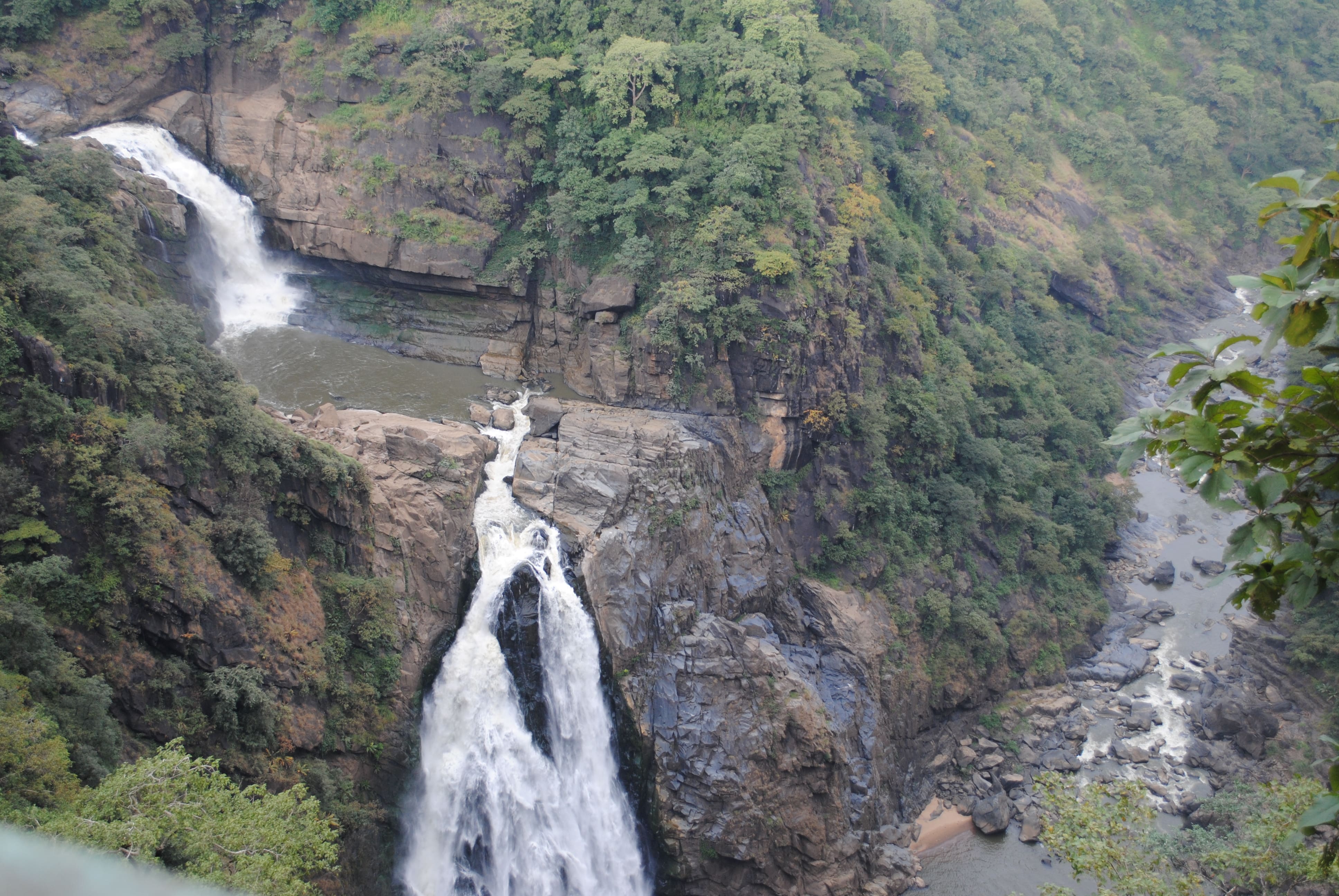 Image Source: ShrinivasN , Wikimedia Commons, CC BY-SA 3.0

The Bedti river takes a giant leap from a height of 200 meters in two stages. This is situated 20 km away from Yellapura and one can take vehicle near to the waterfall spot. Bus and van facility is available from Yellapura, which also provides resorts and hotels.
4. Anishi Waterfalls: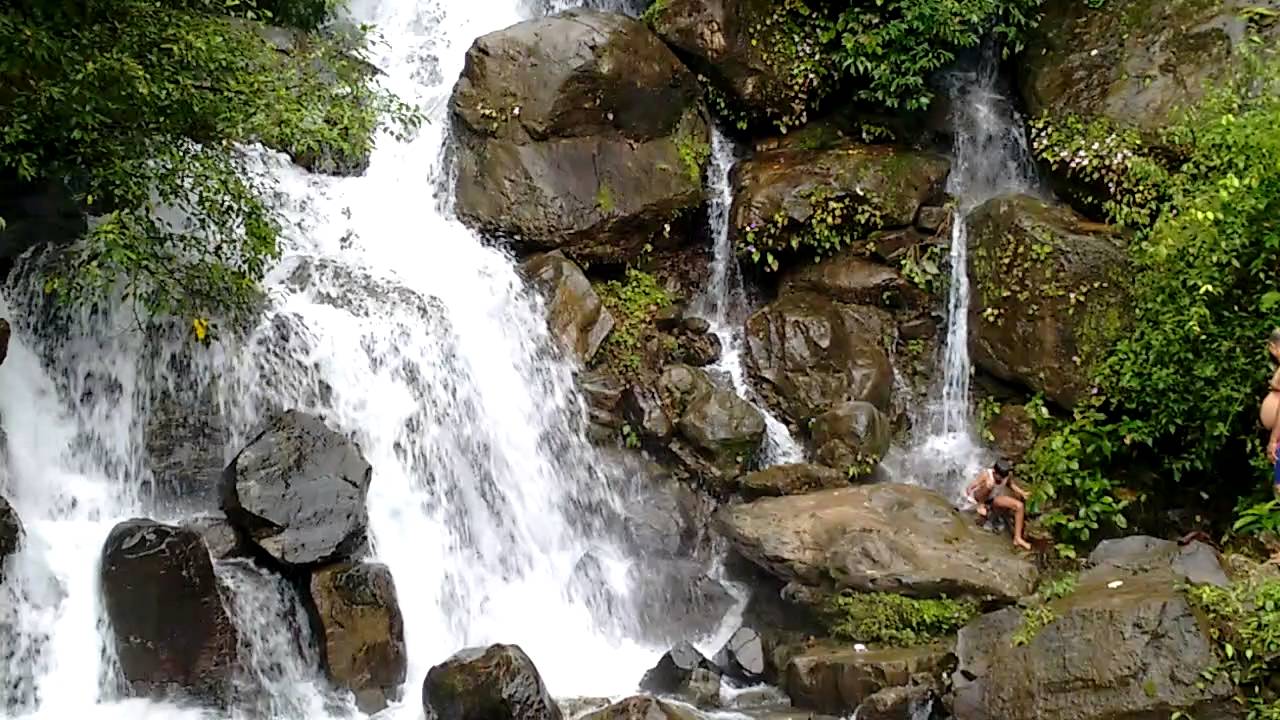 Image Source:  YouTube


This is located inside the Anishi National Park, and one can see its beauty only for six months in a year, as the rest of year water flow is scarce. Rich foams of water can be witnessed from a height of  150 feet, and this can be viewed alongside Karwar-Joida state highway. This is 35 km away from Karwar and eating points are available in Mallapura, which is just 10 km away. If one wishes, one could stay in nearby Karwar. The Kadra dam is just at a distance of 8 km from this spot.
5. Vibhuti Waterfalls: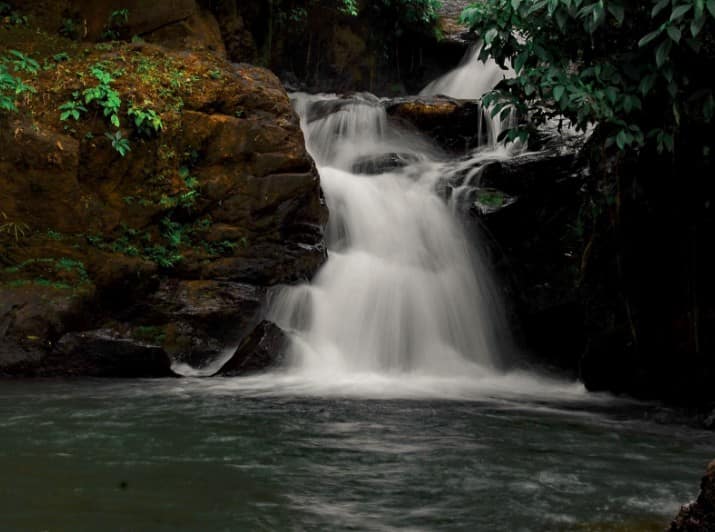 Image Source:   cbivishy.blogspot.in
This is located at the merging point of three taluk borders of Sirsi, Ankola and Yellapura. The water cascades from a height of 50 feet in two stages. It is 50 km away from Sirsi and 40 km away from Ankola.


 
6. Bennehole Waterfalls:  

 
Image Source: cbivishy.blogspot.in
The Aghinashini river's tributary 'Bennehole'  starts from a height of 80 feet and is located at a distance of 29 km on Sirsi-Kumta route. No eatery points are there and one should go there fully prepared with full stock of food stuff and beverages. One can seek accommodation at Sirsi or Kumta.


 
7. Wate holae waterfalls:  This is situated at Neelkunda, 30 km away from Sirsi, forms as a tributary of Aghinashini river. Water cascades in its own rhythm here from a height of 100 feet and being surrounded by verdant greenery and foamy waters, one's joy would know no bounds.
8. Sintheri rocks:
 Image Source:  karnatakatravel.blogspot.com
Located 25 km away from Dandeli and 20 km from Joida, and situated on Joida – Ulavi stretch. This place is located in the midst of protected forest area, and the rich flow of river water gushing through mighty rocks is a picturesque sight.
9. Shirle waterfalls: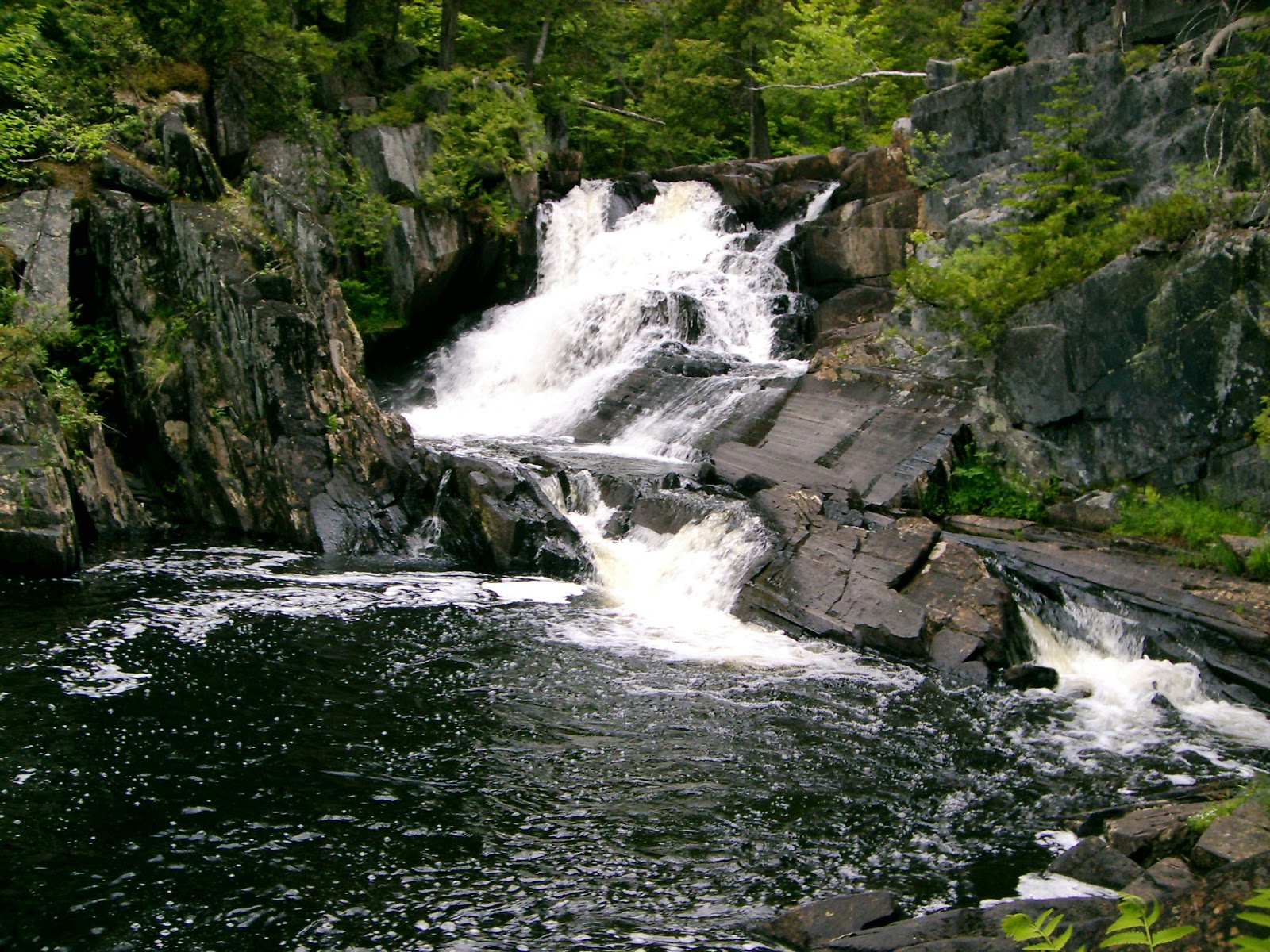 Image Source:  sirsiattractions.blogspot.in



A small river called Sampekodlu led to the creation of this waterbody which leaps from a height of 70 feet. It is located 12 km away from Yellapura, and is situated on Yellapura- Ankola highway. You can even picnic at these spots. Remember to clean up after you are done.    
10. Burude Falls:

 
Image Source:  YouTube

Here, the water leaps from a height of 60 meters in the first stage, and then from a height of 45 meters in the second stage. It  merges with Aghinashini River as it surges further. Situated 30 km away from Siddapura, this is said to be tourists' delight and one should go with one's own food and beverages.
Last Updated Jun 12, 2019, 1:44 PM IST