Rich or poor, it's not easy for an urban millennial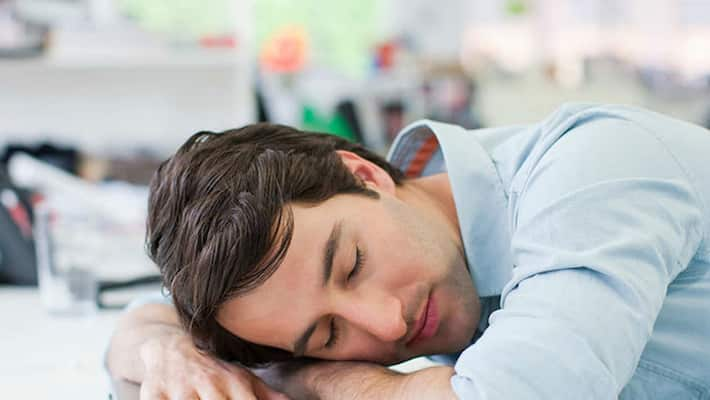 Is the urban millennial rich or poor? Furious online debates will force you to take sides.
But here's a question. Is the urban millennial's life as easy as it is made out to be? 
On the surface of it, he or she has the advantages of relatively cheap and easy access to technology and healthcare and sources of easy entertainment compared to a human being, say, even five years ago.
A mobile internet connection is available for as little as ₹249. Malls, multiplexes pubs offer numerous options for weekend entertainment. Essentials such as grocery shopping, online ordering and healthcare in the big cities are available at everyone's doorsteps with a phone call, which may make you believe that that urban class is privileged.
Is it as rosy as it looks? While the urban millennial, as some have argued, do not live in abject poverty, there are definite downsides of being young and social in the cities such as Bengaluru, Mumbai or Delhi. The affordability of a ₹300 sandwich is over-simplifying the debate.
Imagine a scenario where a 25-year-old small-town boy moves to the unforgiving socio-economic scene in Bengaluru in search of greener pastures. The pressures of adapting to a new city and making do in a more competitive environment would be all-consuming. There would be little time to worry about anything else. This is in addition to the mundane pressures of daily life that he has to contend with.
From dressing up and eating out, to watching your weight and freaking out – the life of an urban millennial is packed with concerns that people otherwise would simply ignore.
Earning a gross amount of ₹25,000 to ₹35,000, as most first salaries are; certainly doesn't seem enough for a person in his or her mid-twenties to make a living in Bengaluru. Contrary to popular belief that urban millennials earn more than they can spend, a monster.com survey from 2014 showed 46.70 percent of India's employees below 40 complained that they were underpaid.  
Paying house rent alone takes off about one-third of one's salary and  another third is spent on food, household expenses and transport, the youngster has just a little is left over to keep up with the urban millennial peer pressure.
One has to dress good, look classy and be sassy in addition to the skills at his work and even in the social groups to match up with the pace of a fast-moving metropolitan culture. The amount of salary left after spending on bare necessities doesn't seem to make their pockets intact.
And then, there's dating. A single urban millennial is as unwanted as a pimple on the nose. The basic requirement to even enter a party during weekends is a partner, which scrapes the dregs of one's bank account. For both men and women, as both mostly spend equally on such night outs.
Hence, being an urban millennial takes time and money, and both are at a premium these days. Yoked to work from Monday to Friday, trying to live it up over the weekends with a little confusion and a bit of confidence the urban millennial keeps on rolling with the flow.  
There are rich millennials, and there are poor millennials. But for both, in the end, it's not as easy as it sounds.
Last Updated Mar 31, 2018, 6:34 PM IST