7 unique ways Valentine's Day is celebrated around the world
Valentine's Day is celebrated around the world
These are unique customs followed in different countries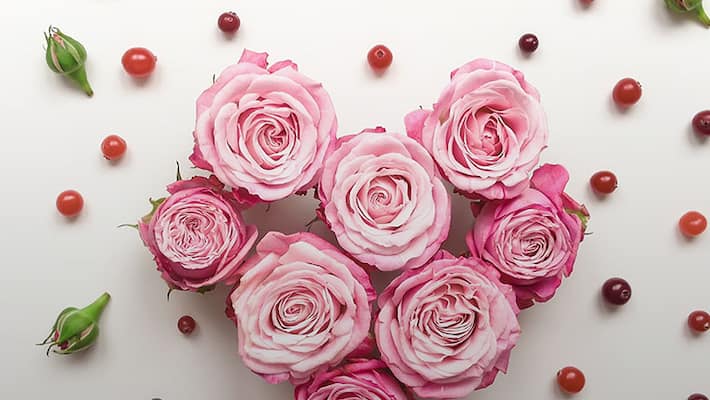 Czech Republic:
Traditionally, Valentine's Day is celebrated on May 1.  Petrin Park, is home to poet Karel Hynek Macha. He is known for his romantic poems. Couples make their way here and seek his blessings. A kiss amidst the cherry blossom trees makes it that much more special and signifies good luck. Couples also exchange small gifts here.
Estonia:
 Here Feb 14 is celebrated more as a form of friendship day than Valentine's Day.
 
Wales:   
 


The Welsh celebrate love in honour of their patron saint of love - Saint Dwynwen -  on Jan 25. Traditionally, wooden love spoons are gifted, with different symbols that have different meanings. Eg: horseshoe means luck. Keys mean man's heart and so on.
Taiwan:  
 


 It's not just roses that play an important role on Feb 14th. It's the number of red roses that signify different things. One rose = only love ; eleven roses = you're my special someone ;  ninety-nine = forever mine ;  108 = marriage proposal.
Bulgaria: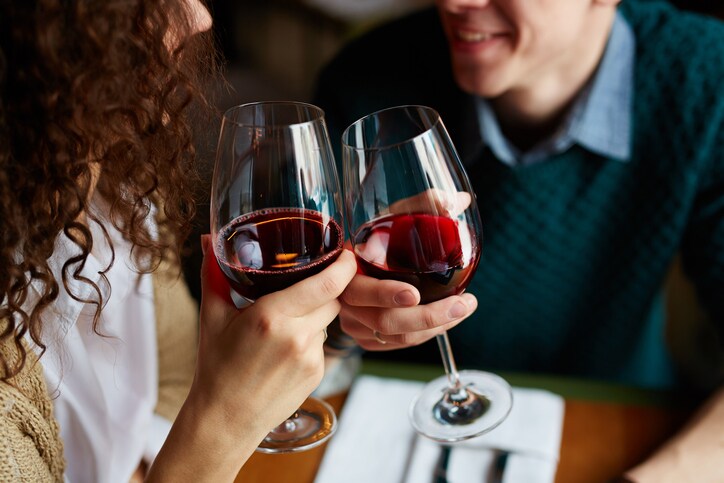 Feb 14th is also known as Winemakers Day over at Bulgaria. Lovers' celebrate by clinking a glass or two of their country's delicious wine.
South Korea:  

 



It's a long drawn out celebration in South Korea that starts in Feb and ends in April. Women take the lead here with small mementos, candy and flowers. Men reciprocate on March 14 – this day is called White Day. Those unattached celebrate or mourn their status on April 14th with jajangmyeon – a noodle dish made of black bean paste.
Denmark: 
People celebrate Valentine Day's in different ways. It is celebrated between friends and couples.  Between friends, "snowdrops" or pressed white flowers are exchanged.  While couples give each other cards with a picture of the gift giver. This is also the time where men anonymously send their object of their affection or friend, a "joking letter". It is signed off by dots. If the recipient guesses the sender, then she receives an Easter egg.
Last Updated Mar 31, 2018, 6:59 PM IST