UAE declares paid holiday on Prophet's Birthday
December 11 will be a paid holiday for public and private sector employees in the UAE
Work will resume on Monday, December 12, according to a circular released by the Federal Authority for Government Human Resources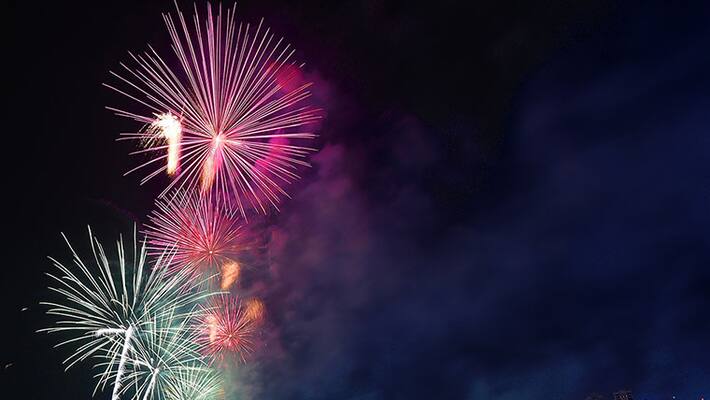 The UAE government has announced a public holiday on December 11, Sunday in honour of the Prophet's Birthday. Employees of both the private and public sector will be able to enjoy a paid, off-work day in the UAE.
In some UAE communities, there are large parades and open-air celebrations on this day. Men who attend such parades will often wear green clothing and hold up green flags, while young girls will dress in pink and white. While there are some who do not believe in such ostentatious celebrations, observe the day by reading the Quran, recite suras (verses from the Quran), hear religious lectures, pray, and reflect on the life of Muhammad.
As reported in The Gulf News, the announcement was made through a circular released by the Federal Authority for Government Human Resources on December 7.
In a circular that was posted on Twitter, the FAHR issued a decision that 12th Rabee Al Awwal, 1438 AH, will correspond to December 11, 2016, and will be an official holiday for employees of the ministries, public authorities and other departments of the federal government on the occasion of the Prophet's Birthday.
Saqr Ghobash, Minister of Human Resources and Emiratisation, made the announcement as per the implementation of the provisions of Article 74 of the Federal Law No.8 of 1980 concerning labour relations and its amendments. He wished all citizens and residents in the UAE happiness and prosperity on this occasion, and prayed for further progress and wealth to all Arab and Islamic nations.
Last Updated Mar 31, 2018, 6:53 PM IST