UAE wants to know how happy its citizens are
The federal government's happiness survey began on Monday, December 12
The survey will cover all 7 Emirates and will seek to find what makes them happy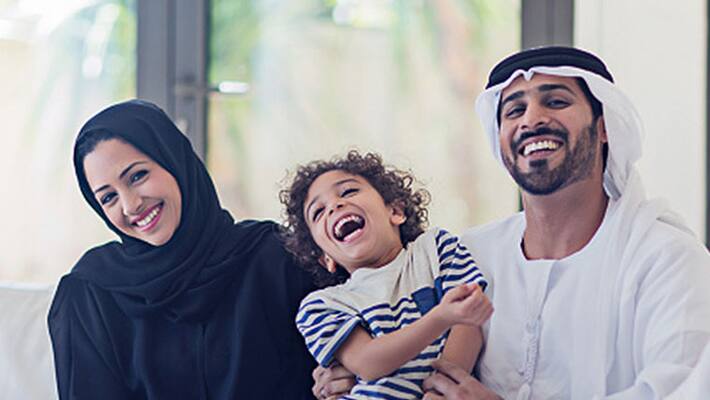 Intended to establish the baseline of happiness in the UAE and adjust government services accordingly, the survey will run until January 15. It has also mentioned that the data collected will be highly confidential as per the federal statistics law.
The survey will measure the level of positivity and happiness in the Emirati society, identify the causes of happiness for different segments of society and the government will use these inputs in developing plans, programmes, policies and legislations.
Shaikh Mohammad has been quoted by the Gulf News as saying: "Our aim is to make happiness a lifestyle in the UAE community, as well as the noble goal and supreme objective of the government."
This survey will seek responses from 14,000 people, including Emiratis, residents, labourers and tourists. Part of the survey will focus on children from ages 10-14.  As many as 300 field surveyors will be used in data gathering.
Happiness, Positivity and life evaluation, education and learning, standard of living, health, society and culture, environment and infrastructure, government services and work will be the areas surveyed. Under these areas, there will be 100 main questions and 270 sub-questions. The survey is being conducted with the approval of his highness Shaikh Mohammad Bin Rashid Al Maktoum, the Ruler of Dubai.
The exercise will be conducted by Abu Dhabi Statistics in the capital; Dubai Statistics in Dubai; the  Federal Authority for Competitiveness and Statistics in the other five other emirates.
Last Updated Mar 31, 2018, 6:53 PM IST