This TwiCycle will give you a full body workout unlike others
Cycling just got a whole lot more interesting – you can now get a complete body workout by pedalling with your arms and your legs.
Aptly called the TwiCycle, and by no means a stationary one, this unisex cycle gives its riders the option of different kinds of workout – upper body only, lower body only, or a combination of both. It is also a geared cycle that custom-fits one's fitness needs through resistance.

Anyone Can Cycle:
You don't have to be a professional cyclist to get onto this. Anyone who loves cycling for leisure or as a means of commute, is interested in getting fit, or just a fitness buff  who likes to switch up their routine can ride this (provided you know how to cycle, of course). It's just like riding your regular cycle, except, you have the option of using your arms as well.  It is equipped with a chest pad that serves two purposes: a) to provide upper body support when cycling with your arms, and b) to prevent facial injuries from the front chain.  Its handlebars can be easily locked by a simple switch, and it transforms into a regular cycle when you want to take a break from arm cycling.
How it works: 
Well, watch this video.
This product is currently awaiting its patent. It plans to crowdsource their first production of bikes in the coming months, and a limited quantity will be available in summer.  Get more information on the TwiCycle here.
More images of this cycle here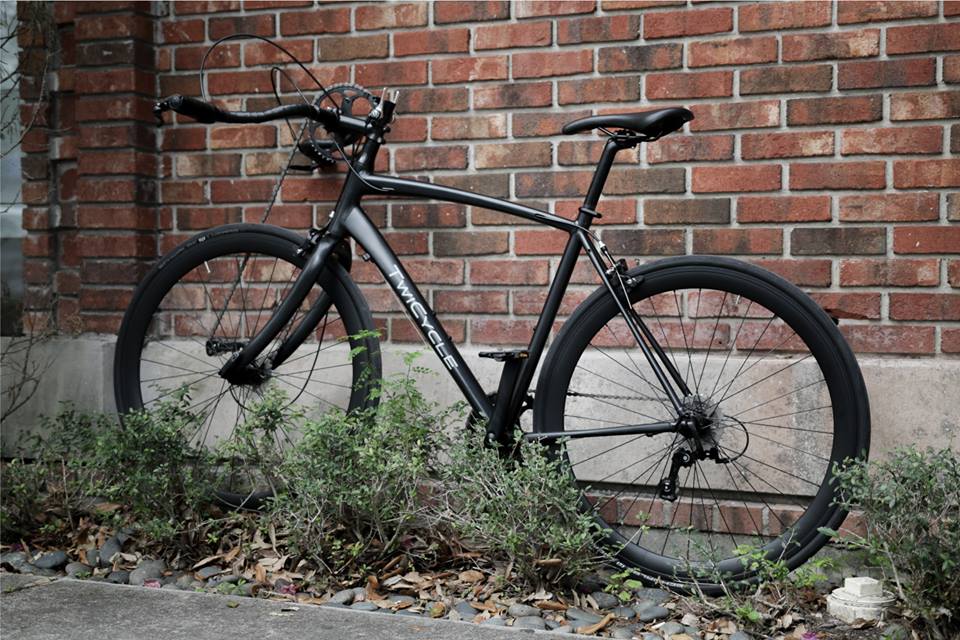 Last Updated Mar 31, 2018, 6:43 PM IST