You can be very dramatic with your floral eyeliner.
Make sure you use colours that pop.
Ensure that you use a nail dotting tool when you're drawing.
There's a time and place for things and this time, floral designs have found their place. This summer's new fashion trend has been birthed and it involves drawing beautiful, delicate flowers on your eyelids or on the corner of your eyes.
This new trend has found several fans on social media and why not? Floral eyeliners make your eyes pop and require you to invest in nothing apart from eyeliners. We reckon these shades will match the pastel shade outfits that are very much the trend right now.
If you're thinking that drawing flowers on your eyelids is an extremely difficult procedure, then worry not, it's actually quite simple. All you need are liquid liners and nail dotting tools that are easily available on various websites and in cosmetic shops.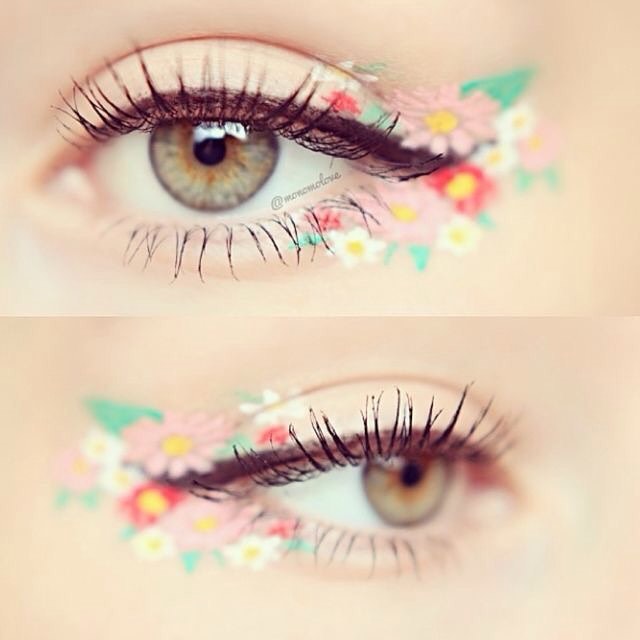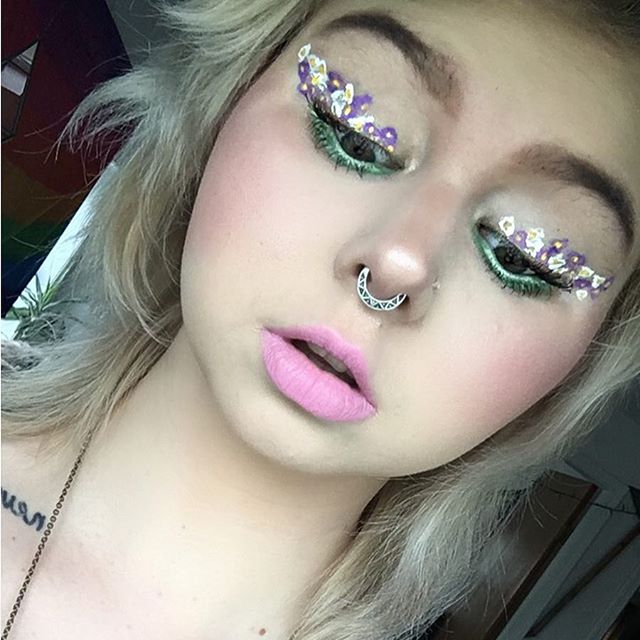 Okay so how do you draw a pretty flower on your eye? Dip your nail dotting tool and draw a few patterns close to the lid.
Here's a pro tip: if you're going to draw it on the lid, then use small patterns. However, you can give your face a more dramatic look by using lots of colour and creating almost a garden just beside your lashes.
If you've fallen for this floral trend this summer, then go easy on the blush and lipstick. Ideally, a nude look suits this best.