3 ways to salvage yourself from a career rut
Stuck in a career rut?
Try these three handy tips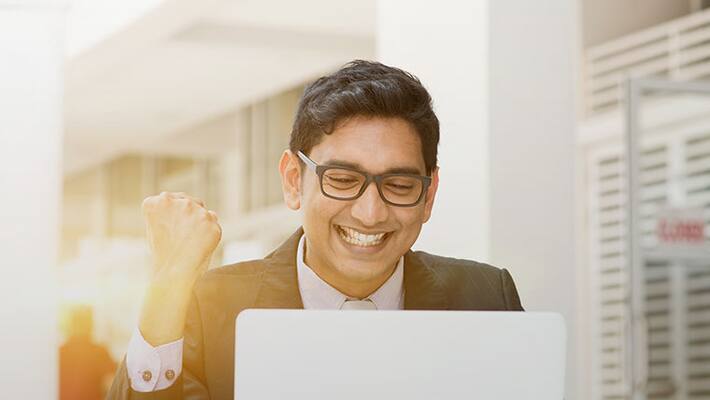 We've all been there at some point or the other.  You find yourself becoming increasingly uninterested in work, or slacking off, and even questioning yourself if it's all worth it. Before you think of putting down your papers, here's some you can get yourself out of this rut.
Be honest with yourself:  What has changed? Are you overworked? Is the work not challenging enough? Once you identify what the crux of the matter is, and you can do so by creating of list of positives and negatives, and assess them, and figure your next move.

 
Do something creative on the side:  Pick up a long-forgotten hobby to help you distract yourself from the current scenario. That may help you feel re-energised and help you get out of the funky rut.

 
Speak to your higher ups: Ask them if there are any opportunities that you might have missed. Doing something different within the organisation will not only help you gain experience, and will also impress your manager for taking an initiative.
Last Updated Mar 31, 2018, 6:38 PM IST