Times they might be changing but Bob Dylan's music will live on
Bob Dylan is one of the most influential people of our times.
He emerged as a poet in the 60s and his work reflected the mood of the people during the Civil Rights Movement in the US.
Dylan has been a major source of inspiration for Jimi Hendrix and The Grateful Dead, among others.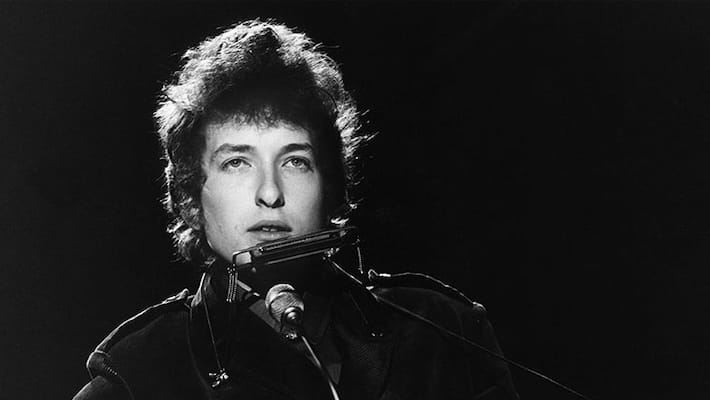 Poet, singer, revolutionary and nobel laureate, Bob Dylan has turned a year older, 76 to be precise, in 2017. From being among the finest poets to emerge in the 60s to changing the Nobel Committee's perception of literature, Robert Allen Zimmerman has come a long way. With beginnings in 'folksy' music and later turning electric, Dylan would heavily influence the works of Jimi Hendrix and The Grateful Dead and set the trend for countless musicians.His work includes some masterpieces which have stood the test of time.
Here's our little celebration of Dylan's works over the years. And here's wishing Bob many more years of cheer, health and fine music.
This article appeared in The IndigoXP, which is a concern of Asianet News Media Entertainment Pvt Ltd. 

Last Updated Mar 31, 2018, 6:46 PM IST