This is how much Mukesh Ambani pays his driver per month!
Mukesh Ambani's driver has quite a dangerous job to do
His selection to the post is also quite a strenuous and stringent one
So how much do you think Ambani pays his driver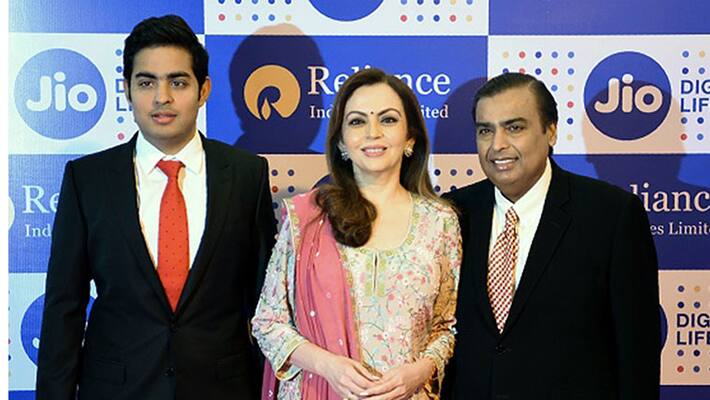 Anything associated with the Ambani family has to be grand and extravagant. Mukesh Ambani being India's richest man is enough to clue you in.
Much has been discussed and spoken about his immense wealth pegged at $38 billion, his wife Nita Ambani and sons Akash and Anant extravagant lifestyle and business ventures. Now a video which has racked up over 2 million views on Youtube speaks of how much Mukesh Ambani spends on lifestyle.
This time the story is in connection with his driver's salary. The video recounts the tough procedure that goes into vetting and employing a driver for the richest man in India. The contract is given to private companies to choose a driver and then train him for the job, following this the video narrates that the candidate has to go through several rounds of tests and on passing them does he get the job. Now comes the salary part, the video suggests this employee of Mukesh Ambani receiving close to Rs 2 lakh a month as pay!
Now, that is a mighty good salary and a very dangerous job the man has got chauffeuring India's richest man and his family everywhere. 
(Now is any uber-rich celebrity planning to hire a chauffeur and is interested in paying in lakhs per month? Sign me up.)
Last Updated Mar 31, 2018, 6:52 PM IST