Backpackers, check out these places in SouthEast Asia
Southeast Asia is a much sought after destination for Indians because of its inexpensive currency conversion and the spectacular views it has to offer. Win-win, wouldn't you say so?
Here are few must-see places for backpackers in the following countries:  Malaysia, Thailand, Indonesia, Phillippines.
Thailand: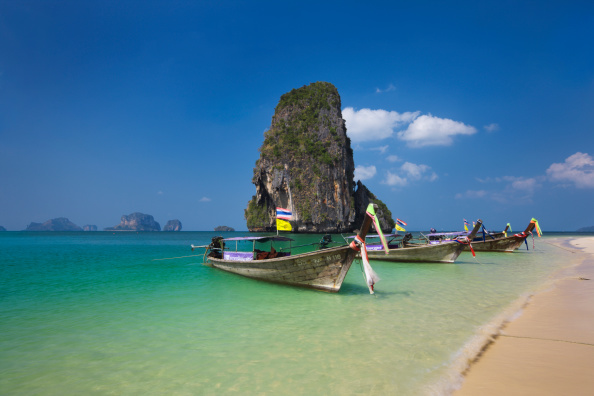 1. Khao San Road:  Is dubbed as the backpackers district in Bangkok. It has many hostels and budget accommodations for those looking for pocket-friendly stays.  It is also considered to be the party place for backpackers.
 
2. Railay Beach, Krabi: Sit back and unwind with chilled beer as you soak in the gorgeous scenery replete with limestone cliffs surrounded by emerald-hued waters that is right in front of you. If the adventure bug bites you, there are options to rock climb here. From Ao-Nang, take a long tail boat and hop across to this cove-like island called Railay Beach.  
3. Chang Mai: Located in Northern Thailand, this is another much sought-after destination.  Called the "Rose on North", Chang Mai is much cooler in comparison unlike the hot and sticky weather in Bangkok.  Verdant lush greenery and jungle trekking is what draws backpackers here.   
AirAsia offers some spectacular deals to Thailand. Click here to book your flights now!!
Malaysia: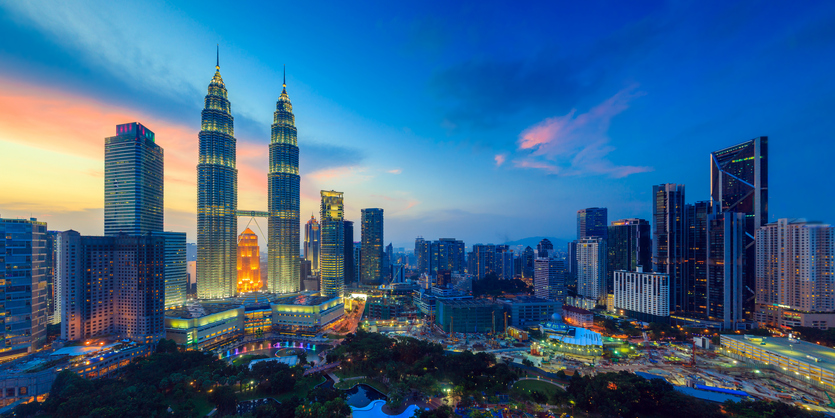 1. Perhentian Islands: Made up of two islands (behsar and kecil meaning big and small), this island is a tropical paradise.  Head on over here if your itinerary includes snorkelling, all-round relaxing in the day, and partying in the night.   
2. Cameron Highlands: For some solitude, head to Cameron Highlands. This hill station is home to some brilliant views courtesy rolling tea gardens, trekking in the mountains and some lush waterfalls.  Get one with nature, here.
 
3. Street Food in Penang:  From stuffed pancakes and duck and noodle soup and more, the 'jalans' of Penang are filled with some mouth-watering treats that you cannot afford to miss.


What are you waiting for? AirAsia has some great deals to Malaysia. Click here to book your flights now!!
Indonesia: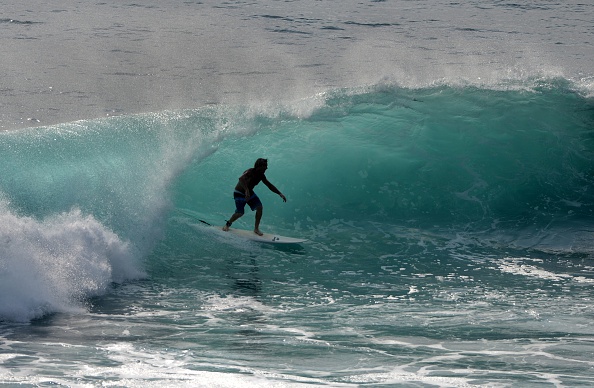 1. Ubud:  This laidback village that shot to fame during the famous movie: Eat, Pray, Love is a beautiful and peaceful place.  You can cycle around and discover the place as it is quite small, but packed with restaurants, markets and even museums.
2. Gili Islands:  Is a hot favourite among backpackers. Among them is the Gili Trawangan which is dubbed as the party island.


3. Uluwatu:  Another must-see place, in Bali is Uluwatu.  Surf or watch surfers catch some waves at the Uluwatu beach. Catch some spectacular sunsets at the magnificent Uluwatu Temple.


You don't want to miss out on these cool deals offered by AirAsia. Click here to book your flights now!!
Philippines: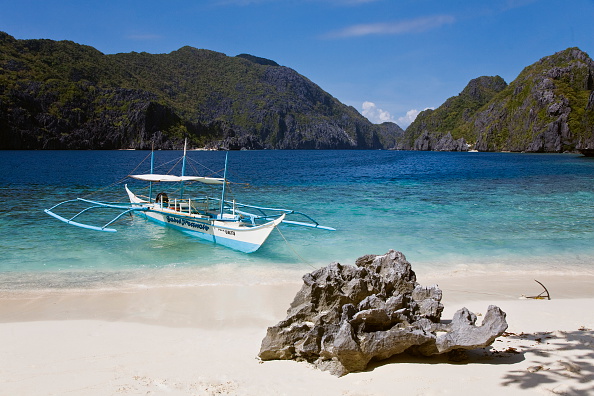 1. Palawan: Want a bit of caves, beaches and jungles and more, then Palawan is the place to be. Home to the famous El Nido island, one can go island hopping based on the tours available named as A, B, C and D, and take your pick.  It is surrounded by towering rocks amid the azure waters.
2. Busuanga Island:  In Coron, there are some exquisite hiking trails that will lead to some gorgeous panoramic views.
AirAsia offers some awesome deals to Philippines. Check it out here.