2016: The good highlights that we saw this year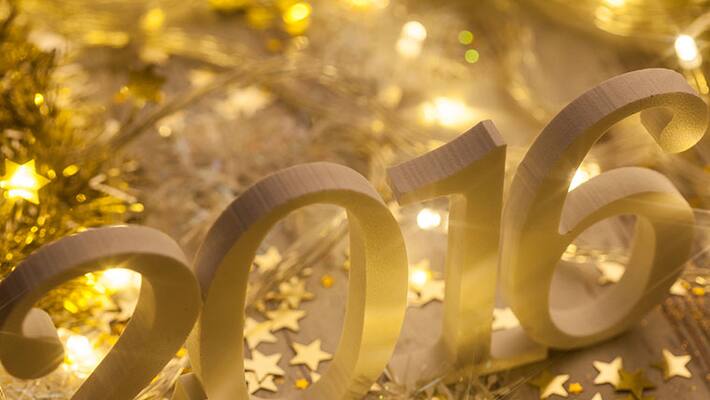 Pokemon Go: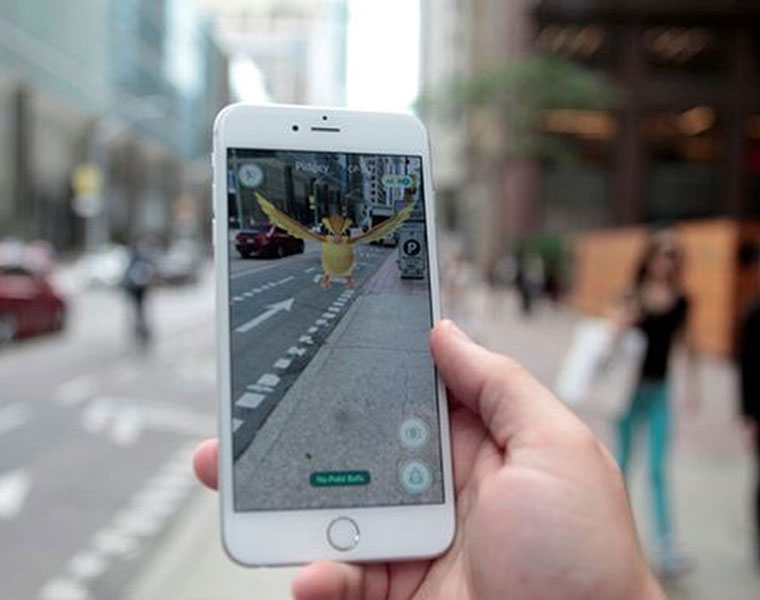 This launch of the Pokemon Go pretty much had everyone addicted to the game. This location-based augmented-reality based app had people trying to catch rare Pokemons.  





Climate Change: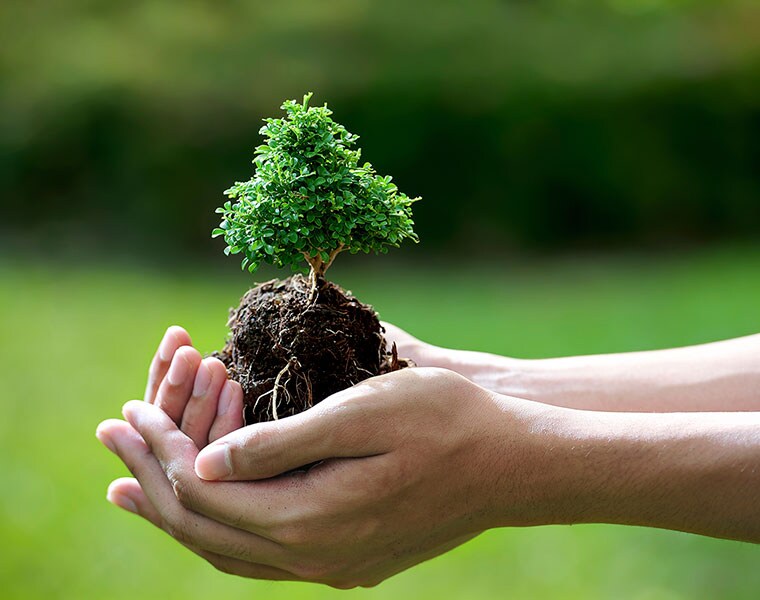 Over 800,000 volunteers in India planted 50 million trees in a record-breaking 24-hours. This was done to battle climate change.

How to protest: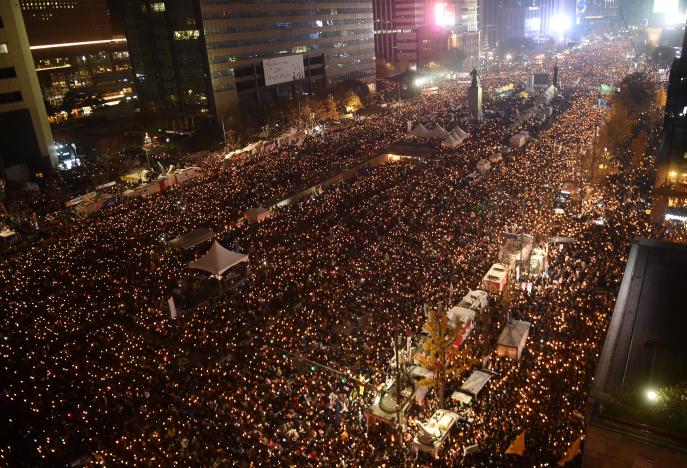 The world can learn a lesson about the true meaning of peaceful protests. In South Korea, citizens took to the streets, an estimated 1.5 million of them demanding the resignation of their President Park Geun-hye.  




World's first solar flight: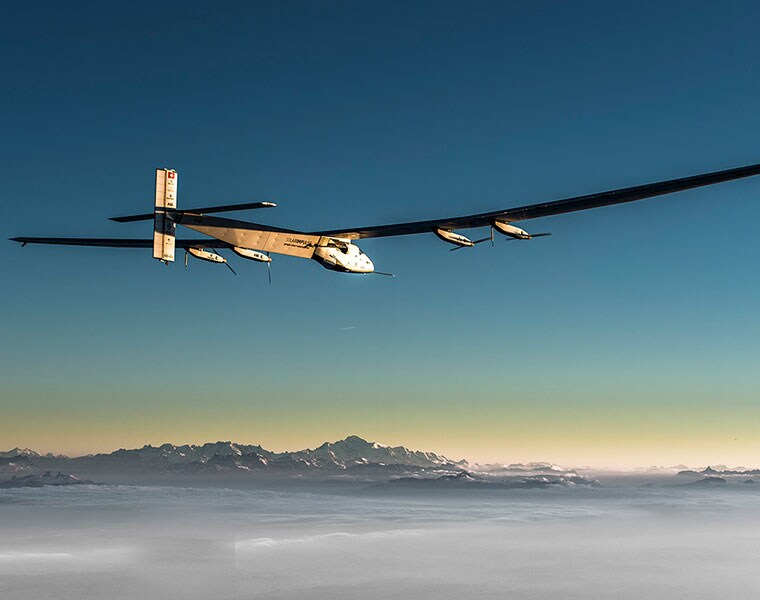 Called Solar Impulse, the founders and pilots' Bertrand Piccard and Andre Borschberg successfully piloted has completed the first round-the-world flight by a solar-powered aeroplane, after touching down in Abu Dhabi.
 
Rio Olympics: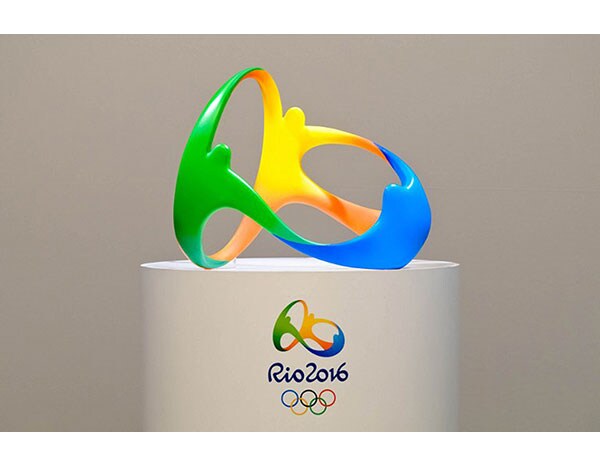 Dipa Kamakar, PV Sindhu and Sakshi Malik made India proud when they won their respective medals. Kamakar floored Indians and her international gymnastics peers proud with her deadly signature – the Produnova



Ebola-free:   
 
The World Health Organisation declared Liberia ebola-free as there are no known cases of the virus seen in West Africa.

Viking Clap:   
 


Iceland's Viking Clap after their win against England in a football match warmed fans and non-fans alike all over the world.
Mumbai Beach Clean-Up:
 
Hundreds of Mumbaiites gathered to collect 2,84,000 kg of trash from the jetty area located on the northern end, at Versova Jetty beach in Mumbai, India. Representatives from the United Nations (UN), including the United Nations Environment Programme appointed Patron of the Oceans, Lewis Pugh, who arrived in Mumbai on Friday, joined the Versova Residents Volunteers (VRV) in the five-hour drive. They were joined by students from the Whistling Woods International Film and Television Institute, lawyers from the Andheri Bar Association, members of the Koli Samaj (local fishing community) and representatives of the All India Plastic Manufacturers Association. The trash was taken to the Deonar dumping ground.
 Leo finally won the Oscar 
 
 Actor Leonardo DiCaprio, was declared the winner for Best Actor for 'The Revenant,' during the 88th Annual Academy Awards at Loews Hollywood Hote in Hollywood, California

 
Increase wild tiger population: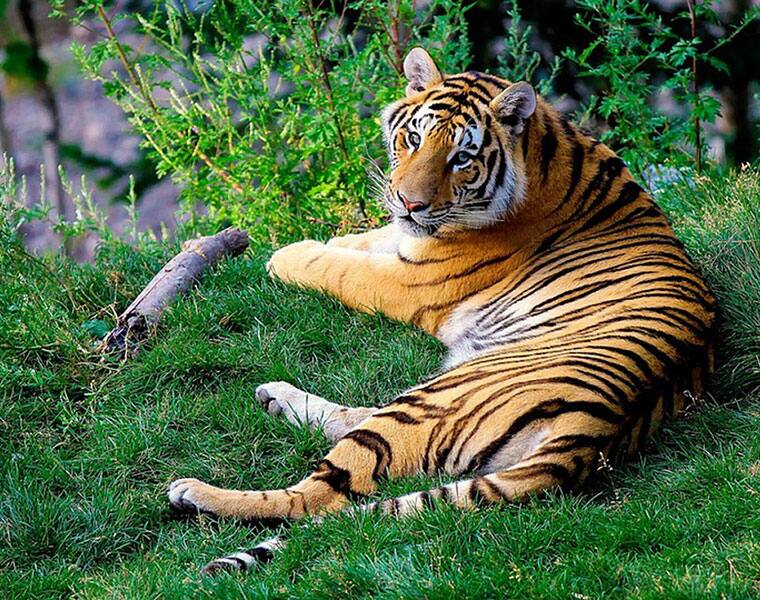 As per the WWF, there are nearly 4,000 wild tigers now in the wild.
Last Updated Mar 31, 2018, 6:32 PM IST