Bengalureans have opted to travel out of the country for a summer vacation.
In India, Kullu-Manali, Ooty and Leh are popular destinations.
If there's an icebreaker at the moment, it is the heat. Bengaluru has been experiencing high temperatures since March and it seems as if this is the city's new normal. If anyone's not a big fan of this, it is Bengaluru's residents themselves.  
According to a TOI report, there has been a 32% increase in the number of travellers this summer and most of them aren't just bitten by wander lust. They're deliberately travelling to locations that are blessed with cool weather, a serene landscape, calm waters and perhaps less pollution.
Kullu-Manali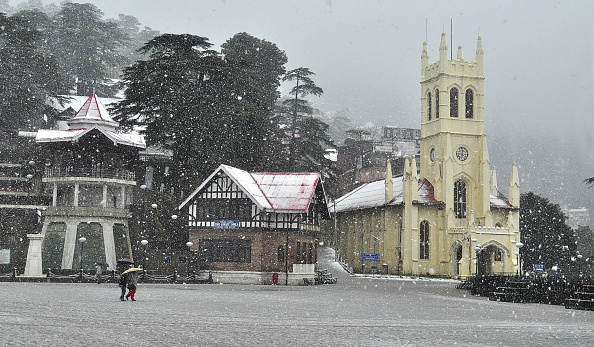 We understand the fascination. After all, one can take in a breathtaking view of the Himalayan ranges and find their eyes feasting on stunning valleys. The range of activities on offer, such as trekking, paragliding, and skiing are enough to make one pack his/her bags. And while the rest of India simmers, Manali remains cool at 26 degrees.
Ooty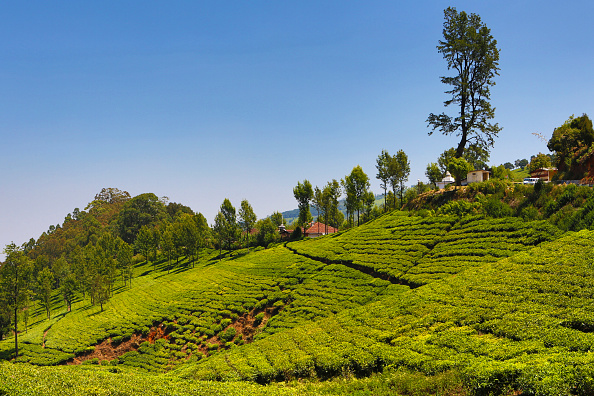 Ooty is popular throughout the year and for good reason. This hill station located in the Nilgiri hills boasts many lakes, colonial architecture and tea. Plenty of it.
Europe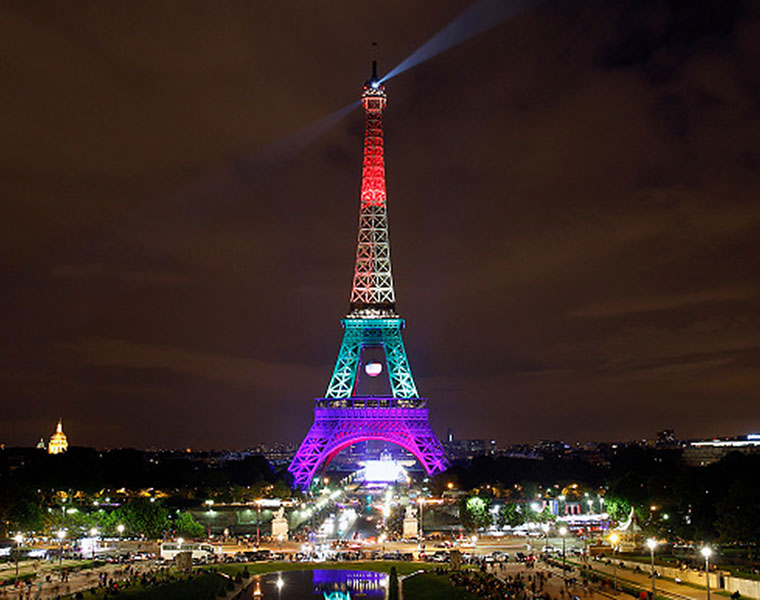 History. Architecture. Food. Cobbled stoned roads. Enough said.
Japan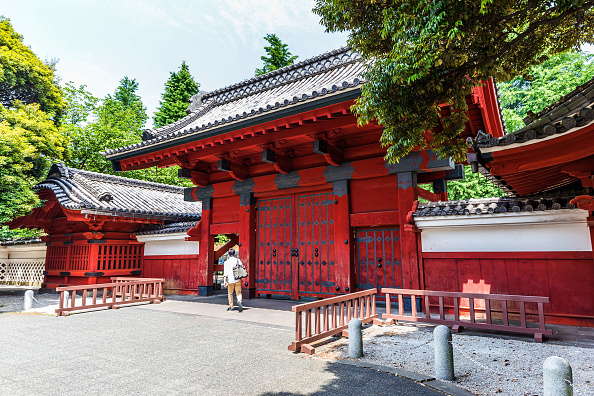 A trip to Japan is most serious travellers' dream. And why not? There are several UNESCO world heritage sites, a tantalising cuisine and for the spiritually inclined, plenty of Buddist temples.
Peru
Peru's wonder of the world, Machu Pichu, is enough to make one's heart jump out their body. And apart from this, one can take home so many souveniours, including Peruvian pink salt from the Sacred Valley, cocoa tea bags and some beautiful handicrafts.
Jordan
Okay, this may not be an ideal destination during summer but hey, if that's where the city's travellers want to go, we can only complement their sophisticated taste. After all, the country brims with ancient ruins, hand-carved architecture in Petra, roman architecture in Amman,  the calm, lulling waters of the Dead sea and more.
Vietnam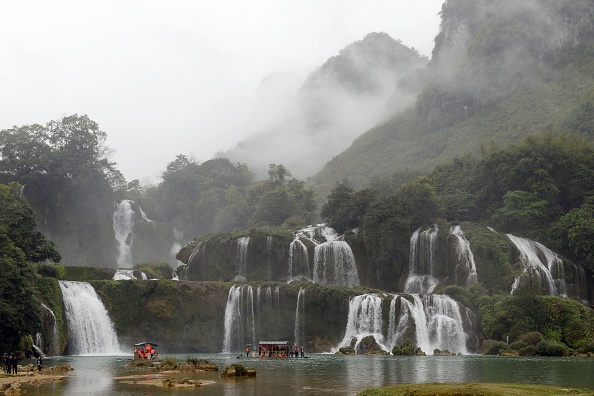 Vietnam's beautiful beaches for relaxation and plenty of war museums for activity makes it ideal for travellers in many ways. Nevertheless, their phos and coffees must have impacted Bengalureans' itinerary.