5 unusual museums to visit in India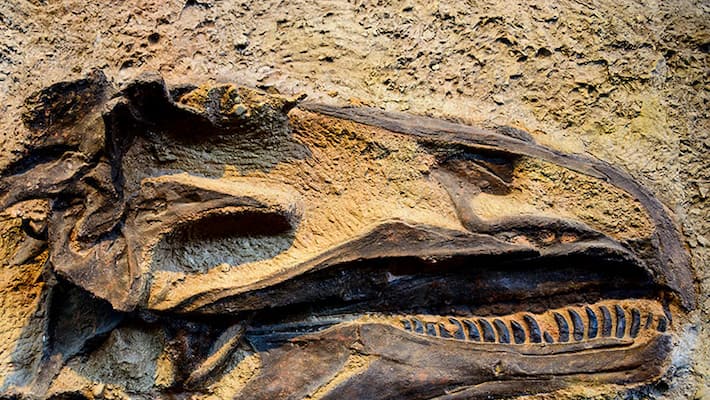 When you think of museums, you usually associate it them art, history, and culture, and are a storehouse of information. However, there are some quirky and bizarre museums, that exist in India. Some of these are solely dedicated to the absurd and whacky.
What's more, these can be found in India only. Surprised? Then, check out some of these unusual yet informative museums that can be truly referred to as "Made in India."
1. Sulabh International Toilet Museum, New Delhi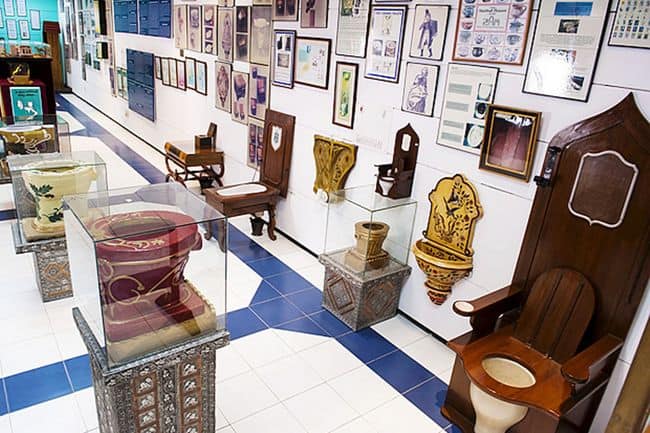 Image source: sulabhinternational.org

This is truly the most bizarre and unusual museum in India that shows us through how toilets have evolved and grown in the country. Various designs presented here explains the history of toilets and educates people on the importance of sanitation. 
 
2. Fossil Park Museum, Himachal Pradesh
Image source: tourmyindia.com
Shivalik Fossil Park is a unique museum in India where fossils of animals including that of mammals are preserved. The park is situated in Saketi in Simaur district. Children and palaeontologists will find this unique museum really fascinating. 

 
3. Mayong Central Museum, Assam   
Image source: http://kavita-myroom.blogspot.in/
This museum is situated in Mayong, a village in the Marigaon district, Assam. The village was once called the Land of Black Magic. The museum aims to create awareness on the origins of tantra and black magic. It houses ancient manuscripts and swords that were used for witchcraft. Visitors are treated to a show where they get to see rituals and healing spells that were used during ancient times. 
 
4. Human Brain Museum, Bangalore
In 1995, NIMHANS set up a human brain museum in Bangalore to promote research in neurobiology. At this museum, visitors get acquainted with various facts about brain including anatomy, neurology, psychology, physiology and neurosurgery. Over 300 brain specimens, collected from victims of road accident and donors are preserved in the museum. Visitors also get a chance to hold a real brain at the end of the tour, too. 
 
Check out this video: 
5. Reserve Bank Monetary Museum, Mumbai
Image source: wildflowers.in
This museum was established and preserved by the Reserve Bank of India with the aim of documenting the history of currency and coins.  The RBI also aims to exhibit the history of Indian money and do a research on the evolution of currency around the Indian Ocean.
 
Last Updated Mar 31, 2018, 6:47 PM IST