Simple shoe hacks that will save you time and money
What are they?
Put on my (blue or brown or black) suede shoes on: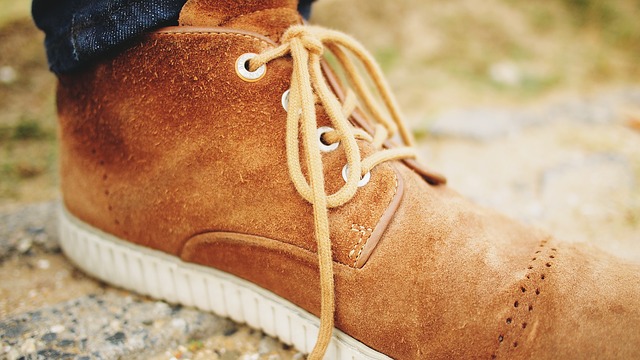 To keep your suede shoes in good shape, simply use a nail filer and brush over them, when it's been accidentally stained.
Smelly shoes: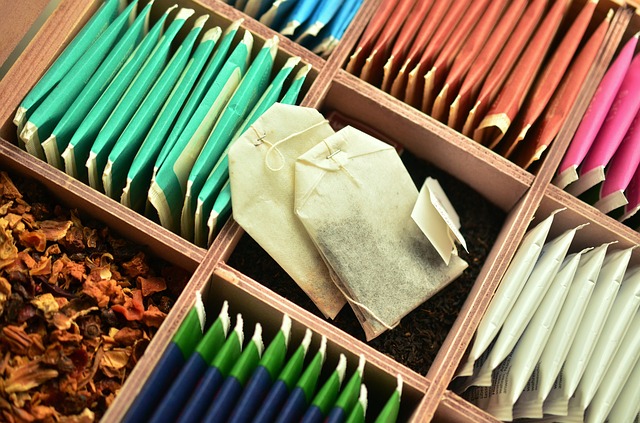 Grab your nearest tea bag (dry) and place it overnight. It will easily absorb the odour. No more stinky feet thanks to your shoes!
All glitter and glam: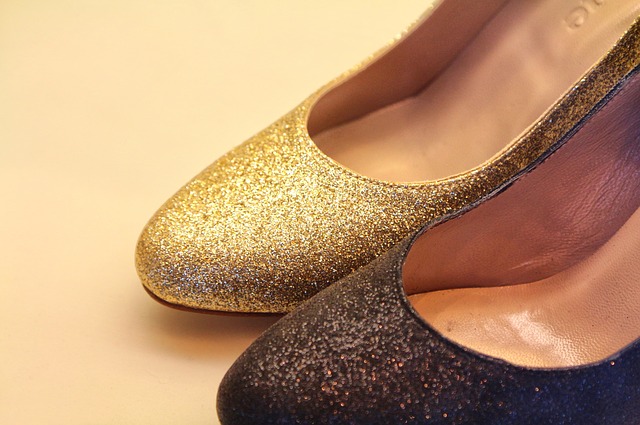 Give your old sneakers a glam makeover (instead of buying new ones) with some good old fashioned glue and glitter. If glitter not your thing, get in touch with your inner artist and paint your shoes with a design of your liking.
Get your right shoe size: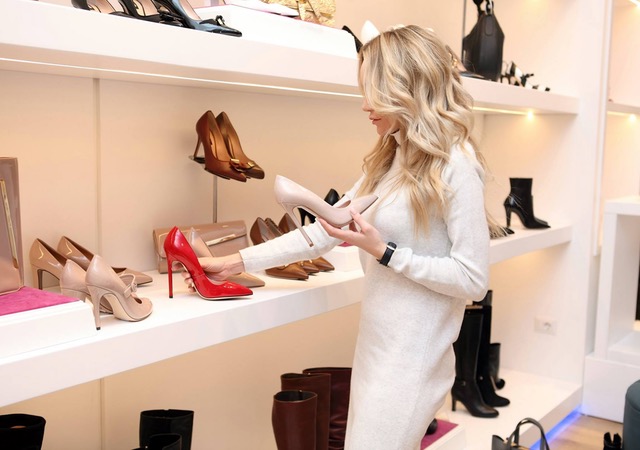 By trying them on either in the afternoon or evening. This is because our feet expand, hence that is why shoe shopping is best suited after 2:00pm. 
Banish squeaky shoe sounds
Sometimes shoes, when new and newly broken, tends to make annoying squeaky sounds. The best way to stop this annoyance is baby powder.