Unisex summer grooming tips for the Indian summer

Move over winter woollies, the Indian summer is upon us, and here are a few simple and easy grooming tips to help you rock this summer with grace and panache for both men and women.
1. Use a summer shampoo:  


Yes, there's something called a summer shampoo.  A summer shampoo is one that has clarifying written on it. It helps remove the grime and dust that tends to built up during summer. Also, look out for two-in-one shampoos that do the work of a shampoo and conditioner in one go.
Also read: Here are five ways to use baking soda in your beauty routine​


2. Summer fragrances:  


Go for lighter, citrusy and aqua based scents. If you have a particular one, that you really like, make that your go-to signature fragrance.
 
3. Moisturise: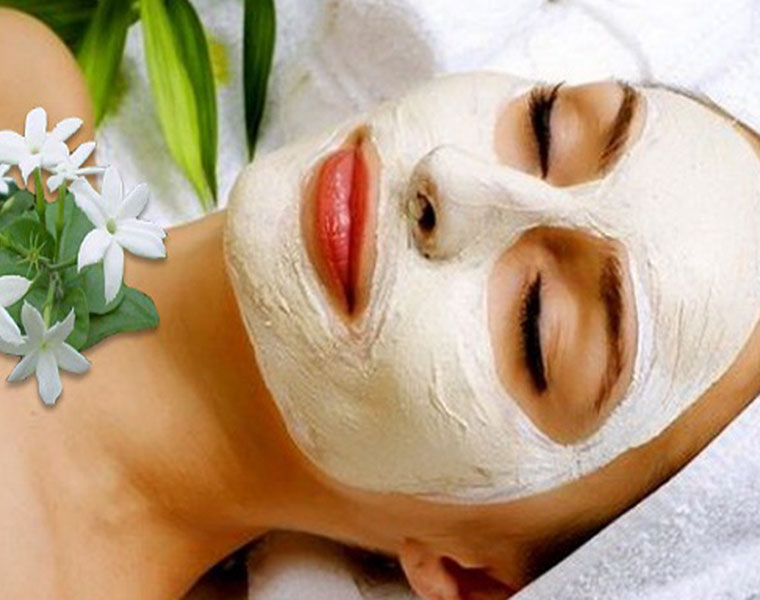 Use a moisturiser that will not leave your skin greasy and oily. Water-based moisturisers are a great alternative for summer, and leave your skin smooth and well-moisturised.
 
4. Trim your hair: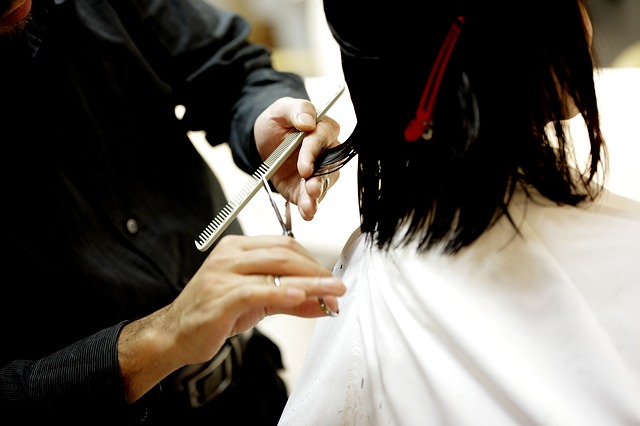 One of the best things about summer is that you automatically want to cut your hair. So, go on and get one.

 
5. Sunscreen: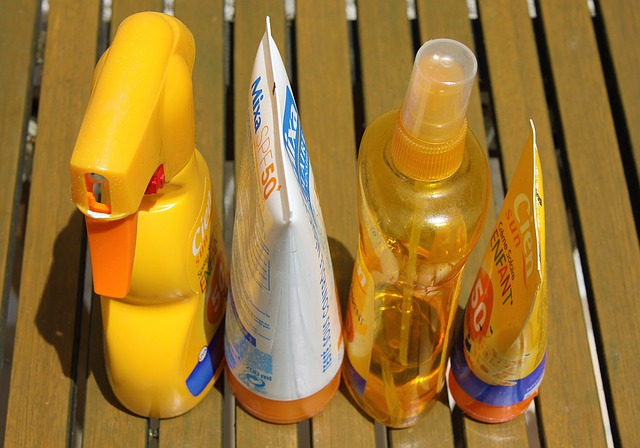 Always, always step out of the house after applying sunscreen.  Keep a small bottle with you on hand always.  This will protect you from skin-related diseases including cancer.

Also read:  Surprising facts about washing your face