Shell we plate this idli?
Shell Idli Plate is a unique take on the quintessential round idly shape.
It is non-stick Teflon coated with grooves, and is modeled after the scallop shell
This is the first invention of advertising-based duo and hobbyist innovators Narayan and Babin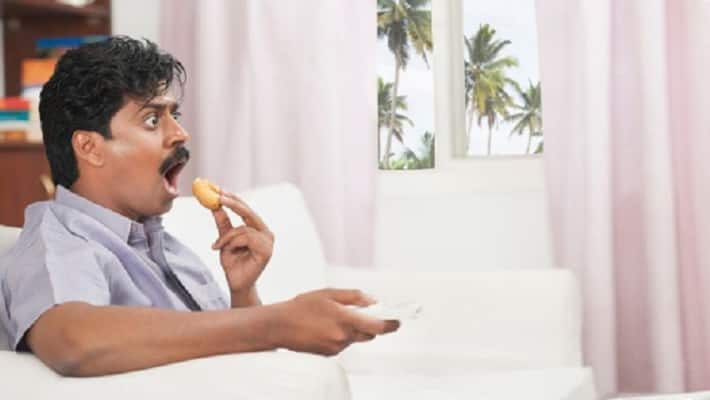 So, if you're bored of round-looking idlis, you can now have delightfully looking seashell inspired-shaped idlis in lieu of it, courtesy the inventors and co-founders, Anantha Narayan and Joseph Babin of Wannawill Inventorium.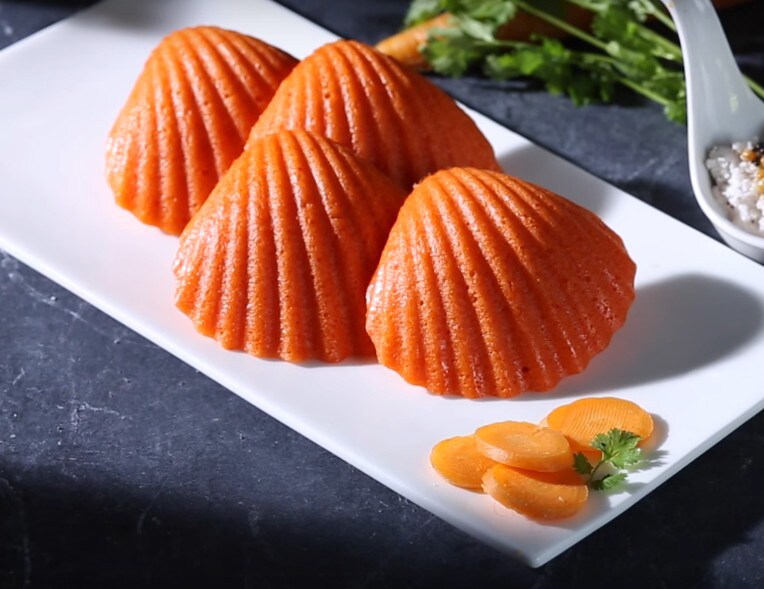 They currently hold the design patent received in 2015, and it's prototype for the Shell Idli Plate. 

In an interview with The Hindu, Narayan said that the reason they chose an idli plate is because it was an untapped market, and "nothing much had been done in terms of innovation with the dish in at least a thousand years."

Watch the video here:

 
Wannawill Inventorium is a Chennai-based company that invents products for the consumer industry. The Shell Idly Plate is their first invention.  It is a "non-stick Teflon coated with grooves modelled after the 'scallop shell', marking a deviation from the traditional 'round' shape of the popular South Indian snack," according to campaignindia.in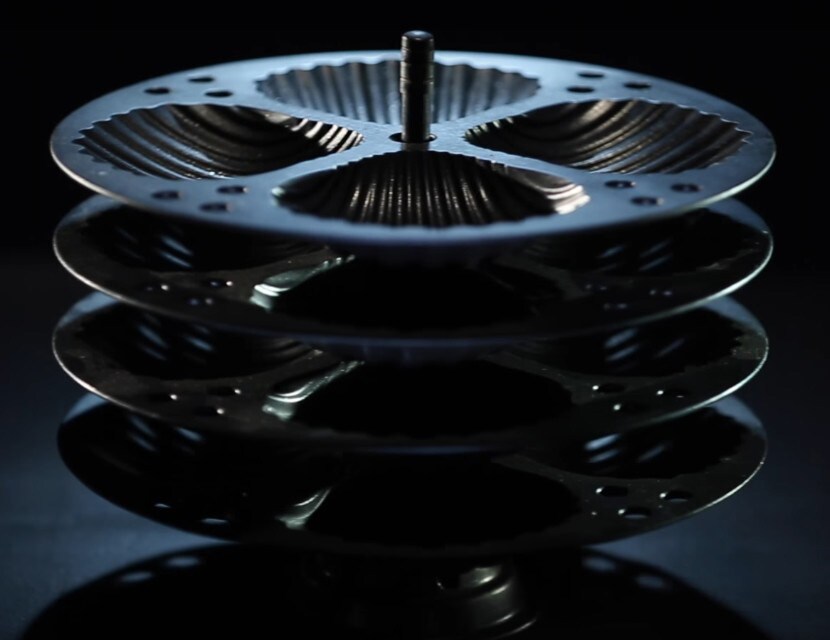 Narayan and Babin belong to the advertising field, which they haven't left. Wannawill Inventorium is a by-product of what they refer to as  "hobbyist inventors or weekend warriors", as reported by The Hindu.
The duo, too, plans to create innovations in the creative space of fashion, food and organic farming.
Last Updated Mar 30, 2019, 6:20 PM IST