6 rules to sext like a boss!
Sexting has become a popular medium of texting
However, one needs to walk a fine line between flirty and creepy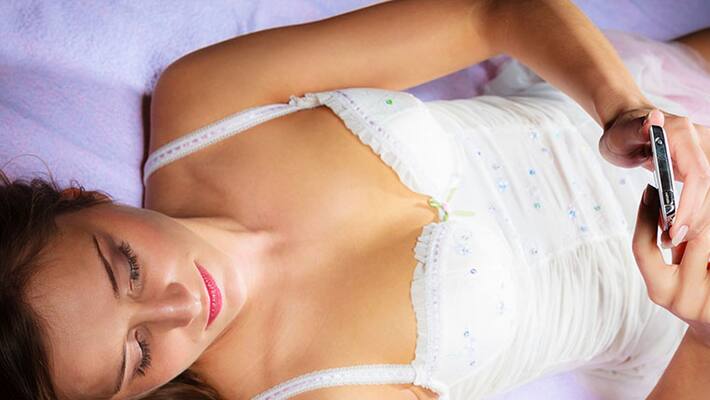 When it comes to sexting, there's a fine line between being a master sexter and a pervy pervert.  So, if you are new to the game of sexting, and don't know how to; or you want to improve your sexting game, here's some dos and don'ts.  
1. Do send your texts to the right person:    

Well, that's Captain Obvious, isn't it? It's very easy to get caught up in the heat of the moment and send it to the wrong person accidently. So, make sure your sexting the right chat window, before you hit send, and save yourself from the mortification that follows!  So, check and double check.
2. Be playful: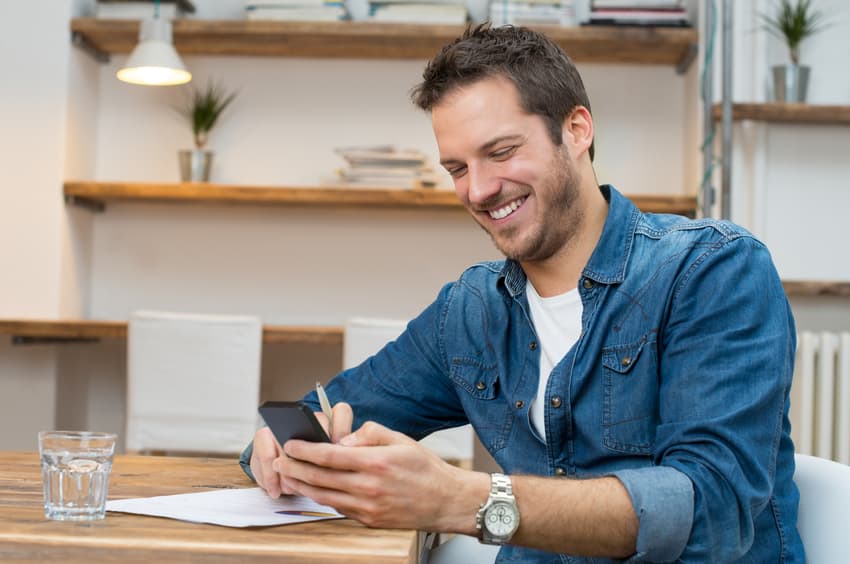 Much like face-to-face flirting, sexting is about not revealing too much of yourself - and being a bit of an enigma, a tease if you will. Keep the tone of your conversation light, fun and suggestive especially if it's with a person you've just met.  You don't want to crash and burn right away, and yet that's what happens  more frequently that you can imagine. Also, it goes without saying, that the person you are sexting with is comfortable with you, before you go ahead, else it will just come across as a rude shock to him / her, and you've crossed to creepy territory.


3. Patience: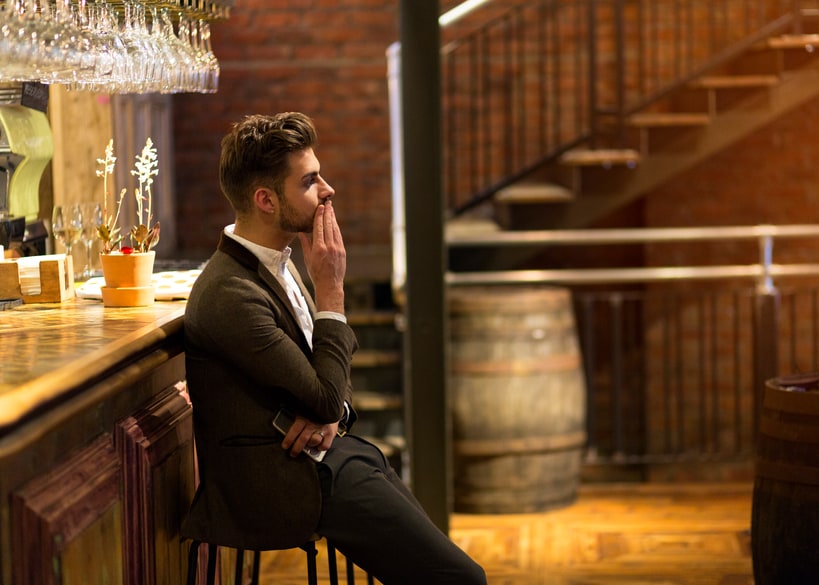 We've all heard of the saying, patience is a virtue. So, it is in the game of sexting. Remember, as much as you are revving to go, you're not in a sports car where you can go from 0 – 100 in a matter of a second or three. Go easy, go slow; build the right amount of tension, much like foreplay. For sexting is a two-way game, and you need to build up a significant amount of excitement and use your imagination to get there.
4. Birthday suit photos: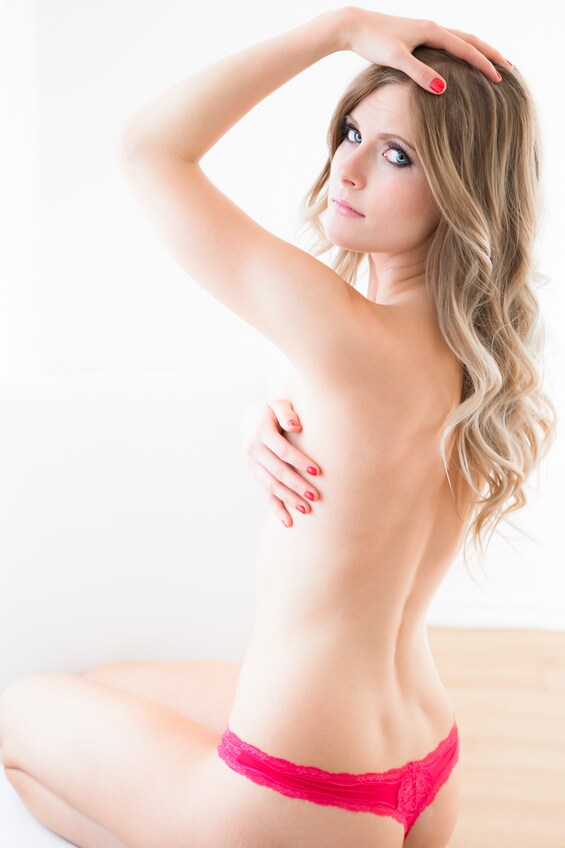 It's super tricky and usually a no-no in the online world because you never know where you mug will show up. Thus, it's only when you are truly comfortable and trust your sexting partner, do send a picture of yourself. 

5. Grammar Nazi: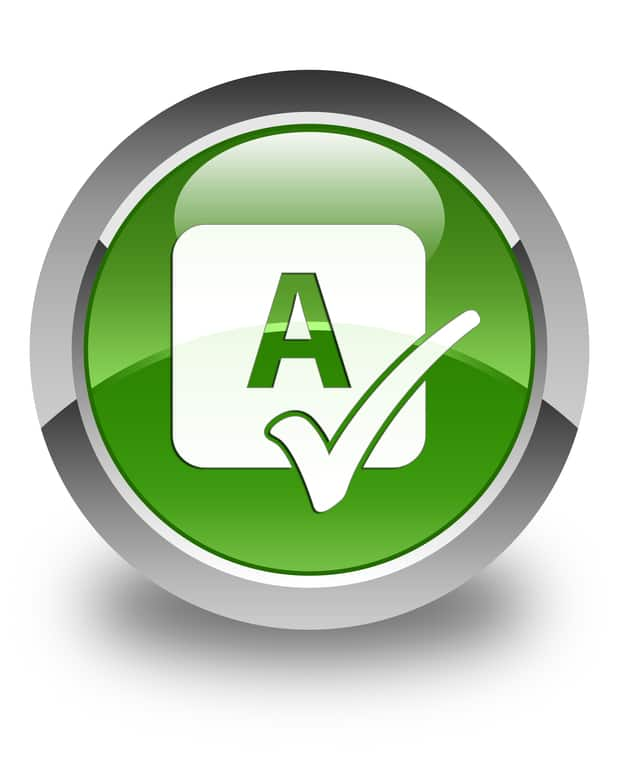 Brevity is the soul of wit, they say. So make sure your sexts are short and brief. Nothing can dampen a dirty and raunchy sext with crappy SMS lingo.  So, all shortened forms must be avoided at all costs, and that includes a  emojis. Use them sparingly as possible. When it comes to saying what you want via your text, spell out your sentences correctly (like you did once upon a time in school), Also, ensure you don't goof up on autocorrects because that is a sure-fire way to kill the mood. Sure, the first or second time it happens, you can have a good chuckle, but for all intent and purposes, it gets in the way of a good dirty old sext.



6. Delete, delete, delete: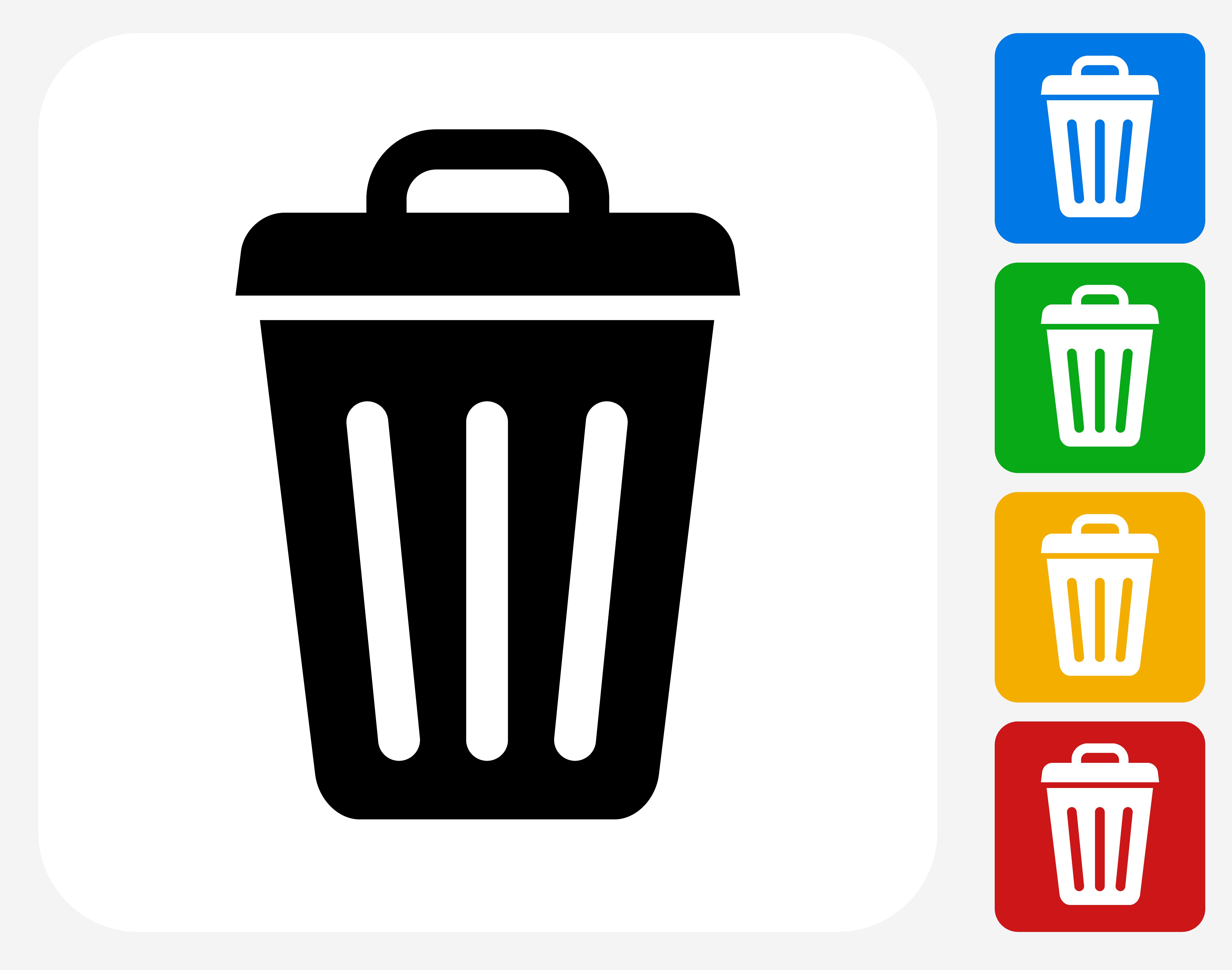 Again, this should come as a no brainer, and yet. Under no circumstances should you keep these raunchy texts. Hit the delete button, or save it for a later occasion, if you wish to.  Make sure you invest in third-party apps that serve as a second layer of security, so no one but you can access your texts. And don't forget to lock your phone as well.  These security measures will help you protect your privacy.
Last Updated Mar 31, 2018, 7:02 PM IST