SBI lowers lending rate. Here's what it means if you have a home loan
SBI has slashed the lending rates by 5 basis points (bps) across maturities for the first time in 10 months
If you are paying a fixed rate loan, you may want to move to an MCLR-linked loan, which could ensure potential savings of lakhs of rupees in the long run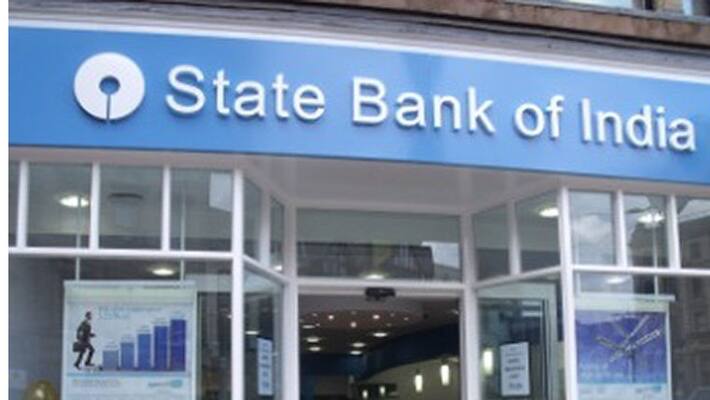 State Bank of India, country's largest public sector bank, has slashed the lending rates (marginal cost-based lending rates or MCLR) by 5 basis points (bps) across maturities for the first time in 10 months. Therefore, the new 1-year MCLR now stands at 7.95 per cent which was 8 per cent earlier.
From November 1, the home loan interest rate and Auto Loans have become 8.30% and 8.70% respectively. The move comes after the Reserve Bank of India in its last month policy review maintained a status quo on key rates. Banks and lending institutions are proactively cutting interest rates. They had sharply slashed their interest rates on loan products during the demonetisation period.
If you are paying a fixed rate loan, you may want to move to an MCLR-linked loan, which could ensure potential savings of lakhs of rupees in the long run.
Move To A Cheaper Loan
All new floating rate bank Loans issued since April 1, 2016 are linked to the MCLR. If you're unhappy with the interest rate on your loan, you have the option of moving to an MCLR-linked loan. These loans reset their interest rates automatically in tandem with the RBI-mandated rate cuts. For example, the rate may reset automatically every six months. In a falling rate scenario, MCLR-linked loans have served customers well. You may enquire about MCLR-linked loans at their own bank or at other banks to get the best deal. You will need to pay fees towards transfer and loan processing. You must ensure the costs don't exceed long-term interest savings. If your loan is at an NBFC, you may explore cheaper loans externally, or go online to compare your options.
What Are Your Savings From Loan Transfer?
| | | | |
| --- | --- | --- | --- |
| Original Loan | Base Rate Loan | After 2 Years | Switching To MCLR-Linked Loan |
| Loan | Rs. 25 lakh | Balance Loan | Rs. 24.07 lakh |
| Tenure | 20 Years | New Tenure | 18 Years |
| Interest Rate | 9.5%* | Interest Rate | 8.5%* |
| EMI | Rs. 23,303 | EMI | Rs. 21,317 |
| Loan Balance After 2 Year | Rs. 24.07 lakh | Fee (0.5% of Balance) | Rs. 12,037 |
| Interest Left (A) | Rs. 26.25 lakh | Interest Left (B) | Rs. 24.52 lakh |
|   |   | Savings [A - (B+Fee)] | Rs. 1.61 lakh |
* all numbers assumed.
Make Principal Pre-Payments
If you're happy with your loan interest rate, plan to make principal pre-payments when your rate reduces. With the interest rates hitting the bottom, making pre-payments now will help you make greater progress in lowering your loan balance. This is better than pre-paying at a higher interest rate.
What Are Your Savings From Pre-Payment?
The loan example above has a balance of Rs. 24.07 lakh after two years. Its original interest payment over 20 years was to be Rs. 30.92 lakh. Let's say you decided to pre-pay 10% of the loan – Rs. 2.40 lakh – with your 25th EMI. If you pre-paid at 9.5% interest rate, your total interest payment would fall down to Rs. 22.44 lakh, saving you Rs. 8.48 lakh. However, if you pre-paid the same amount with the first EMI of the MCLR-linked loan, your total interest over the remaining 18 years falls to Rs. 16.83 lakh – further savings of Rs. 5.61 lakh, or a massive Rs. 14.09 lakh from the original interest payment plan.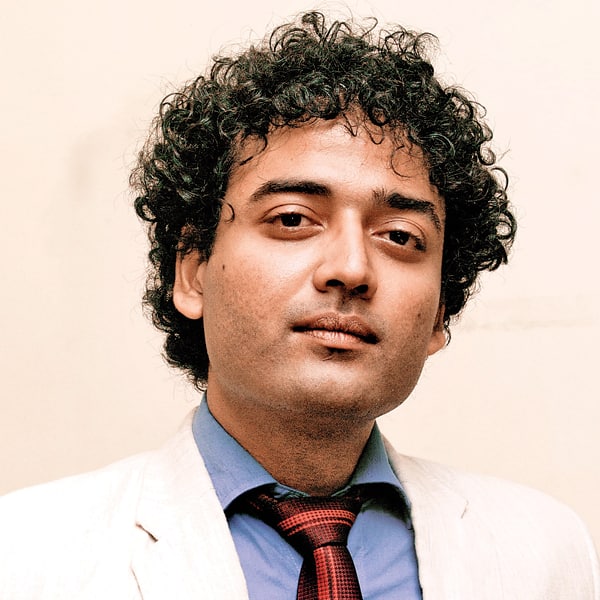 (The author is CEO of Bank Bazaar)
Last Updated Mar 31, 2018, 6:45 PM IST