Ruskin Bond's tales in illustrated editions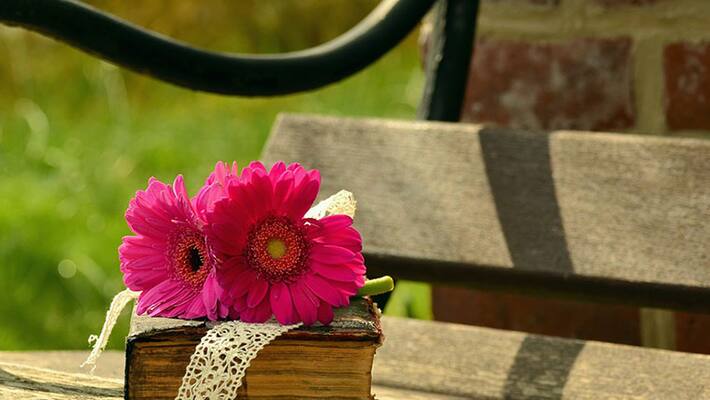 Earthquake and Cricket for the Crocodile were first published in the 1980s while Dust on The Mountain  was first launched in 1990.
Brought out by Puffin India, these "gorgeously illustrated full colour editions" are being billed as the perfect summer reads by the master storyteller.  Says Sohini Mitra, Executive Editor at Puffin Books, "Ruskin Bond's writing is extremely vivid. At Puffin, it's our endeavour to make reading a joy and give our readers a holistic experience."
 
"Through these extremely scrumptious illustrations, we hope the readers would enjoy the beauty of Mr Bond's narrative even more. The books are a visual treat and will make these classic tales a lot more enjoyable."  Earthquake is set in Shillong and talks about the Burman family, whose members always pursue their own ideas. But when tremors begin and things start to quake and crumble, they are all taken by surprise. Amid the destruction, Rakesh's family stays strong and prepare themselves to survive the onslaught of yet another earthquake.
 
The illustrations for Earthquake are by Sayan Mukherjee. Cricket for the Crocodile with illustrations by Mihir Joglekar, is about cricket-crazy Ranji whose team finds an unexpected opponent - a nosy crocodile named Nakoo - when they play a cricket match against the village boys.

Annoyed at the swarms of boys crowding the riverbank and the alarming cricket balls plopping around his place of rest, Nakoo the crocodile decides to take his revenge.  In Dust on The Mountain, 'Bisnu finds how dangerous and lonely life can be for a boy who has to leave his home to earn money for his family. As he sets to work on the limestone quarries with the choking dust enveloping the beautiful mountain air, he longs for home more than ever. The illustrations in this book are by Anitha Balachandran.
Last Updated Mar 31, 2018, 6:50 PM IST