Simple and effective remedies to heal your chapped lips
Here are five ways you can get rid of these chapped lips using everyday ingredients from your home.
1. Castor Oil: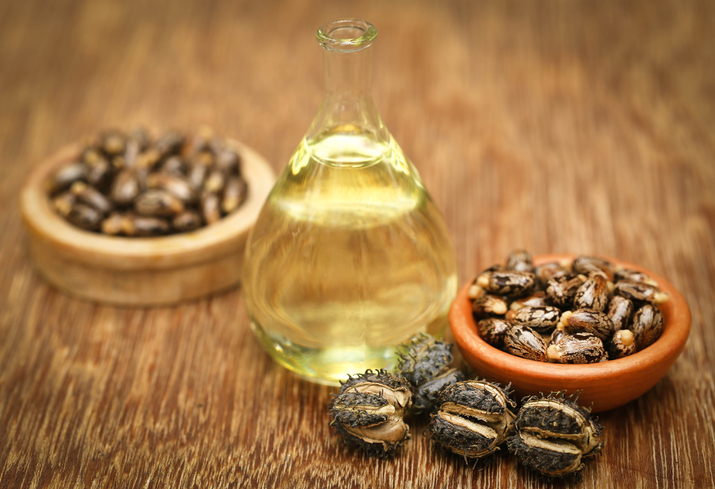 Castor oil can do wonders for your chapped lips. You can add a teaspoon of glycerine and some lemon juice to the mixture. And apply at night. In the morning, rinse with lukewarm water.
2. Rose petals: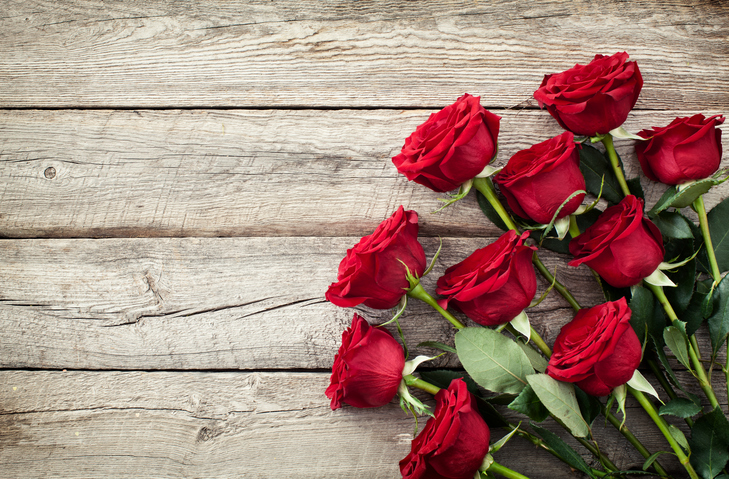 Want to feel luxurious while pampering your lips.   Soak some rose petals in milk after washing them in water first.  Make them into a paste and apply it to your lips. Leave it on and wash it off after it dries.
3. Aloe vera: 
 


The eternal one to the rescue again.
4. Drink plenty of water: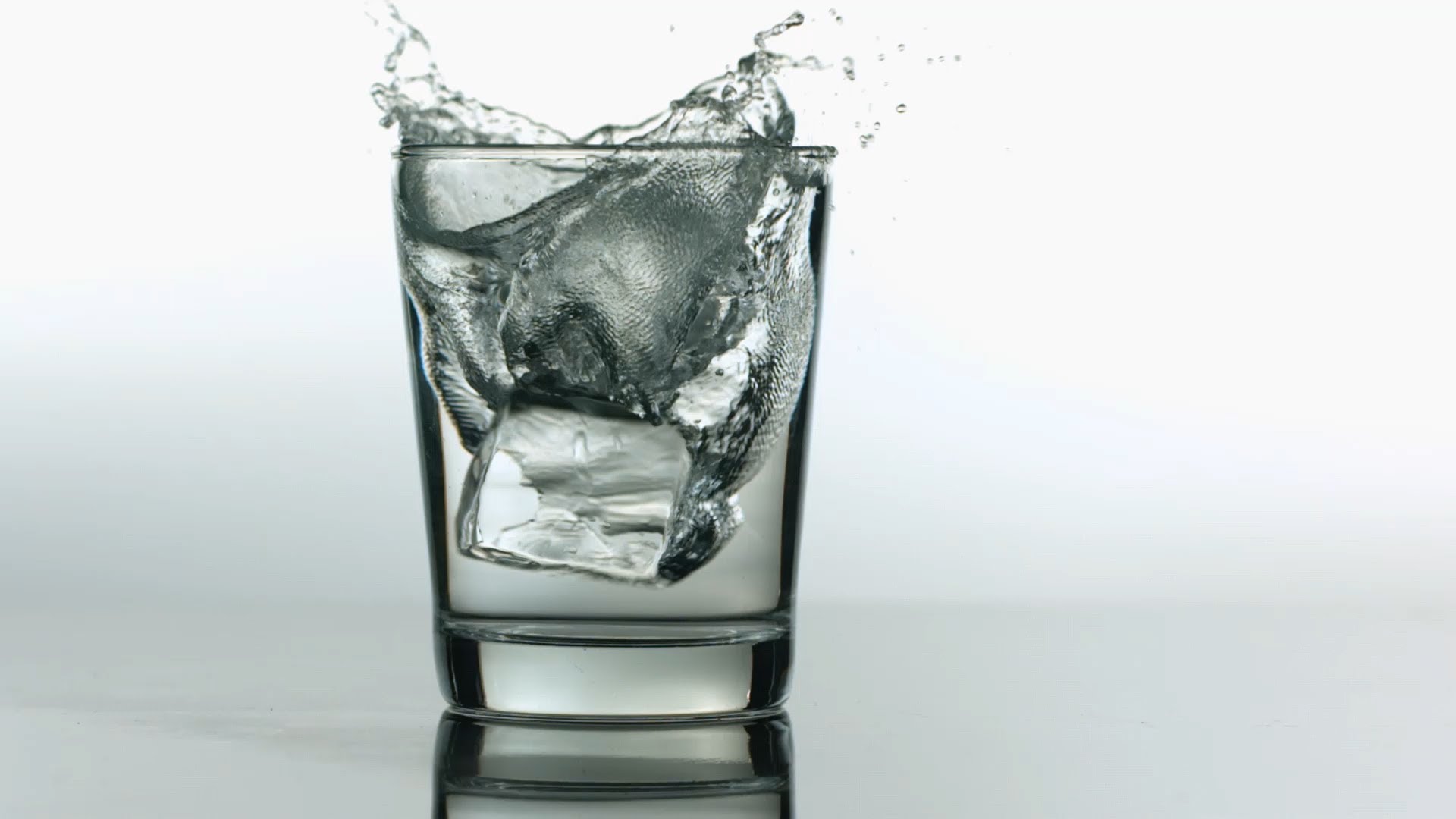 This will help you rehydrate. And keep your lips lush.
Also read: Odd signs your body is telling you it's dehydrated
5. Vaseline:    
 

Is another great alternative for banishing your chapped lip woes.

Also read:  7 unexpected and surprising uses of Vaseline