Would you like to bite into these?
English confectioner makes incredible and realistic looking confectionary
Her collection includes natural history and anatomy


English-based Sarah Hardy's confections are a work of art. These realistic-looking chocolates will blow your mind away.
"As a classically trained sculptor I had exhibited in galleries and worked on wax work figures and props for museums before realising I could combine my passion for sculpture with my addiction to chocolate and cake," according to a report by Bored Panda."
Her works range from natural history to anatomical.
Check her works of edible art: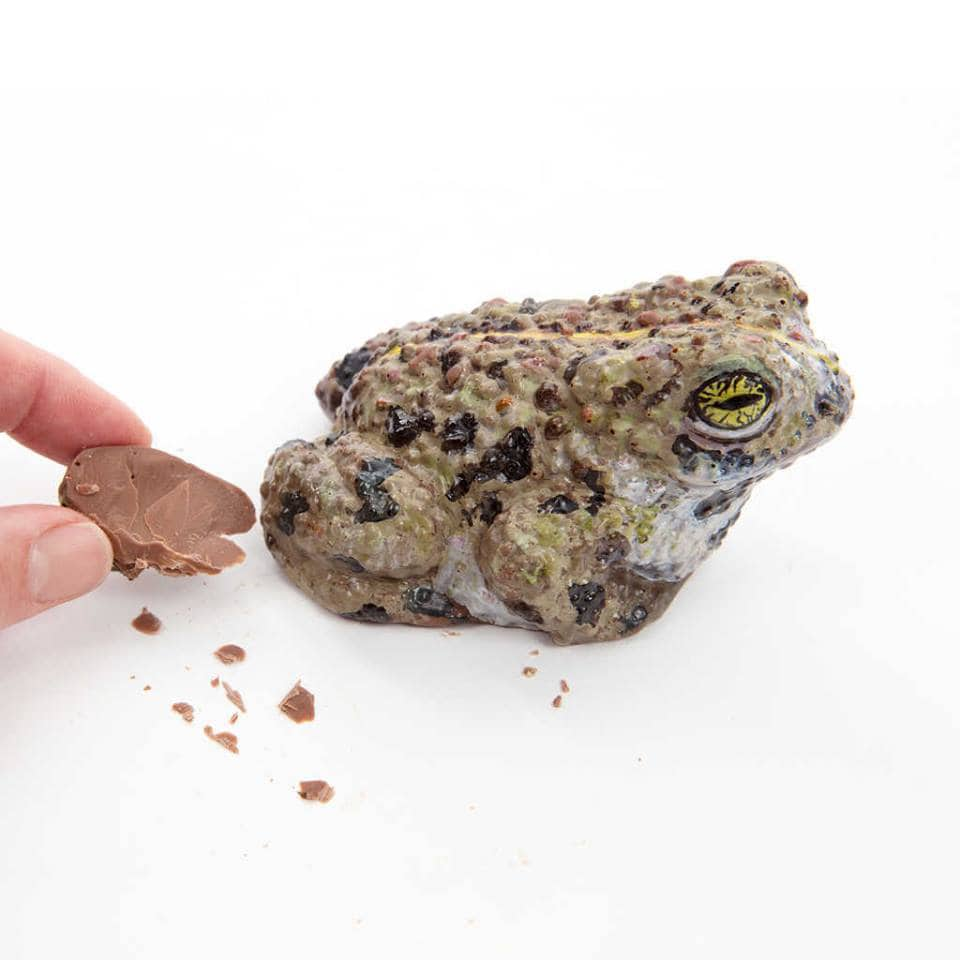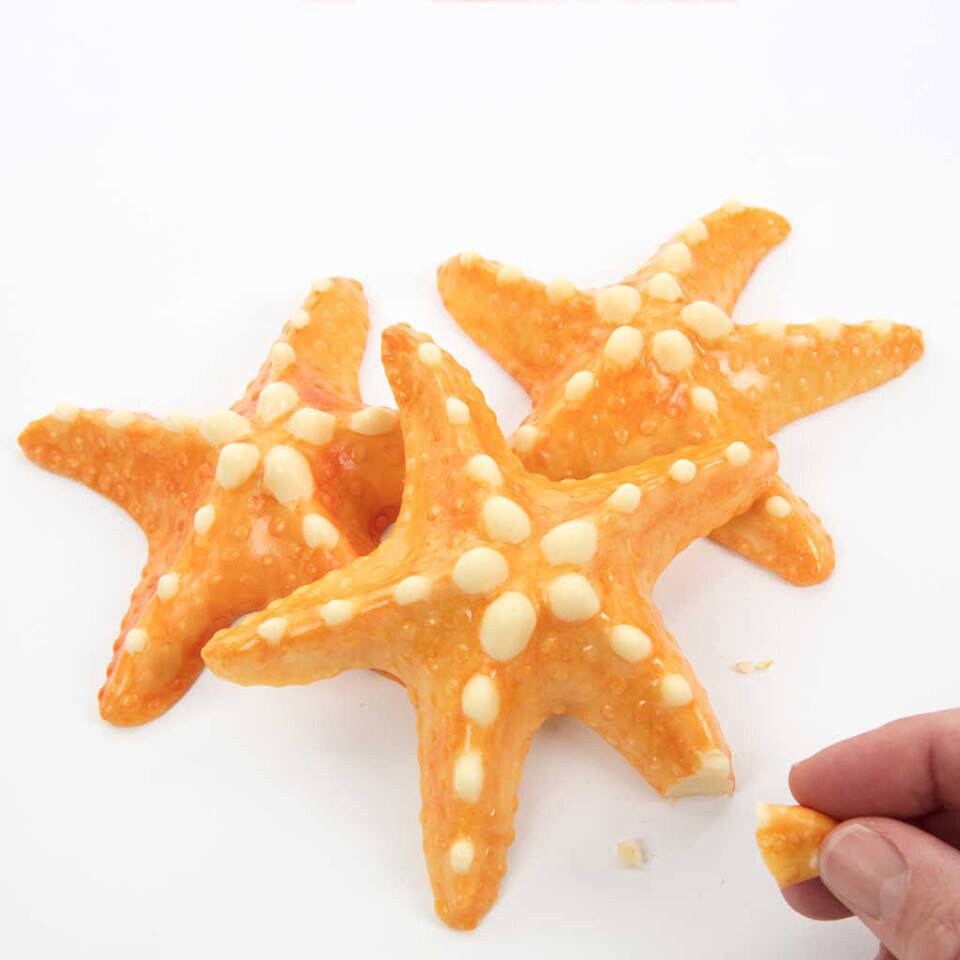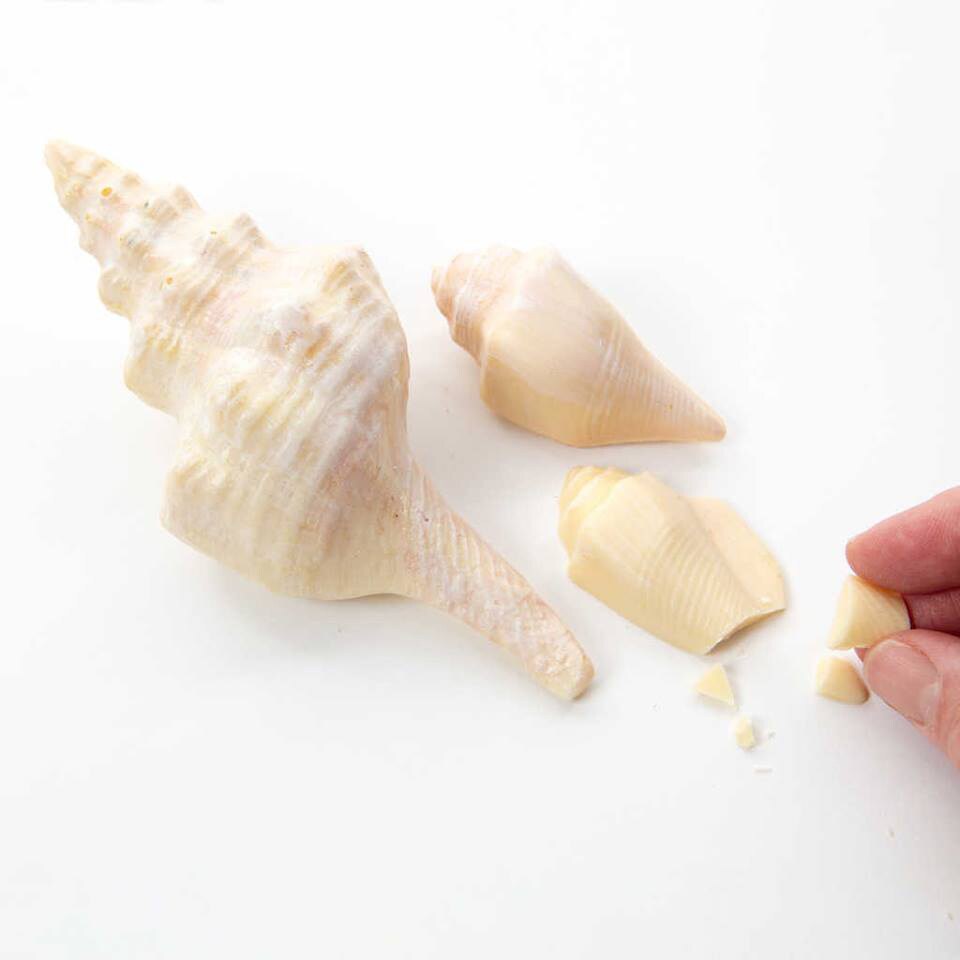 Image Source: Sarah Hardy
Last Updated Mar 31, 2018, 6:56 PM IST