4 ways to get a job post a break
Getting back onto the job bandwagon is possible after a long break
These simple steps will show you how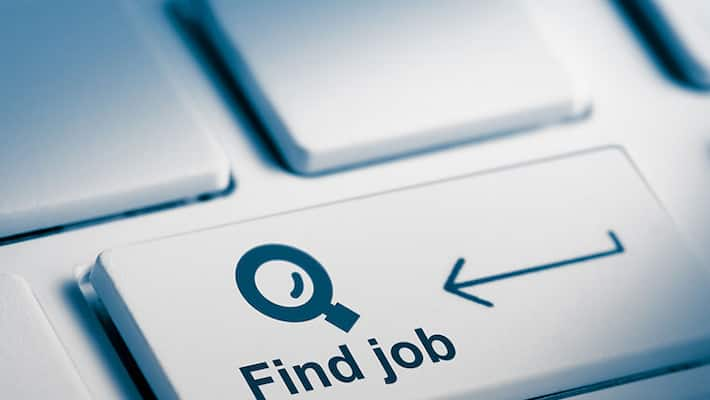 At some point or the other, people have taken a break in their careers out of choice or circumstance. Getting on the job bandwagon can be cumbersome, but not impossible.
Here's how you can get back on your feet post a break with these simple rules.
1. Network, network, network:    
 
Reach out to as many people you know via word of mouth to firms that catch your eye to uploading your resume on as many job portals you can your hands on. An active presence on social media is a must.
2. Be prepared:   
 


While it's easier said than done, don't apply for all possible jobs out of desperation. Look for the job you want and start looking out for it in advance. More importantly, you need to prepare yourself mentally and physically before re-entering the workforce.
3. Don't bullshit:    
 

Whatever the reason for your break, be upfront and honest about it. Whether you were laid off, or you personally wanted to take a break, state that rather than covering it up because you will never know when it will come and bite you.
4. Stay positive:   
 
Looking for a job is never easy, especially in uncertain times, therefore it easy to get defeated. But let that be momentarily. Do look for ways to keep yourself motivated and be positive.   
Last Updated Mar 31, 2022, 12:59 PM IST