Are you seen as a poor performer at work? Here's how you can change that
Change your status from being a poor performer to a great performer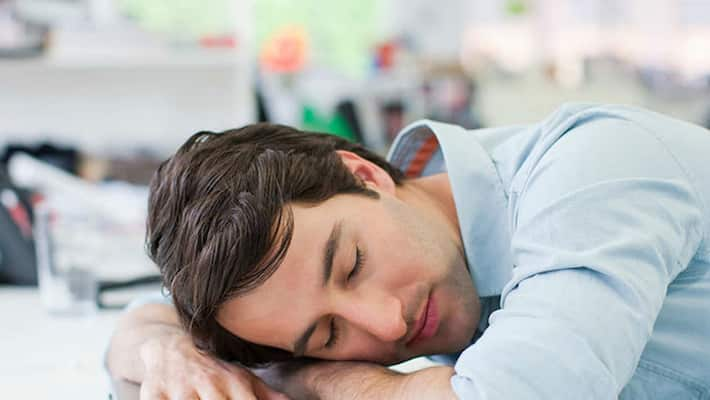 It's the dreaded tag: poor performer.  Are you seen as one?
 
But what defines a poor performer? It's when an employee fails to deliver or meet deadlines over a period of time.
 
Well, here's how you change that.
 
Get to the crux of the matter: 
There may be a deeper issue underlying poor performances. Once you get to the bottom of it (it could range from dealing with a personal crisis, or just that you lack the skill or lack motivation.) Once the problem is identified, it can be resolved and then make the necessary changes that will set you on the road to success.
 
Feedback is a must: 
Not everyone responds to feed positively. However, it is essential that one receives feedback as objectively as possible. This will help you improve on your areas of weakness.
Baby steps: 
It's obvious that you are not going to shed the dreaded tag. However, that does not mean it's the end of the world. Start taking up tasks that are smaller and start delivering on them and then work your way up. 
Last Updated Mar 31, 2018, 6:43 PM IST