How to make a polka dotted omlette
Have the Japanese taken their inspiration from the Amul girl?
An unusual trend is blowing up on social media sites in Japan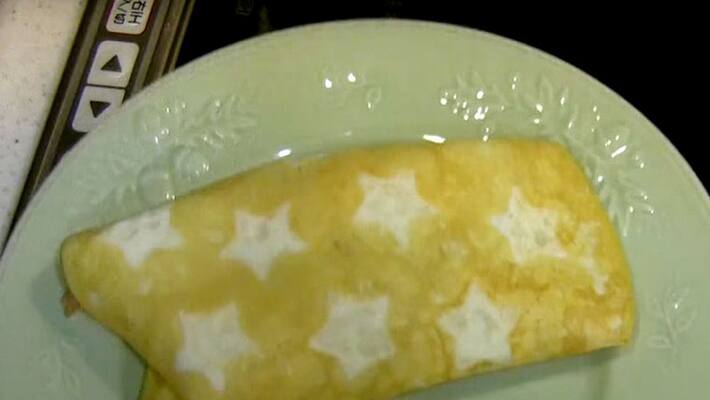 Did the Japanese take inspiration from India's polka-dotted girl – Amul? Well, probably not. 
What is common between the Amul Girl and Japan is well, polka dots. To be specific. the latest trend that is blowing up in Japan's social media are polka-dotted omelettes' on their social media.  Yes, you read that right.
Don't believe us. Watch the video:
It's clearly simple to make. Separate the yolks from the whites. Whisk as needed.  Add in the yolks, when it's cooked slightly – take a cookie cutter of different shapes, or the same, and remove. Pour the whites over the yolks till fully cooked. And, voila, you have a polka-dotted omelette.
Last Updated Mar 31, 2018, 6:56 PM IST