Photo Festival to focus on sustainable development
"Habitat Photosphere", a first of its kind photography festival
The month-long art extravaganza includes photographic displays, workshops, films
Focus on the narrative of sustainable development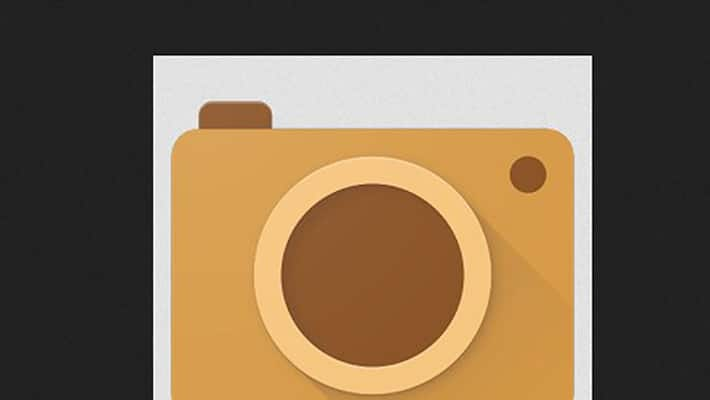 An initiative of India Habitat Centre, the month long art extravaganza includes photographic displays, workshops, films incorporating the theme of the festival.
 
IHC will be transformed to multi-layered gallery redefining the aesthetics of blurring spaces between the physical and the virtual world.  Titled "Panchtattvas: The Road Ahead", one of the main exhibitions at the festival focuses on five primordial elements - prithvi (earth), vayu (air), jal (water), akasha (ether) and agni (fire) where artistes will be creating a new language of photography by commissioning photographers and filmmakers to work on the theme.


The festival will also display photo-based installations created by the four awardees of the Photosphere award - Harikrishna Katragadda, Monica Tiwari, Shraddha Borawake and K R Sunil, each having been mentored by renowned  photographers like Parthiv Shah, Bandeep Singh, Prabir Purkayastha and Aditya Arya.


 "IHC has always been a vibrant space and model of sustainability. The architecture itself speaks to this, the building having been the swan song of the late, great architect, Joseph Stein, enfolding within its grounds a number of institutions working synergistically in habitat related fields.

 "It was only natural that these two spheres of photography and sustainability come together under one umbrella," Rakesh Kacker, Director of IHC said.  Animation work on River Ganga, a light-based installation 'Illume' by artist Ashim Ghosh and video work called 'Deep Weather' by Swiss artist Ursula Biemann will serve as focus of the festival.


 "Photosphere is a concept which is addressing the seminal concern of sustainable development in the world using the democratic and immediate medium of visual culture, namely photography.  The month long exhibition will act as a sign post for the nation, urging them to ruminate on environmental issues, a matter of critical importance, through the lens of photography," Dr Alka Pande, Artistic Director of Photosphere said.
 

 Apart from the exhibition, there will also be a film festival on the subject of sustainability curated by Nitin Donde, treasure hunts and a series of interactive and educative workshops conducted by renowned photographers throughout the month. 

The festival, which begins from December 1, will be inaugurated by film director Shyam Benegal at IHC here.
Last Updated Mar 31, 2018, 6:45 PM IST