Everyone has a phobia
But some phobias can be paralysing
Here are some unusual phobias
1. Petrified of navels?   
 

This phobia is called Omphalophobia

 
2. This phobia is quite the mouthful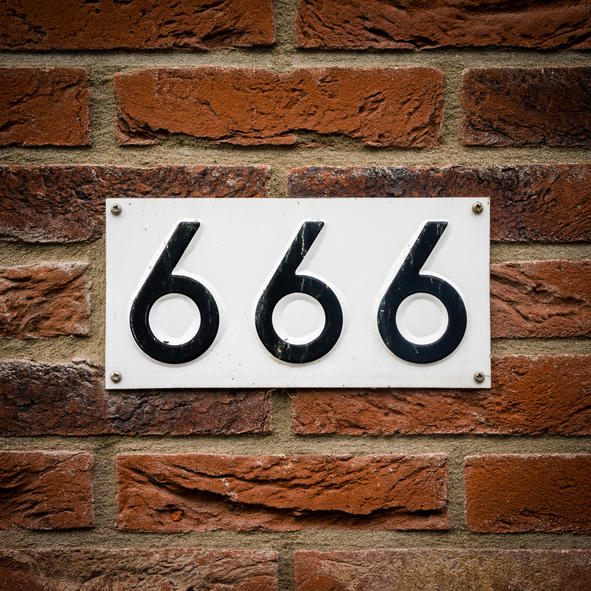 It is called:  Hexakosioihexekontahexaphobia. Basically, you are fearful of the number 666.

 
3. Scared of beards?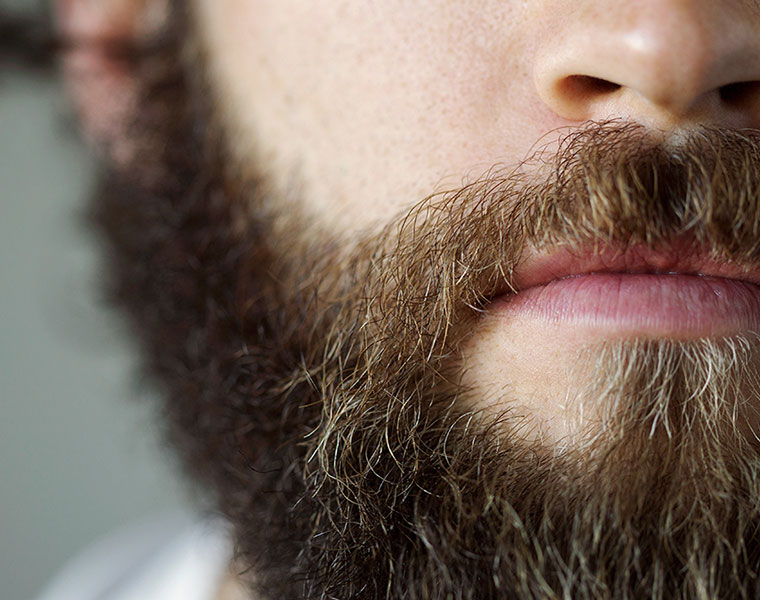 Then you have what's called Pogonophobia
 
4. Panophobia: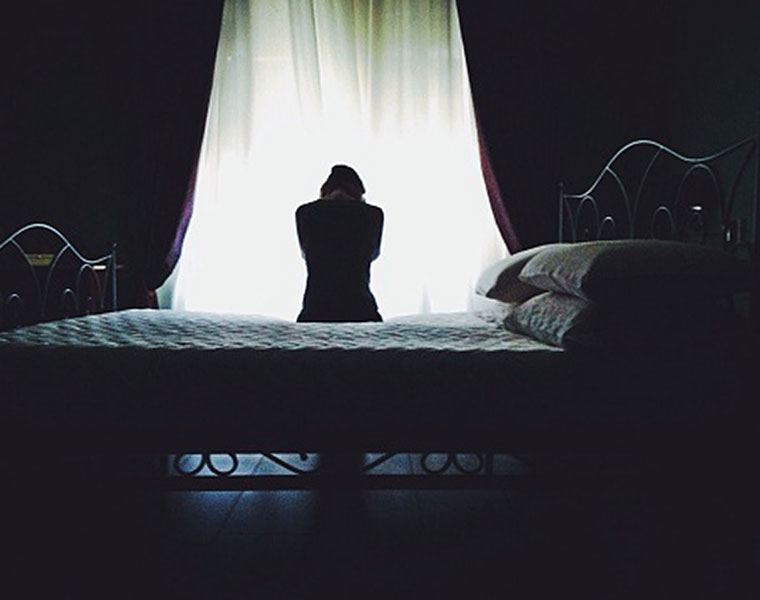 You fear everything. Making going out very difficult.

5. Ephebiphobia: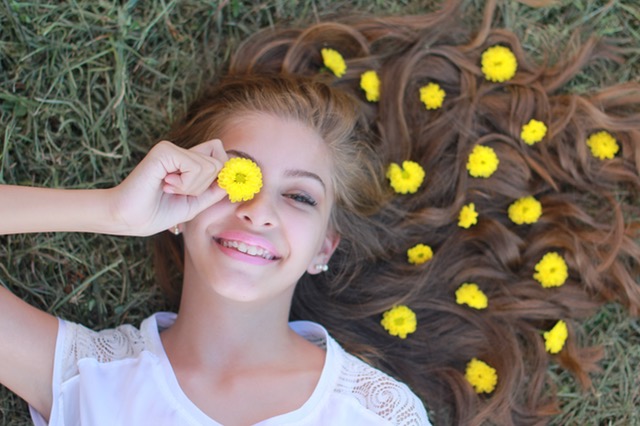 Fear of young people.

6. Consecotaleophobia: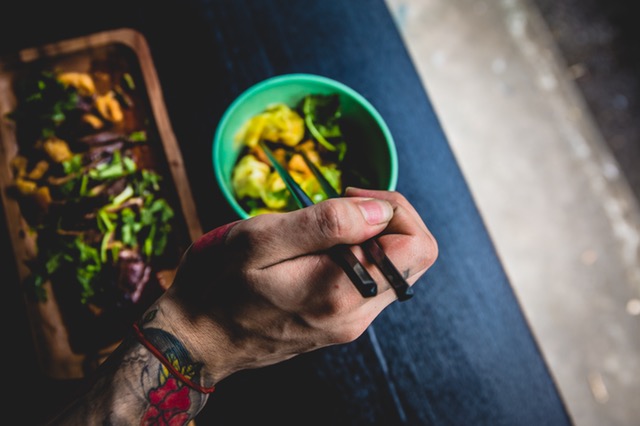 Phobia of chopsticks.
 

7. Kymophobia: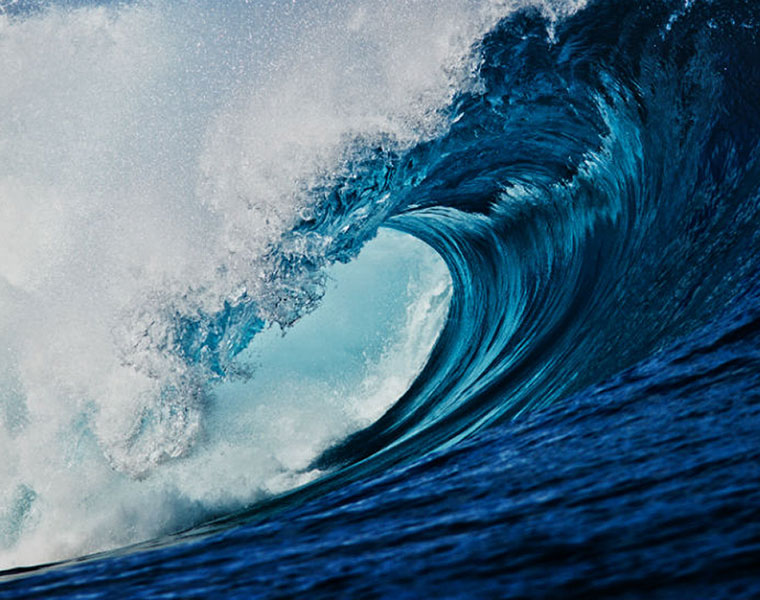 Fear of waves or wave like motions.