The right way to do one-night stands
One night stands are more common than you think
Follow these etiquette rules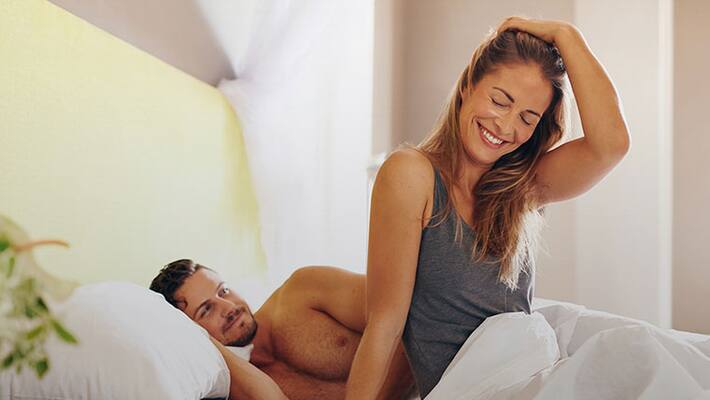 There's something exciting and spontaneous about one-night stands.  However, it can go all south in a matter of seconds, if you get ahead of yourself.  Here's some basic etiquette to follow to ensure a smashing one night stand.
Communicate: Ask and you shall receive (most of the time). Before you try anything that would be construed as "freaky" or "weird", always ask your partner for the night, before progressing; otherwise, it will just be one mighty turn off. Share and discuss you like and dislike between the sheets.

Your house or mine:  Do you recall that episode in F.R.I.E.N.D.S, when Ross can't get over how messy the room is, and is torn between ploughing through or heading out through the door? So, don't be that person.  While no one's expecting you to have  a hotel-like home (although that would be lovely), let's be realistic. Keep your home tidy and neat.
 
Feelings and Emotions:  There are no emotions involved. Make sure you lay your cards out on the table. Should those "pesky" feelings and emotions come in the way, please revist the situation and take it from there.
Be safe: There's a famous African slang that goes, "No glove, no love", so ensure your carrying one, or stop by a pharmacy and pick up one. Ladies, don't always expect the guy to be prepared, so ensure you have them on standby (preferably not expired).

Also read:  6 rules to sext like a boss
 
Say goodbye: Nothing is more unseemly and rude, if you just bolt out of the door as soon as the deed is done. Be a gentleman / lady and mind your manners.   Similarly, if do choose to spend the night over, the following morning, offer a beverage like tea or juice, and escort your partner out the door.
Last Updated Mar 31, 2018, 6:52 PM IST