The Alibaba led Paytm offers digital investment, sale of gold
The investment starts from as low as Rs 1
The gold can be sold at the same place where it was deposited
The new scheme by the Paytm allows people to buy gold for as low an amount as Rs 1. The Paytm in association with MMTC-PAMP is selling gold electronically. You can even invest in gold with this forum.
People can use their Paytm mobile wallet and buy 24K 999.9 gold online. They can deposit the gold at MMTC-PAMP without any processing or deposit fee. Thus one can start investing with as low an amount as Rs 1. When needed, according to the investment made the gold can be withdrawn. The company will make arrangements to reach the gold coins to people's respective homes. There is also an option to sell the gold to MMTC-PAMP. The amount of the gold sold will be transferred to the bank account of the respective person, said the company sources.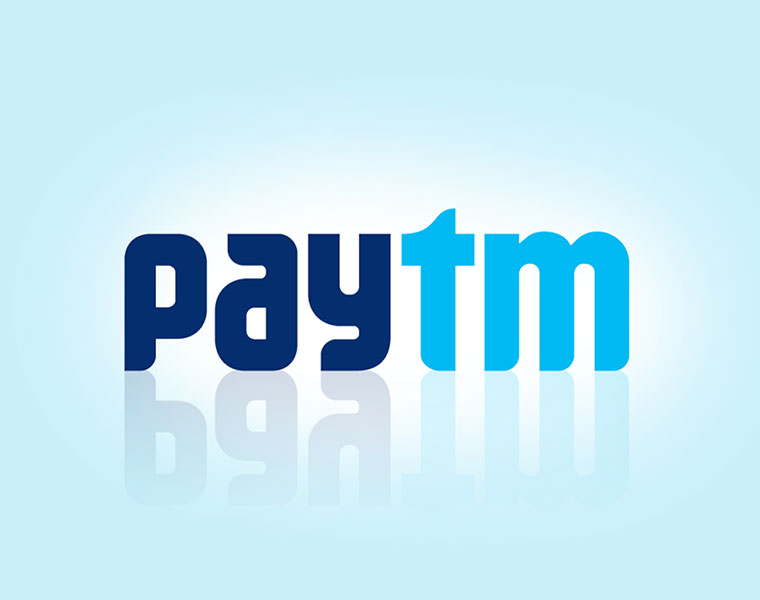 What is MMTC-PAMP?
MMTC-PAMP India is a joint venture between PAMP SA Switzerland and MMTC Ltd, a Government of India Undertaking. It operates the world's most advanced precious metals processing facility, under the direct technical supervision of PAMP. It is India's first and only LBMA Good Delivery refinery accredited for Gold and Silver.