Celebrities are opting for partners who don't live their glamorous life.
These young celebrities want relationships that are more real.
Tech entrepreneurs are the new alpha male.
Celebrity relationships are the envy of everyone. Most of us hope to have someone as good looking, as charming and as charismatic as a Hollywood hunk. But most of us settle down with regular guys who are real, sweet and do normal things. Turns out, young celebrities are pretty much like us. If the recent relationship trend reveals something, it is this: tech entrepreneurs are the most desirable bachelors in the world right now and their unglamorous life makes them the best boyfriend.
Sonam Kapoor and Anand Ahuja
Anand Ahuja, who runs the fashion brand, Bhane, is cute, affectionate and supportive. The businessman from Delhi stays away from all the glitz of Bollywood and does normal things with her, like attend her father's birthday or cheer loudly when she wins the National Award.
Asin and Rahul Sharma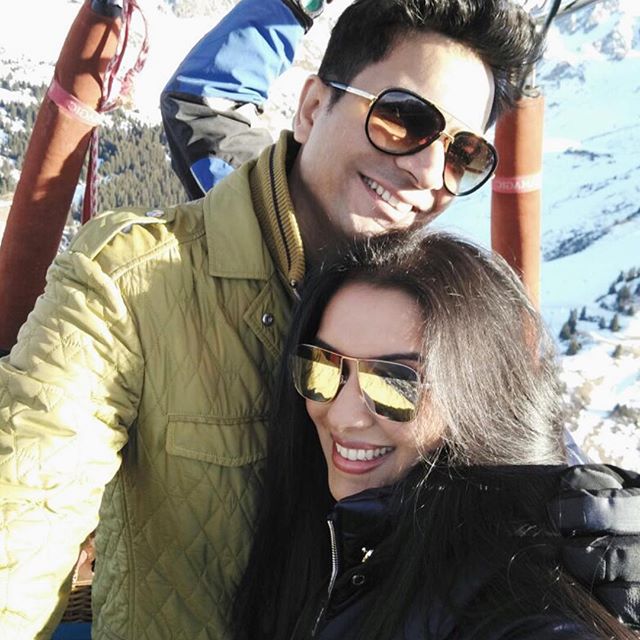 Rahul Sharma, the owner of Snapdeal, is absolutely adorable. He appears in Snapchat filters, smiles in several selfies and goes paragliding with his wife. Their relationship looks so normal that its hard to believe one of them is a celebrity. It also feels like Sharma has brought out his wife's adventure streak as she's always seen taking wildlife safaris or flying a plane.
Serena Williams and Alexis Ohanian
Alexis Ohanian is a god among many geeks of the world. After all, he gave them a platform to voice their views, concerns and most importantly, seek advice and help when it's needed. Yes, we are talking about reddit- the online community where one can see bizarre photos, get relationship advice and learn about astro-physics. Turns out that the tennis star is quite a geek herself. She announced her engagement as a reddit post and now why we know why they're soulmates.
Amber Heard and Elon Musk
After her traumatic relationship with Johnny Depp, Amber Heard seems to be very happy with her boyfriend, Elon Musk. Of course, Tesla's CEO needs no introduction. He's basically changing the way we view technology and Heard's love life too. The couple seem to be bonded by their friendship and have a closeness that rarely appears on red carpet events.
Miranda Kerr and Evan Spiegal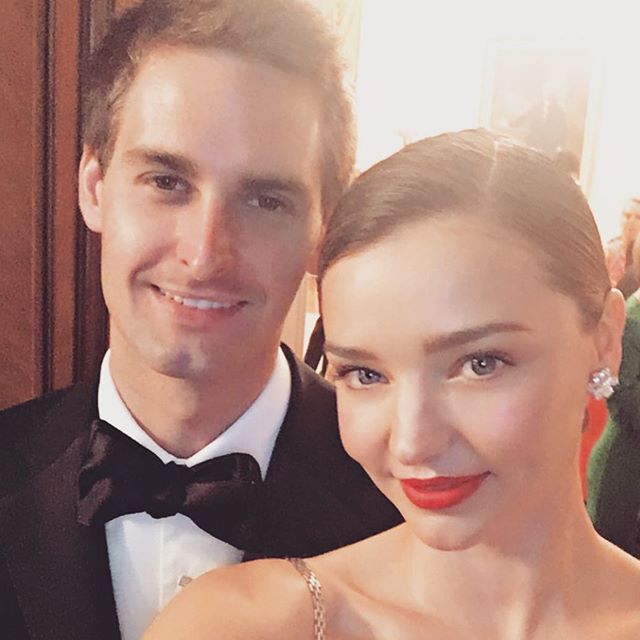 After marrying Orlando Bloom, Victoria's supermodel Miranda Kerr fell in love with Evan Spiegal, the founder of Snapchat. What does this millennial entrepreneur and Kerr have in common, you ask? Well, they do yoga together and spend time doing barbeques with friends.