Non-conventional courses offered by Indian Universities
We have listed some non-conventional courses offered by Indian Universities
Tea Tasting/Tea Sommelier

Want to taste the tea and to get paid for it? You can get an excellent salary starting from Rs. 50,000 in a five-star hotel or a tea company. A tea sommelier not just tasting tea but they also give guidance on the method of cultivation of tea, branding, perceive the quality and give advice on the process of improvement. The course is called 'Tea Managment.'
University: Birla Institute of Futuristic Studies, Kolkata
Dipras Institute of Professional Studies, Kolkata
Assam Agricultural University, Assam
Indian Institute of Plantation Management, Bangalore

Pet Groomers

Good news for animal lovers and enthusiasts who would surely love being a part of this profession. Some Indian Universities have introduced a course that will give you an opportunity to work closely with animals. Here you need to enhance a pet's hygiene and appearance. A pet groomer should know how to give a bath, cut nails, clipping, trimming dog's hair and notice pets health related issues. One can earn about Rs 30,000 to Rs 50,000 a month. The business of pet grooming is slowly gaining popularity in India, especially in urban cities.
University: Whiskers & Tails Franchise & Pet Grooming Academy, Mumbai 
Fuzzy Wuzzy Professional Pet Grooming School, Bangalore
Scoopy Scrub, Delhi
National Association of Professional Pet Sitters (Online Certification Course)
Gerontology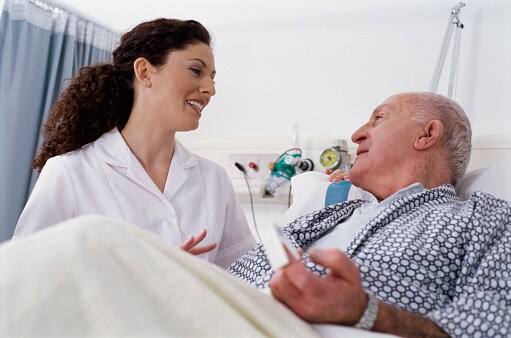 Gerontology is the study includes the social, emotional and life aspects of ageing that aims to help the elderly. Silver Inning Foundation and Ramnarain Ruia College, Mumbai started a course to produce a section of professionals who are well trained in the technicalities associated with taking care of the elderly. Post the course, the work prospects would involve working with NGOS, healthcare companies, old age homes and nursing homes.
University: Ramnarain Ruia College, Mumbai
Tata Institute of Social Sciences (TISS)
Institute of Home Economics, New Delhi
Calcutta Metropolitan Institute of Gerontology
Gandhian Thoughts

Inspired by the lifestyle and philosophy of Mahatma Gandhi? This could be the course for you. It is a one-year diploma course that deals with the study of the life, philosophy and methodology of Mahatma Gandhi. The course includes reading about Ahimsa, Gandhi's Satyagraha movement, practical experiencing and learning spinning, sanitation, agriculture and devotional music. There are Masters and postgraduate degrees in Gandhian thought. You can become a teacher or get into NGOS after finishing the course.
University: 
Yashwantrao Chavan Maharashtra Open University, Nashik
Institute of Gandhian Studies, Wardha
IGNOU - School of Social Sciences (SOSS)
Department of Gandhian Thought - Nagpur University
Gandhian Studies of Bangalore University
Tilka Manjhi Bhagalpur University, Bihar
Ethical Hacking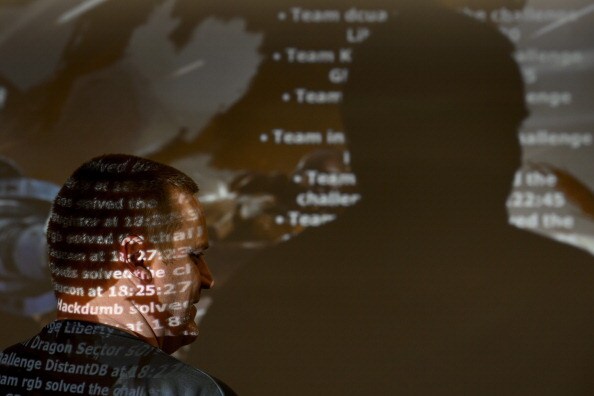 Now this one might come as a surprise! Nowadays, many big companies and IT firms are looking for ethical hackers for various security purposes. For those people who are good at cracking passwords (Social media accounts) , unlocking a closed system or decoding multiple codes, the ethical hacking course is an excellent way to put those grey cells to good use and get paid.
University: Indian School of Ethical Hacking, Kolkata
NIIT
Institute of Information Security
Arizona Infotech, Pune
 
Spa Management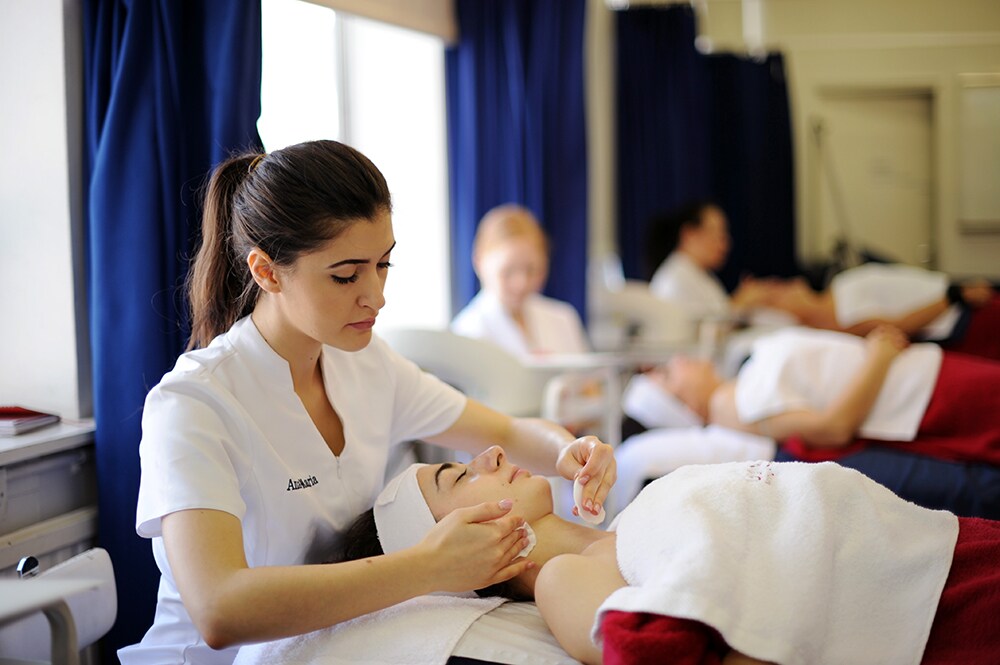 We all visit a spa to relax our body every now and then. A good spa reduces stress and gives peace to your mind and body. Giving peace to another person is an art that a person should learn, and a spa management course will teach you exactly that.  Big brand and spa companies get their masseurs and therapists from such spa training institutes. With a degree or proper training, you can get a five-figure salary. 

University:  Ananda spa institute in Hyderabad
Annabel Spa Institute in Kerala
Spa and Hospitality Management 
Orient Spa Academy in Jaipur
Carpet Technology
We all have carpets in our house; it increases the beauty and gives a royal look to the living room. Considering this, the Indian Ministry of Textiles has set-up a course on carpet technology. The course supports the carpet industries through develop skilled labourers and technical support. The syllabus covers the technical understanding of fibres, the process of dyeing, washing and more. Creative people are the perfect fit for the course.
University: 
The Indian Institute of Carpet Technology, Allahabad
University: The Indian Institute of Carpet Technology, Allahabad
Indian Institute of Carpet Technology, Srinagar

Museology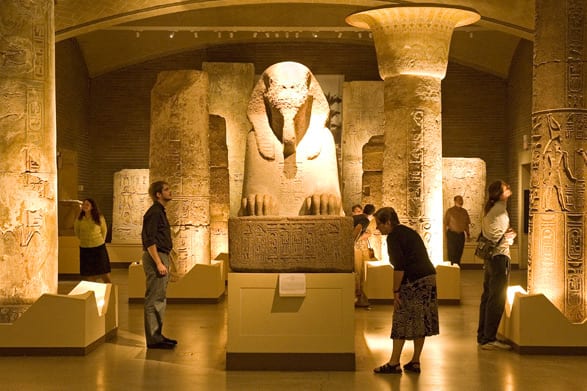 Museology is the study of museums. The course offers you the knowledge of managing museums and museum collections. One needs to have a proper understanding of history and culture to opt for this profession. 
 
University: 
The Maharaja Sayajirao University , Baroda
Jiwaji University - Gwalior 
Aligarh Muslim University, U.P. 
University of Kolkata
Banaras Hindu University
 
Last Updated Mar 31, 2018, 6:36 PM IST