Need for study on unusual death of whales: Scientists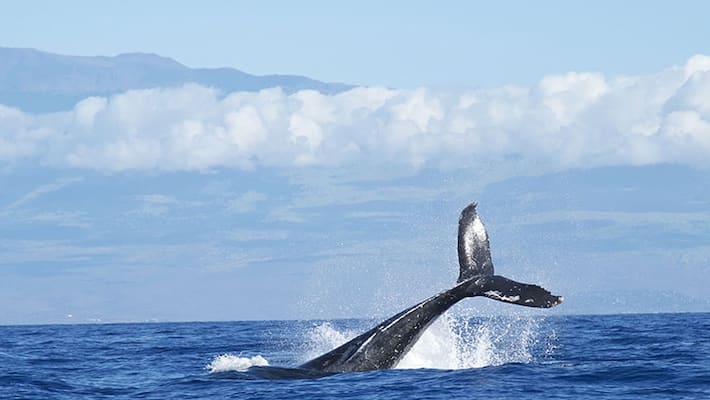 The body of the last whale was found near Purunabandh off Ganjam coast, 50km from here, on February 11. Forest officials said the carcass might be of a porpoise whale. The six-feet-long whale was washed ashore in a decomposed condition. The whale might have died in the deep sea about four to five days ago before the carcass was spotted, divisional forest officer, Berhampur, A K Behera, said.
A 66-feet and another 50-feet dead whales were recovered at Chinchiria and Motagaon in Kendrapada and Puri districts on February 5 and February 9 respectively. On February 3, forest personnel had recovered a 33-feet dead sperm whale near Podampeta along Ganjam coast. "We have written a letter to the Union Ministry of environment, forest and climate change urging it to conduct a study by the experts on the unusual death of the whales," Chief Wildlife Warden, S S Srivastav, said.


He said movement of ships and fishing trawlers in deep sea in this region was negligible. The mammals might have died due to something that happened in the deep sea. Experts should find out the reasons, Srivastav said. Climate change, which affects the sea, might be the cause of the death of whales, Professor at marine science department in Berhampur University, K C Sahu, said.

Apart from Odisha coast, several dead whales were also washed ashore recently in Tamil Nadu, Mumbai and Goa recently. "The phenomenon is very unusual," Sahu added.
Last Updated Mar 31, 2018, 6:32 PM IST