This beautiful ad about a pastor and an imam will move you to tears
Amazon Prime Ad moves people to tears
Find out why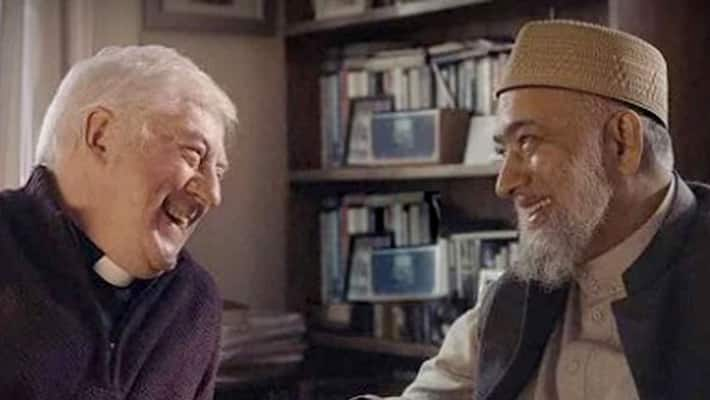 With President Trump being the 45th President, racial tensions have never been more heightened.

However, there is a glimmer of hope.
 
The ICNA and Amazon collaborated on a moving video. In a video uploaded by them, they stated, "In an era of division and disharmony, Islamic Circle of North America (ICNA) is proud to have worked with Amazon, along with other faith-based organisations, on its ad for Amazon Prime. This ad goes beyond its objective of selling a product and highlights true friendship and caring, despite religious and racial backgrounds.


Mutual respect, care and being friendly with our neighbours, Muslims or not, is part and parcel of Islam. We hope this small expression of kindness will play a role in making this world a more inclusive place for everyone."
 
What makes this ad even more amazing is the fact that the two actors who played the part, are also in real life, an imam and a pastor.
Watch the ad:
Last Updated Mar 31, 2018, 6:35 PM IST