5 movies to watch on Mother's Day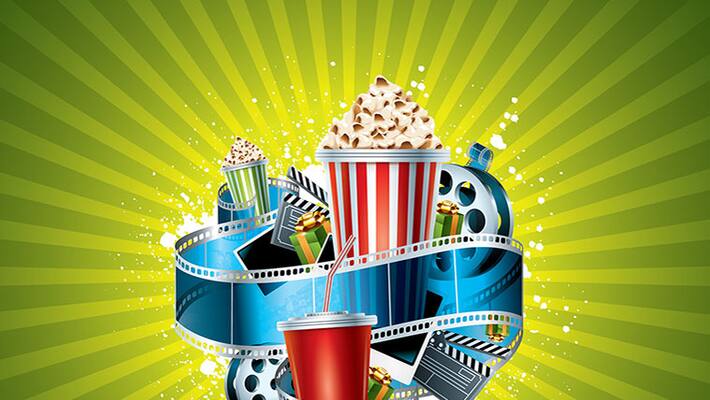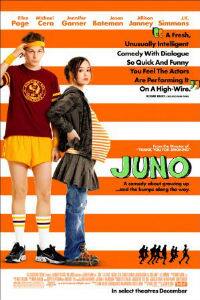 Juno: If you and your mom share an acerbic sense of humour, then this film is well worth a watch. This independent flick has all the ingredients of a hit -- a supportive family, sass, romance, relationships and drama that is not overly dramatic. 




 
Top Juno Quote: 

Bren: When you move out I'm getting two Weimaraners!

Juno MacGuff: WHOA DREAM BIG!

Bren: Oh, go fly a kite!"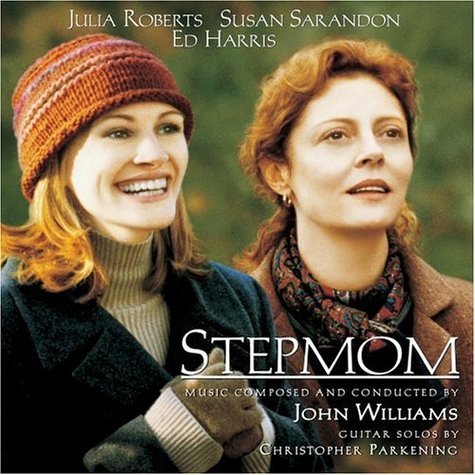 Stepmom: Get your tissues out; here comes the waterworks. When a mother is diagnosed with cancer, she now has to come to terms with another woman, who will replace her as the mother of her children once she is gone. Often 'the other woman', is often portrayed to be evil, crazy and manipulative, but it doesn't necessarily have to be the case, as seen in this film.
Top Stepmom Quote:  

Jackie Harrison: The thing is, they don't have to choose. They can have us both. I have their past, you can have their future.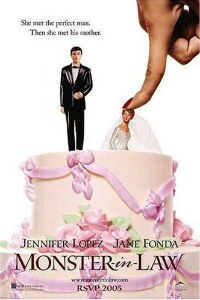 Monster-in-Law: Looking for some laughs, and some relatable moments, then don't miss this hilarious flick between a mother who has a difficult time letting her son go to another woman. A game of one-upmanship follows with each woman trying to out-do the other. This is the perfect time to ask your mom for her experiences with her mother-in-law aka your grandmother.
 
Top Monster-in-Law Quote:  
Charlotte 'Charlie' Cantilini: And about the holidays...
Viola Fields: Are you gonna keep me away?
Charlotte 'Charlie' Cantilini: You must be present for every Christmas, Thanksgiving, birthday, school play, clarinet recital, and soccer game in our kids' lives. I want you to love them, and spoil them and teach them things that Kevin and I can't. Like how to throw a right hook for example. I want you there, Viola. I do, up front and center. From this point, I will not negotiate.
Ruby: Damn, that girl can give a nice little speech!"



 
The Kids Are All Right:  A gay family's life goes into a tizzy after their adopted children track down their biological father. It's a warm, witty and sweet film that shows how relationships are complex, and at the end of the day, it really is all about loving your family through thick and thin.


Top The Kids Are All Right Quote:

Jules: Go easy on the wine, hon. It's daytime.
Nic: Okay. Same goes for micromanaging, okay?
August Osage County:  Putting the "fun" in dysfunctional, this movie revolves around a matriarch whose children come back home to attend their father's funeral.  This heavy drama takes a look at a toxic relationship between a mother and her children. It may be seen as an unconventional choice for Mother's Day, but it is relatable, because there are no perfect families, and we deal with them in the best way we can.

Top August Osage County Quote:

Violet Weston: Truth is you just can't compete with a younger woman. It's just one of those unfair things in life. Is there a younger woman involved?

Barbara Weston: Isn't enough on this topic?

Bill Fordham: Yes, there is a younger woman.

Violet Weston: Well, see? Odds are against you there, babe. 
Image & Quotes Source: IMDB 
Last Updated Mar 31, 2018, 7:04 PM IST