MCLR Lending Rates Make Home Loans Cheap: Here is What This Means For You
Fall in loan interest rates post demonetisation has made loan accessibility easier
The shifting of lending rates setting from base rate to Marginal Cost of Funds based Lending Rate (MCLR) has also made Home Loans cheaper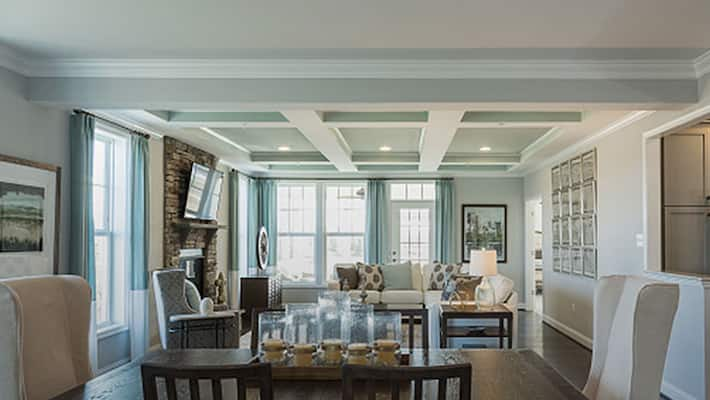 Fall in loan interest rates post demonetisation has made loan accessibility easier. The shifting of lending rates setting from base rate to Marginal Cost of Funds based Lending Rate (MCLR) has also made Home Loans cheaper. So what is MCLR? In April last year, The Reserve Bank of India, introduced MCLR for setting interest rates on loans.
For a better understanding of MCLR, it is important to understand base rate first. Base rate is the minimum rate of interest a bank charges you and other customers who take loans. No bank could offer you a loan at an interest rate lower than its base rate.
MCLR is calculated on marginal cost of funds, tenor premium, operating expenses and the cost of maintaining the cash reserve ratio. The base rate is then obtained on the basis of MCLR calculations.
Banks shifted from the base rate to MCLR from April last year. MCLR is thus the new benchmark lending rate at which banks lend to you and other new borrowers. MCLR being lower than the base rate, translates to cheaper Home Loan Rates.
MCLR Lending Rates Make Home Loans Cheap
Till March 31st 2016, banks used the base rate as the benchmark rate for Floating Rate Loans. Now, banks are using MCLR, which is lower than the base rate and this makes your loans cheap. Floating rate loans are loans whose interest rates change, depending on market conditions.
To have a better understanding of MCLR, it is important to understand the terms used in the calculations.
Marginal cost of funds: Let's first understand what is meant by cost of funds. Sometimes, banks have to borrow to meet expenses of their business. They pay interest on this borrowed money called cost of funds.
Marginal cost is the additional cost banks incur, to fund the purchase of an asset or make an investment.
For example, a bank has to make an investment and the cost of this investment is Rs 1000. Due to some reason, the bank's expenses on this investment have increased to Rs 1500. This additional cost (Rs 500) is the marginal cost of funds.
Tenor Premium: Tenor is the amount of time left for the repayment of the loan. Different loans have different tenors or time periods, usually up to a year. Under MCLR if the bank is lending for a higher tenor, (say close to a year), there is a lot of uncertainty/risk, associated with the lending. To make up for this risk, banks are allowed to charge a tenor premium.
Operating Expenses: Banks incur these expenses for providing a loan product minus the service charges.
Cost Of Maintaining The Cash Reserve Ratio: According to RBI rules, banks have to maintain a certain percentage of their total deposits with RBI in current accounts. This is cash reserve ratio also called CRR. Banks incur costs to maintain CRR.
MCLR is very closely linked to the actual deposit rates banks pay customers/depositors. So MCLR is much lower than base rate.
How Does MCLR Make Home Loans Cheap?
Banks have a six-month or one-year MCLR as the benchmark rate on floating rate loans. If you choose the six-month MCLR, your home loan rates will be reset every six months.
Let's say you have taken Rs. 32 lakh home loan from a bank at one-year MCLR of 9.25%, on April 1st 2016. This loan has a spread of 0.25%. (Banks charge a spread depending on your creditworthiness. So maintain a good Cibil Score). Your home loan will be 9.5% (9.25% + 0.25%). You have to pay your home loan instalments at this rate for a year.
On April 1st 2017, the bank revised the one-year MCLR to 9.2%. The spread remains constant at 0.25%. Your home loan interest rate gets revised to 9.45%. So your home loan gets automatically reset on this date. MCLR is a very good option if interest rates are going down.
After demonetisation, banks are offering lower floating rates on home loans under MCLR. Switching your loan to MCLR may be a good idea. Do consider the costs and if you can save on interest, go ahead and switch your home loan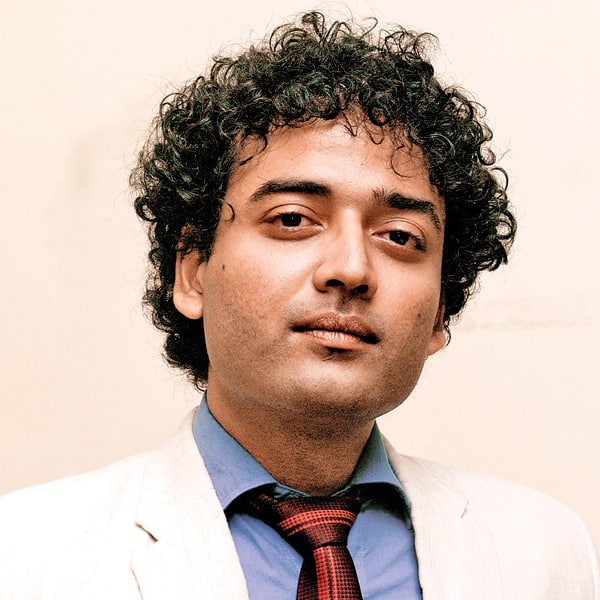 (The author is CEO of BankBazaar)
Last Updated Mar 31, 2018, 7:00 PM IST