This is nature's most beautiful work of art
Temperatures dropped and turned this lighthouse into an icy monument

Thanks to freezing temperatures, an ordinary lighthouse in Michigan, got a spectacular icy-makeover. 
 
The pier and lighthouse was covered with ice and icicles. This spectacular beauty was captured via videos and pictures by photographer Joshua Nowicki.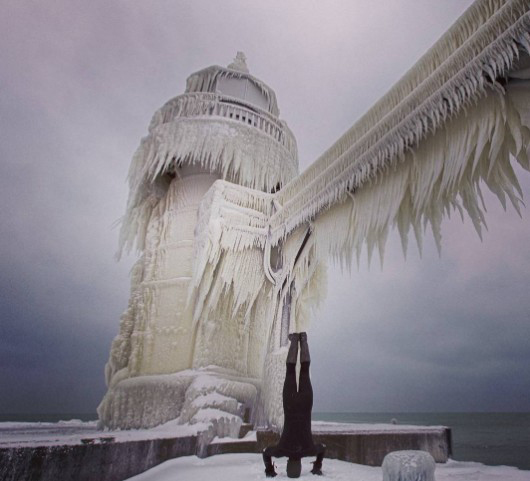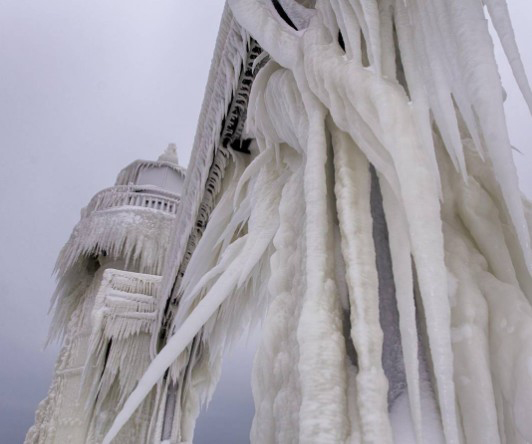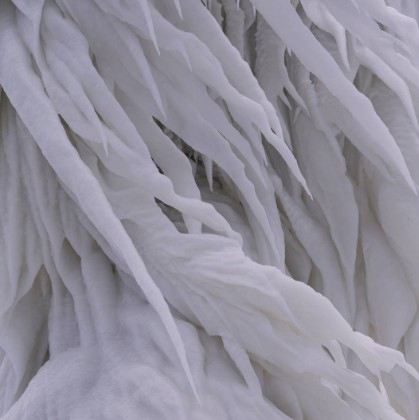 Watch the video shot by Nowicki: