This unique Kerala wedding video has gone viral on social media
Wedding video of a couple in Kerala has gone viral on social media
The duo wanted to have a unique wedding video
They tried various things ranging from boat riding to sky diving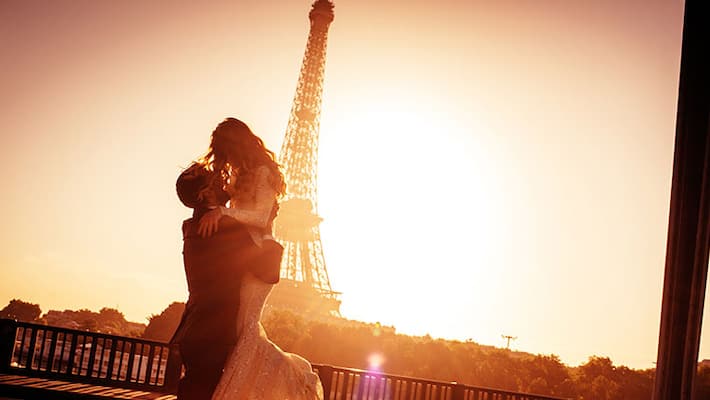 Today's youth consider traditional wedding videos pretty dull. All they want is to make a compelling video and don't care much about what they have to through to make it unique.  
 
It was no different for Bibin when it came to his wedding. This art filmmaker wanted to have a unique wedding video and experimented different things from boat riding to sky diving.  
 
The video was produced by B SPOT Crew, the video company that Bibin launched recently. 
 
Watch the video. 
Last Updated Mar 31, 2018, 6:46 PM IST