Kapila Vatsyayan's book on Kerala out in second edition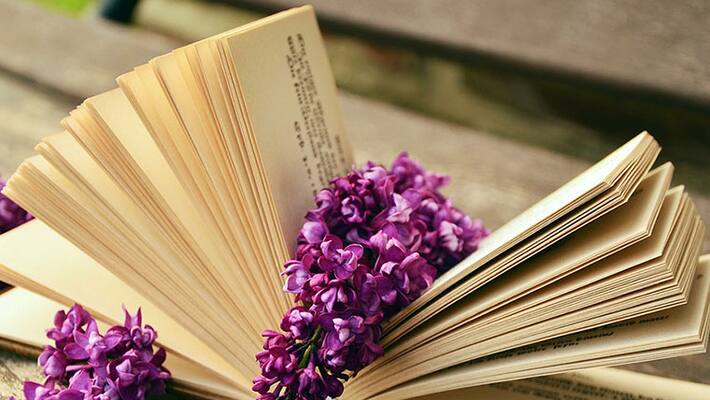 Almost three decades after it was first published as a major study throwing light into the varied cults and allied traditional arts of Kerala, a book by Indira Gandhi National Centre for the Arts (IGNCA) has been re-released.

A second edition of the landmark 'The Arts of Kerala Kshetram' authored by renowned scholar Kapila Vatsyayan, was released here recently. The hard-bound work is backed by research about popular myths and archetypal images of mythological Bhagavati, Shiva and Bhima in 'God's Own Country'.

First brought out in 1989, the 84-page work dwells on the social connotations and various forms of oral, ritual and visual arts ranging from paintings, murals and sculptures to
Kerala's performing arts from the folk and classical traditions.

The monograph, which is based on a lecture that Vatsyayan, a former IGNCA chairperson, gave in Kerala's Tripunithura off Kochi in 1988, has been commended by many as remarkably rich in the variety of art forms it covers and the directions for future research it offers in the area.

The author revisits these art forms, often termed as "little" and "great" traditions, and shows how classical art forms such as Kathakali and Krishnanattam serve as a bridge
between them.

The book covers a wide spectrum of arts of Kerala ranging from the tribal to the classical, points out  Omchery N N Pillai, a city-based Malayalam playwright. "The study looks around, backward and forward the ideal function of an explorative pilgrimage the author had undertaken," says the nonagenarian.  Sanskrit scholar K G Paulose, has edited the book, which contains a 14-page glossary. The scholar explains the distinction between the folksy Mudiyettu dance-drama of Kerala, juxtaposing its techniques with the highly-sophisticated 2,000 year old Koodiyattam theatre.

"The aesthetics of both forms, nonetheless, can be categorised as intangible heritage," says Paulose, a former vice-chancellor of Kerala Kalamandalam, the state's premier
performing-art institution.

 A former Rajya Sabha MP, 88 year-old Vatysayan, who has been a Unesco Executive Board member and president of India International Centre, says it is "gratifying" to see one of her old works now finding a contemporary set of readers.
Last Updated Mar 31, 2018, 6:42 PM IST