Jetpacks for Indian soldiers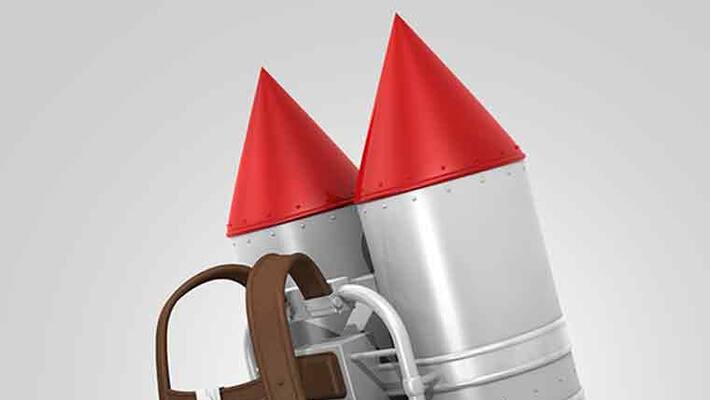 An innovative device called the "Jetpack" can be used to protect armed forces who work in adverse and unpredictable climatic conditions like Siachen and Kargil, where avalanches and landslides are common in addition to difficult terrains.
A jet or rocket pack is usually worn on the back.  It is propelled by jets of escaping gases (and in some cases, water) to let the user propel into the air. This jetpack has been devised by Major Lakshyajeet Singh Chauhan, an Indian Armed Forces engineer, working in the Electronics and Mechanical Engineers Division (EME) in the Indian Army.
By wearing this jetpack, soldiers can avoid steep and difficult mountain climbs, and escape avalanches and other natural calamities like landslides and heavy fogs. Besides being used at border regions, it can also be used in conflict areas to comb operations and for other surveillance purposes says Major Chauhan, who received his MTech degree from IIT, Chennai.
The jetpack project was proposed under the 'Imprint India' initiative, which was sponsored by the Ministry of Human Resources Development (MHRD), Government of India. 
Soldiers can travel a distances between 0.7 km to 1 km range at a maximum speed of 60 km. It  is said to be sturdier than the American-made jetpack from a functionality aspect. Jetpacks normally weigh about 50 kgs, and are capable of carrying soldiers who weigh between 55-60 kg, and an additional weight of  20kg to carry with them.
Last Updated Mar 31, 2018, 6:36 PM IST