Jeep Compass units in India recalled over airbag defect
Fiat Chrysler Automobiles has ordered a recall of the Jeep Compass
The move is part of a global recall announced on November 22, 2017 that affects 7,000 units of the SUV
FCA India and its authorised dealers will contact affected customers in the coming week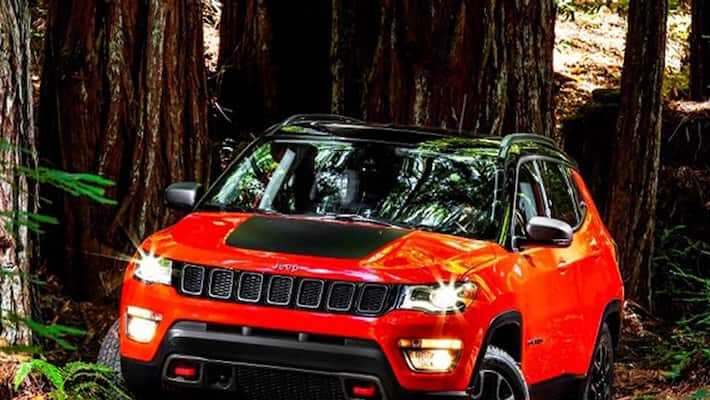 Fiat Chrysler Automobiles has ordered a recall of the Jeep Compass in India to rectify an issue with the passenger side airbag. The recall affects 1,200 units of the Compass manufactured between September 5 and November 19, 2017, a company spokesperson said.
The move is part of a global recall announced on November 22, 2017 that affects 7,000 units of the SUV in the US and around 1,000 units in Canada and Mexico.
The recall has been initiated to repair the loose fasteners. The carmaker said the loose fasteners may pose a hazard in case the front passenger airbags deploy.
The company is not aware of any injuries, accidents, warranty claims or complaints related to the issue, but it has advised customers whose vehicles are affected to refrain from using the front passenger seat until the issue is rectified.
FCA India and its authorised dealers will contact affected customers in the coming week to carry out the replacement exercise free of cost.
The Compass SUV was launched in July this year.
Last Updated Mar 31, 2018, 7:03 PM IST