These Indian models scorch the international ramps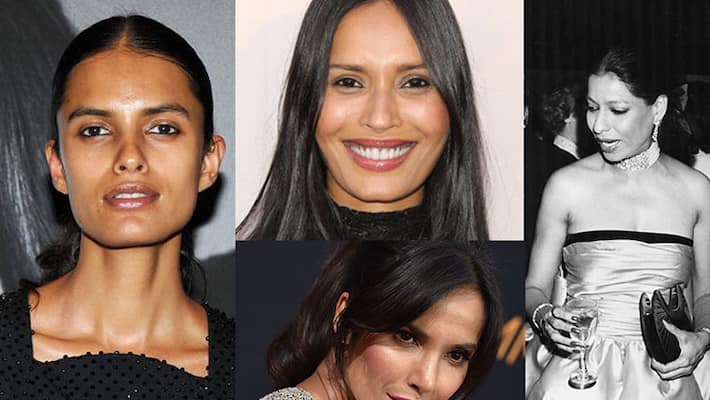 The modelling industry by nature is highly competitive and extremely difficult to get into.

As the adage goes:  It's the survival of the fittest; it's particularly so in the world of international modelling. Only a handful are able to survive and  make a name for themselves.  However, there are few Indian models who've scorched the international ramps of Milan, New York and Paris to name a few, and have put themselves on the map. We take a look at some of them.
1. Anjali Mendes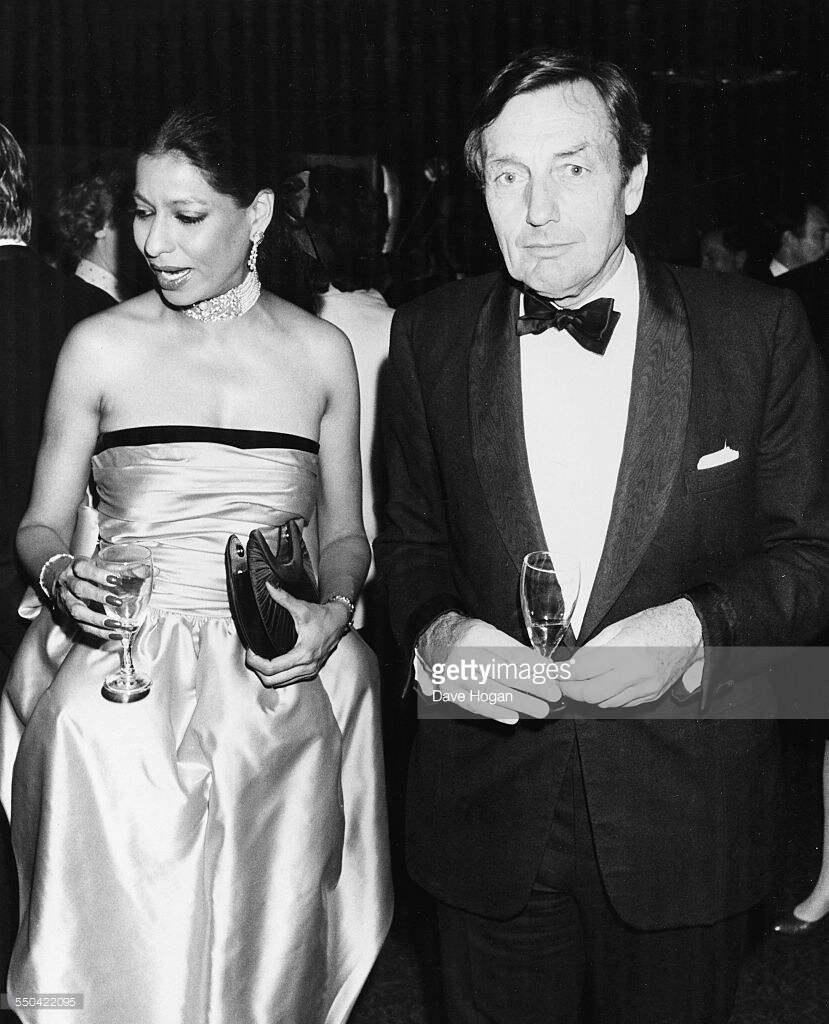 Friend of the British Royal family Norman Lonsdale, arriving at the opening of Pierre Cardin's new restaurant with Anjali Mendes, London, October 13th 1983.
(Photo by Dave Hogan/Getty Images)
The first international model from India, Anjali Phyllis Mendes was the face of Pierre Cardin's for 12 years (1971 to 1982). She was the first person to break the stereotype of light-skinned models. This dusky woman also modelled for well-known designers such as Givenchy, Elsa Schiaparelli and Emanuel Ungaro. 
 

2. Kirat Young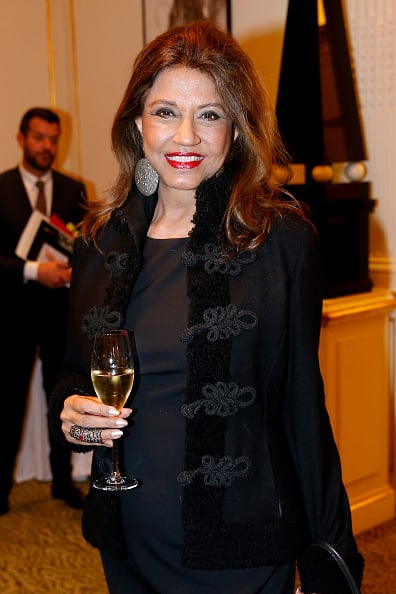 Model Kirat Young attends the 'Loulou de la Falaise' book signing. Held at the Fondation 'Pierre Berge - Yves Saint Laurent' on November 5, 2014, in Paris, France.
(Photo by Bertrand Rindoff Petroff/French Select/Getty Images)
She is known as the first supermodel from India. Young was only 19 when she met Yuves Saint Laurent in Paris in the late '70s. The meeting marked the birth of a superstar in the international fashion arena. In a short time, Young, who was known as the muse of Laurent, walked for top brands like Valentino, Chanel and Oscar de la Renta. 
 
3. Ujjwala Raut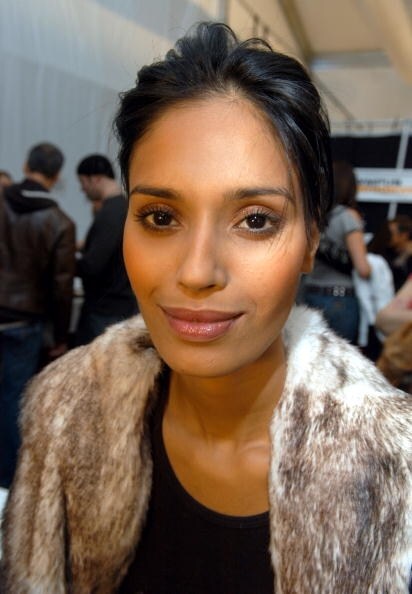 Fashion Model Ujjwala Raut attends the Pre 'BET Awards' Dinner at Milk Studios on June 28, 2014 in Los Angeles, California.
(Photo by Paul Archuleta/FilmMagic)
She is known as 'India's most successful supermodel. Raut's modelling career began after she won the "Femina Look of the Year" in 1966. In her 21-year-long career, she has walked the ramp for almost all brands and designers including Gucci, Valentino, Hugo Boss, Dolce & Gabbana, Victoria's Secret, Roberto Cavalli,  Yves Saint Laurent and so on.
4. Padma Lakshmi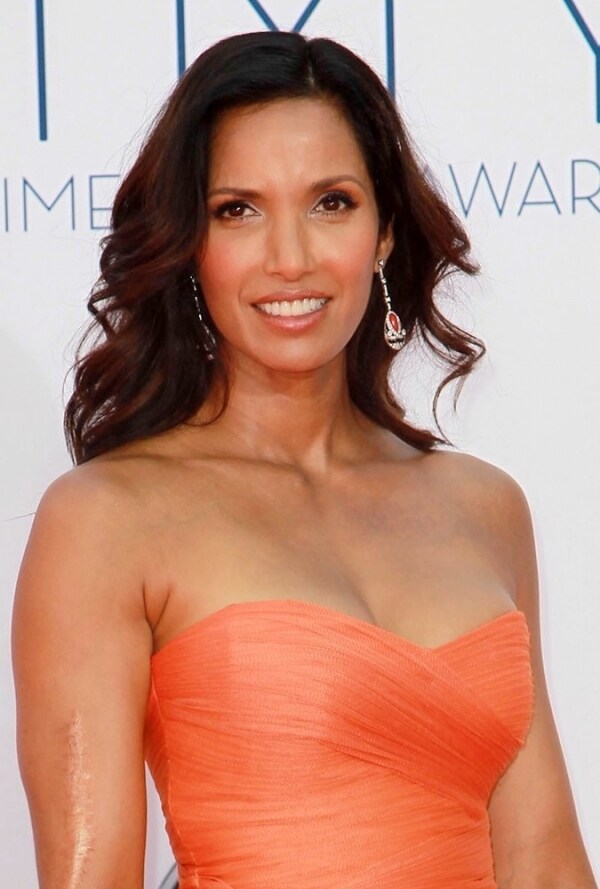 Actress Padma Lakshmi arrives at the 68th Annual Primetime Emmy Awards at Microsoft Theater on September 18, 2016, in Los Angeles, California.
 (Photo by Axelle/Bauer-Griffin/FilmMagic)
She was born in Kerala and spent her childhood in Chennai. Lakshmi is the discovery of a modelling agent. She met the agent at a cafe at the age of 20, and there was no looking back. Since then, Lakshmi has walked the runway for Emmanuel Ungaro, Ralph Lauren and Alberta Ferretti. She is also the host of US reality television programme 'Top Chef'.
 
5. Lakshmi Menon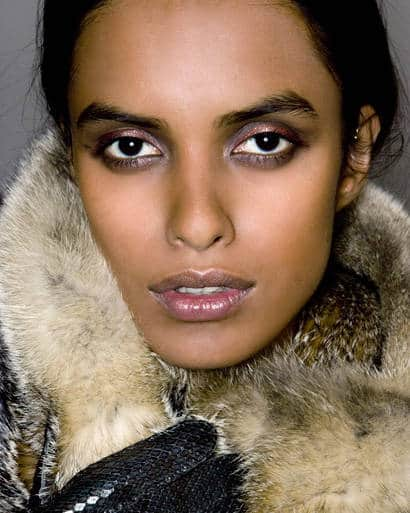 Lakshmi Menon attends the closing of Marina Abramovic's 'The Artist is Present' hosted by Givenchy at The Museum of Modern Art on June 1, 2010 in New York City.
(Photo by Jamie McCarthy/WireImage)
This Bangalore-born model is an exception. She is the only Indian model to mark her presence on the international runways for the past nine years consistently. Menon started her international career with Jean Paul Gaultier which was followed by the works of Max Mara, Hermès, Neiman Marcus, Bergdorf Goodman, H&M, Givenchy, J Crew, Bloomingdale's and Nordstrom. With her lanky figure and dusky complexion, she became the toast of the global fashion and was crowned "This Year's Model" for 2008 by Vogue. 
Last Updated Jun 12, 2019, 1:07 PM IST