Get ready for India's First Ever Beer Mile!
Bengaluru to host first edition of the internationally acclaimed Beer Mile on 15 January 2017!
The first event in the series will be fittingly organised in the beer capital of India – Bangalore on 15 January 2017 at Brigade Orchards, Devanahalli and will be part of an epic festival comprising of the best of music, games, beer and food.
A perfect recipe for those who like to chug, run and/or do both, the Beer Mile India encompasses a test of endurance while offering the thrill of treading the less-trodden path. The basic Beer Mile format requires a single participant to drink a pint of beer, run a quarter mile, then repeat the process three more times to complete a mile.
However, for this edition of Beer Mile India, participants can partake in either of three formats - The Full Beer Mile for those who would like a serious challenge, The Half Beer Mile for half the mile but double the fun and The Team Run for those who would like to split their beers and spoils!
All three formats will be equally action packed as they are all timed, resulting in the crowning of the champions at the end of the event. Eager participants can also gear up and train for Beer Mile India at Indigo Live Music Bar, which will host special training experiences for enthusiasts.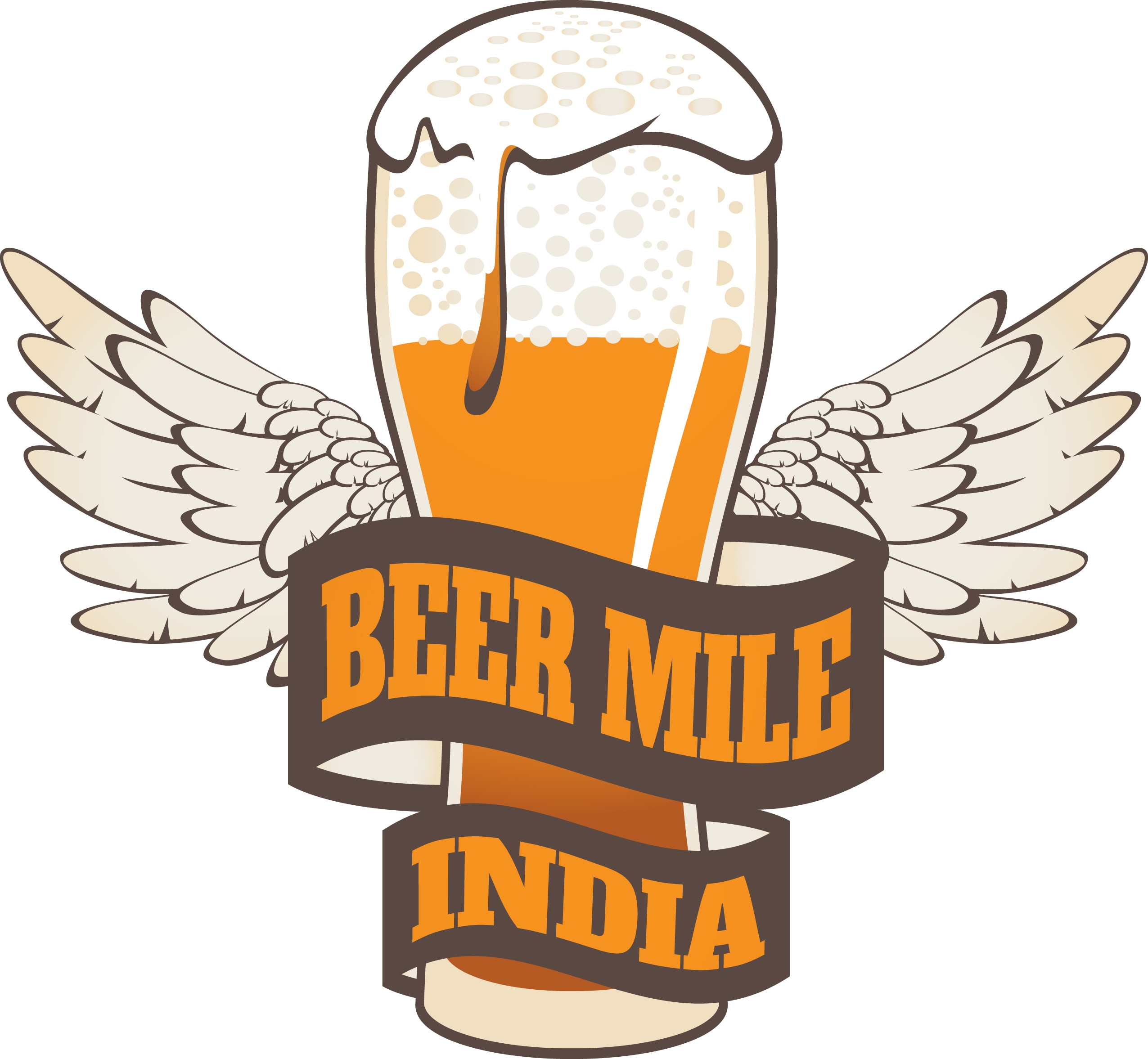 Attracting runners, beer lovers and party-goers alike, Indigo Live along with Indigo 91.9, the radio station for a fun young Bangalore, will also host music performances by well known bands and artists during the event. Food trucks and food stalls inside the venue will also provide an array of lip smacking food & beverages to go along with the music.
For more information and for registrations log onto www.BeerMileIndia.com
About Indigo 91.9
Indigo 91.9 FM is the country's first and only International music station network playing a vibrant array of genres of music from pop, hip-hop, rock, jazz, top 40, dance, country to world music with stations in Bangalore and Goa. Indigo 91.9 FM is positioned as the most radical radio station in the country, with distinct content and programming. Indigo 91.9 is Bangalore's first and only International music station. Over the years, the radio station has become iconic part of the city's DNA, putting together exciting programs for listeners and revellers, bringing together some of the finest artists and musicians from across the globe who have helped make music an important part of the city's culture.
Last Updated Mar 31, 2018, 6:46 PM IST