How to spend money smartly this Festive season
Let us take a look at some tips that could help you in spending money smartly
Watch Out For Discounts And Offers
Refrain From Impulsive Borrowing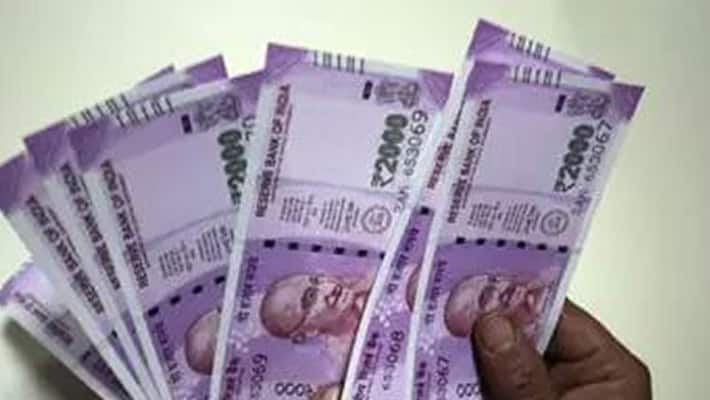 The festive season has begun with both online and offline stores wooing the customers with attractive discounts and offers. Consumershave plenty to explore and are spoilt for choices. While some save up well in advance, many find themselves struggling with limited resources and unlimited wants. This often leads to financial burden. It is wise to shop without overspending and not get lured by various offers and discount.
Let us take a look at some tips that could help you in spending money smartly.
Chalk Out A Budget
You must chalk out a budget plan for your festive shopping just the same way you draw up a budget for your monthly or annual spending. It would also prove helpful if you segregate what you need and what you wantin order to control overspending.It is best to avoid any kind of impulsive shopping and stick to the budget rather thanbuying things just because there is a discount or EMI option available on it.
Watch Out For Discounts And Offers
A lot of online and offline stores around this time indulge in offering discounts and free gifts on purchases. Do not jump the gun without running your own research and comparing products in the market. Check if the discounted price is actually lower or it is just a marketing tactics. If you like a product, go online or check in physical stores to get the best deal possible. If you are buying in bulk, shop from wholesale markets to get cheaper deals.
Refrain From Impulsive Borrowing
You don't want to land into a debt because of impulsive festive shopping. While it's alright to use credit cards for buying something essential and when you have a repayment plan in place, avoid taking a loan to afford an impulsive purchase.Also, before zeroing in on a loan, explore the market and compare the different loan products available to find the one with lowest interest outgo and the most affordable EMIs.
Shop Online
Shopping online can help you save money, especially during festivals because most e-tailers offer discounts, reward points and cashbacks around this time. The competition is more among online stores so the competitive pricing leads to lowered prices of products. It also gives you the advantage of using any mode of payment you are comfortable with.
With the festive season already here, it is best to remain disciplined with your spending and not get lured by attractive offers and discounts.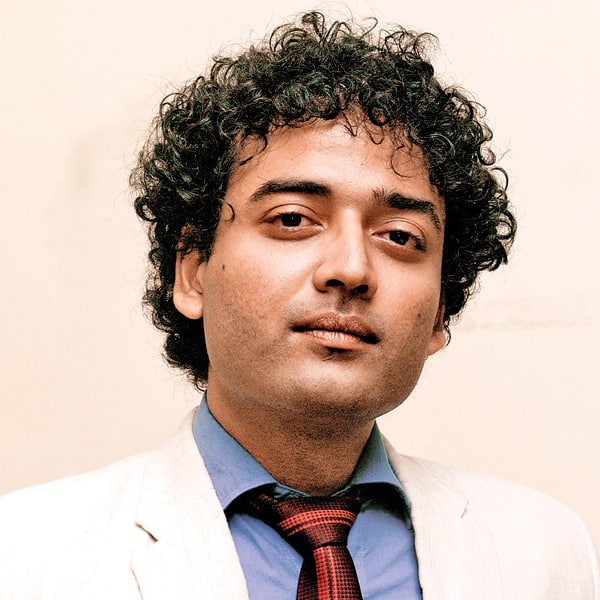 (The writer is CEO, BankBazaar.com)
Last Updated Mar 31, 2018, 6:46 PM IST