Book offers tips on the art of gifting
A combination of giving with the head and with the heart maximizes impact
Offers specific tips on how to make informed decisions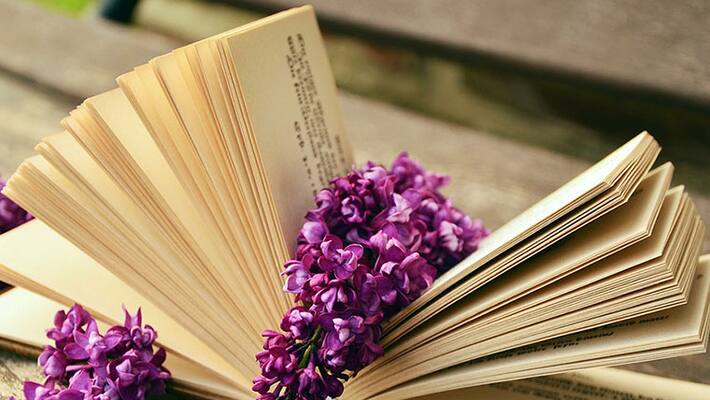 Philanthropy is not just about donating, it is a combination of giving with the head and with the heart, says a new book which emphasises gifts which can maximize impact.


In "Every Gift Matters: How Your Passion Can Change the World", American philanthropist Carrie Morgridge with her actionable advice and touching stories tells how to leverage gifts of time or money - regardless of size - and make them work harder, work smarter, and have a bigger impact on the community.


The book, co-written by John Perry and published by Greenleaf Book Group Press, offers specific tips on how to make informed decisions through stories of the Morgridges' personal experiences.


Morgridge says she wrote the book to "inspire, guide, and encourage people to take the first step, whatever it might be". She believes every person has the opportunity to make a difference.


Until she started this writing adventure, she had never looked back at the grants or their recipients.  "I'm always looking ahead instead - it's just the way I'm wired. Looking back was always a challenging and emotional journey. Revisiting the stories of so many dedicated people has been a humbling reminder of the incredible good that people around the country do every day," she says.


The fun part about giving, according to Morgridge, is looking ahead.


"I sometimes ask myself how my philanthropy will change in the future. The fact is I have no idea. The future hasn't been invented yet and so I don't know where my passion for giving will lead me. What I can do, and what John and I do every
year, is hold back 10 per cent of our annual giving budget for unexpected opportunities. When we make our budget at the beginning of the fiscal year we have some idea of what we want to do, but we know there will be surprises.


The 10 per cent for the future gives us a chance to make a difference in ways we couldn't even think of. In a way, all giving is an investment that says you have hope for the future, that what you do today will make a difference tomorrow. Right now you may be able to reach out to others, or you may be one of those many starfish who needs a hand up," she says.


The act of giving, she says, ties people together.  "I encourage you to take the first step toward the joy of giving by listening to your heart, hearing what's important, and connecting with others who share your vision. You and I can lift each other up by sharing the gifts the world has given us." 
Last Updated Mar 31, 2018, 6:56 PM IST