Hotels that serve best food in Trivandrum
Good food plays a major role in tourism promotion: Tourism Minister
Tourism sector is expected to contribute almost 20% of GDP
State government has introduced several projects aiming tourism development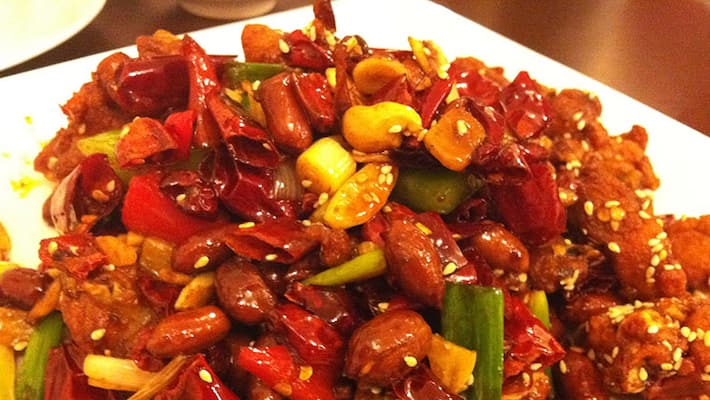 Kerala Tourism Department is proactively holding events and promotional meets aiming at a higher tourist inflow and revenue. The sector is projected to contribute almost 20% of the Gross Domestic Product (GDP) of the state by 2020. One of the factors that contribute to tourism development is restaurants that serve best food to visitors.
 
"Restaurants play a vital role in the future of tourism sector which is crucial for the growth of Kerala economy. The government has introduced several projects aiming tourism development," Tourism Minister Kadakampally Surendran said. 
 
Stressing on the importance of quality of food served in restaurants, Fisheries Minister Mercykutty Amma said food served to our guests will certainly help in the growth of tourism. 
 
The whole state is a tourism centre with the coastal line stretching from the northern end to the southern tip. We got lakes, beaches, and high ranges which attract tourists in large numbers. However, it is also important to make sure that we keep this tourism centre clean. Then only we could promote our tourism possibilities, Mercykutty Amma said. 
 
Tourism Minister distributed the Metro Food Awards -2016 to best restaurants in Thiruvananthapuram. The award was instituted by Metro Mart Creative and Events. 
 
Here is the list of restaurants and hotels serving the best food in Thiruvananthapuram.
 
Five star hotels
Top restaurants 
Last Updated Mar 31, 2018, 6:55 PM IST