People are using break up apps in order to end their relationships.
Dunzo, a Bengluru based app sends an executive to inform the person of the break up and collect everything that belongs to the partner.
For many, this is a blessing since relationships nowadays are very casual and apps facilitate a break up in a clean, no drama fashion.
We live in an age where there's an app for everything. A date can be found by swiping right, a casual hook up can take place even without actually making the effort to step out of the house and food can be ordered without listening to the cacophony that populates a restaurant. And in the midst of all this, there is now an app that allows you to break up with your partner as well. It's the opposite of tinder and it's called... wait for it, binder.
This word which rhymes with the hook up app facilitates an end to a hook up or a relationship. So if you're stuck in a situation that makes you unhappy, then you can download it, select a break up text which gets sent to your boyfriend or girlfriend. One of the break up messages reads, "Your boyfriend thinks you are ugly and a bore." Of course, this sounds rude, crass and plain disrespectful. However, this app does have a few takers.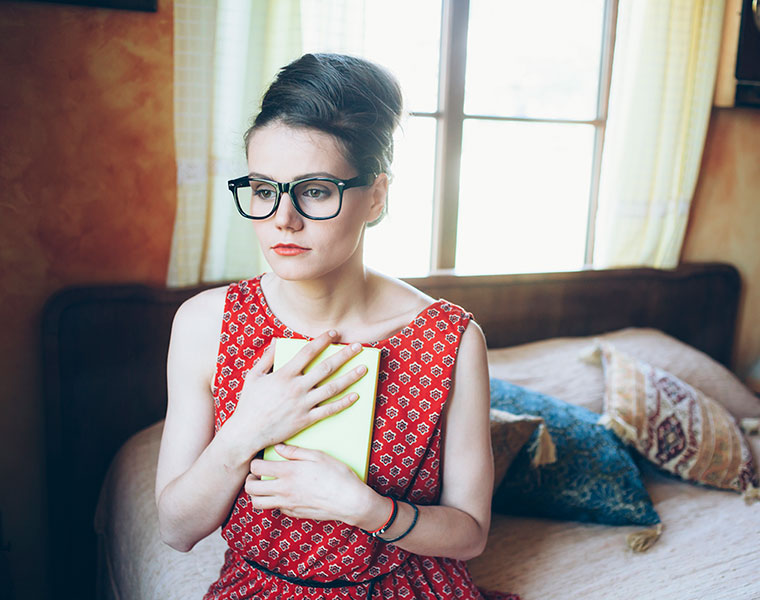 Asian Age quoted Kavya Rathor, a communication student as saying, "Relationships are treated very causally these days and even breaking up seems like a task. So when people can choose their partner through an app, why not break up the same way?"
The young, who are a part of today's hook up culture, move on from relationships pretty quickly and perhaps find it useful when they don't have to personally send out a text. Perhaps it is for this reason that other apps such as BreakupText, BreakupShop and DrunkDial have even found a place.
In Bengaluru, delivery app Dunzo has added a new feature in which one of their delivery executives will arrive at the doorstep, inform you of your break up and collect everything that belongs to your partner.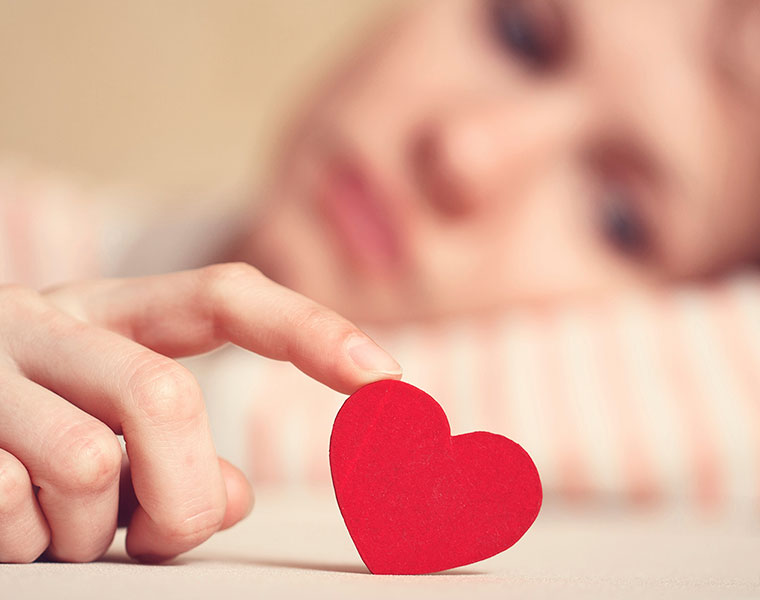 Kabeer Biswas, founder of the app, told Deccan Chronicle how this idea came about, "The idea came up because a couple actually used it and enough people from the city found it cute. Our core purpose is to make things easy, be it personal or emotional."          
Anyone who is a fan of HBO's TV series, Sex and the City will tell you that Carrie Bradshaw's ex, Jack Berger was pretty much a twat for breaking up with her via a post it note. Back in the day when relationships ended, its completion was marked by a hug or at least an acknowledgement of what it meant. Berger violated these rules and earned his title as the worst boyfriend ever. However, today's millennials might just be amused at him for leaving behind a hand written note.